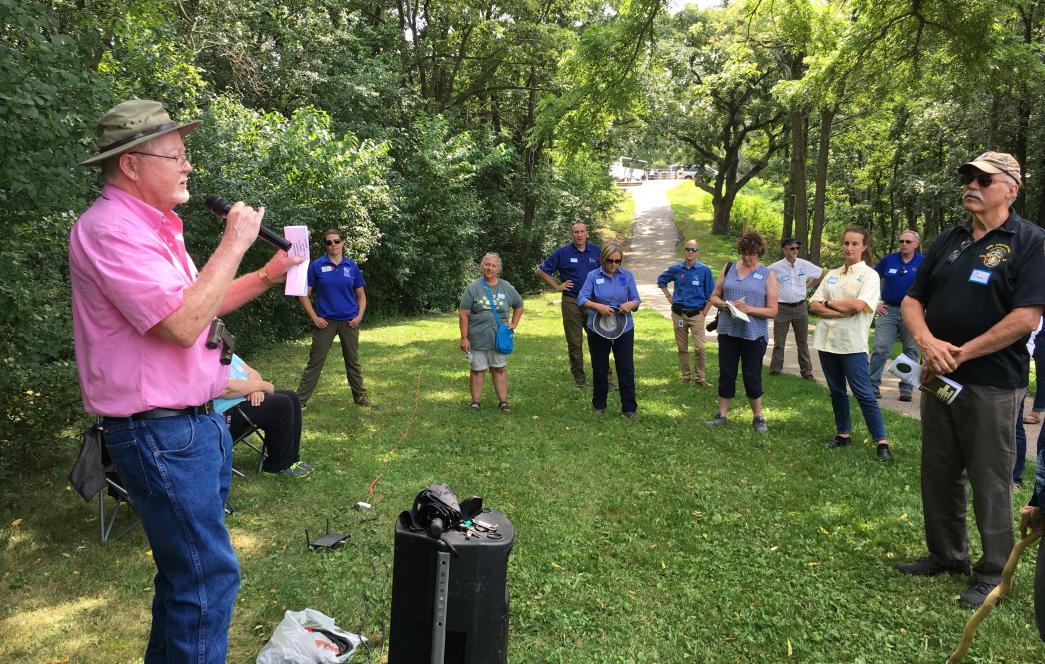 Winona County SWCD celebrates 80 years
"I'm a firm believer that conservation and agricultural production go together, and it has to be locally led." — Troy Daniell, state conservationist, NRCS, speaking at a celebration marking Winona County Soil & Water Conservation District's 80th anniversary.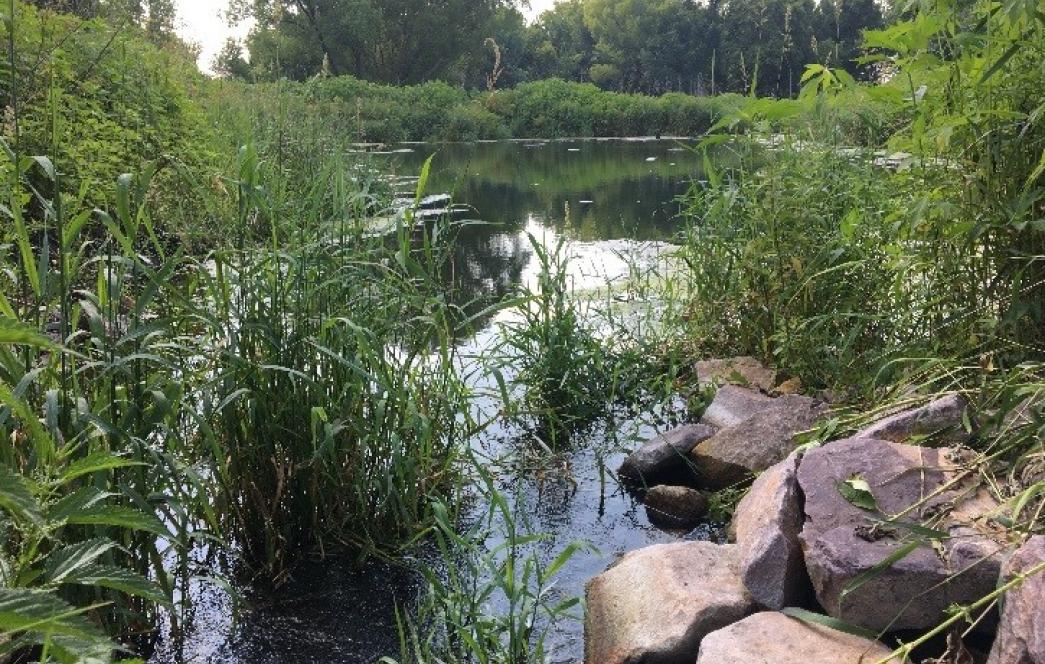 Elm Creek improvements multiply
Conservation work is paying greater-than-anticipated dividends on Elm Creek, a tributary known as one of the top sediment contributors to the Blue Earth River. Improvements here ultimately benefit the Minnesota River.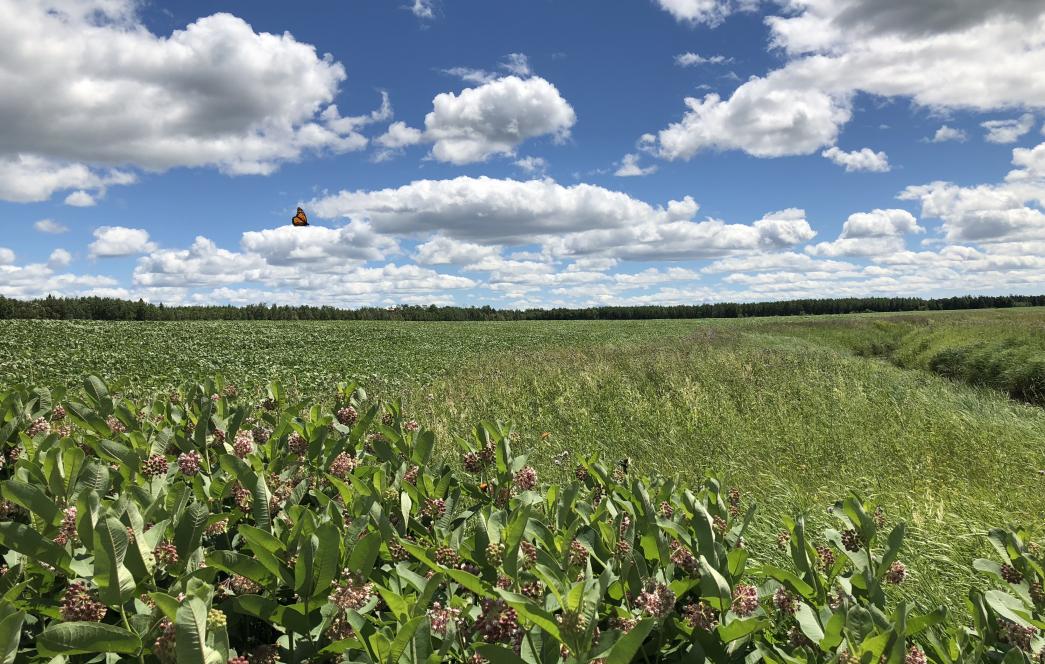 Buffer compliance on track ahead of November deadline
Preliminary reports show buffer compliance at 76 percent for public ditches. The public ditches deadline is Nov. 1; options include alternate practices. Compliance for public waters is at about 99 percent; that deadline was November 2017.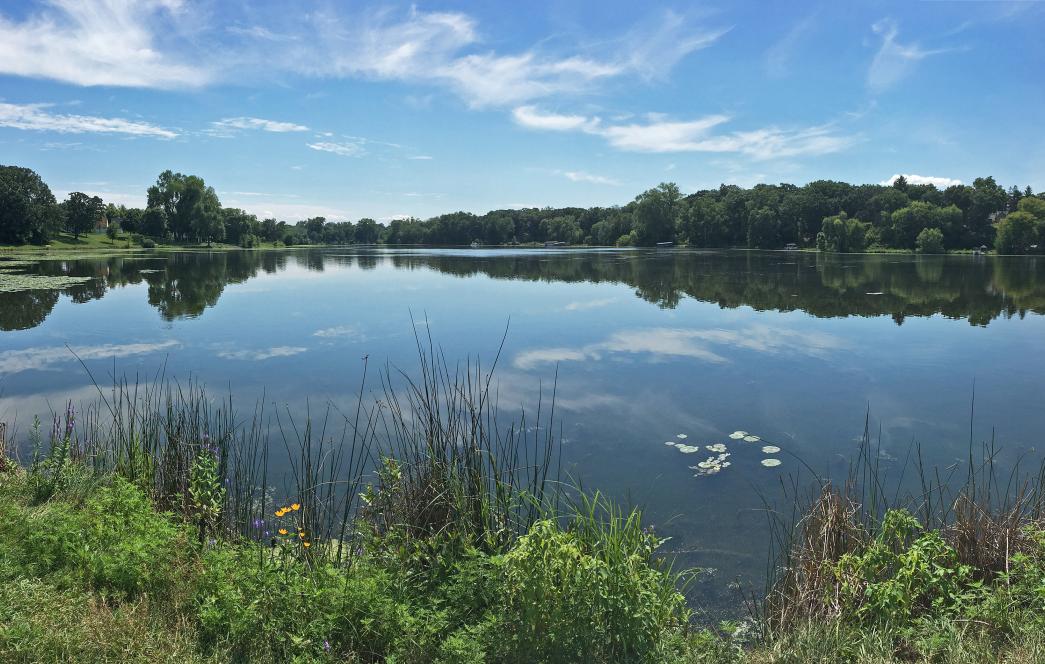 Shallow lake restoration balances water quality and recreation
Shallow lakes provide critical wildlife habitat plus angling and other recreational opportunities. Restoration efforts aim to balance efforts to sustain clean water, aquatic vegetation and recreational activities. A Ramsey-Washington Metro Watershed District educational video lends perspective.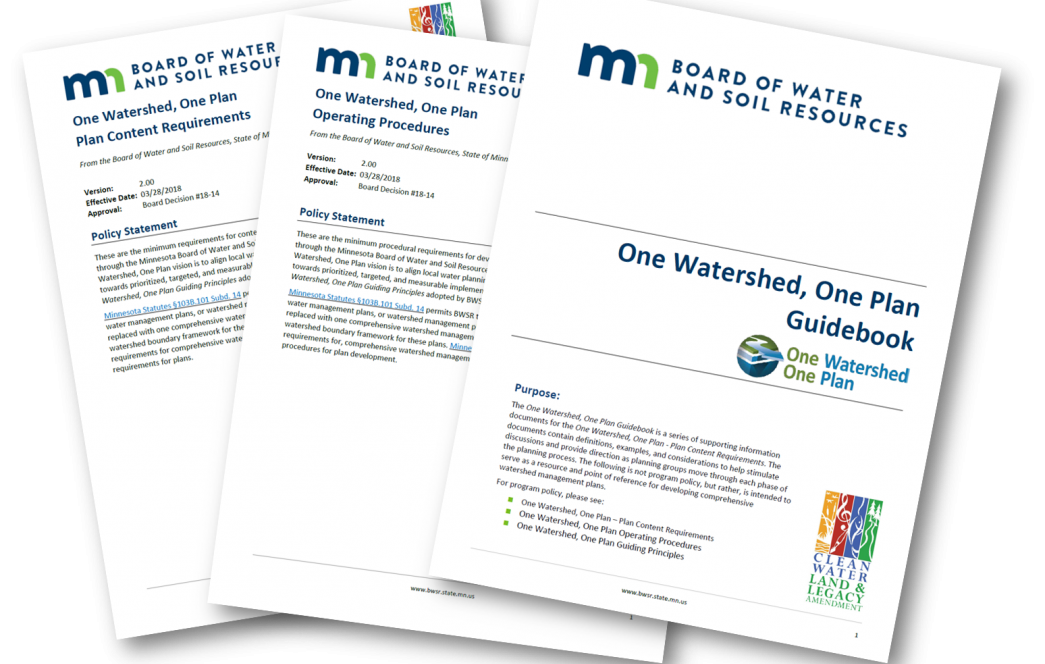 One Watershed, One Plan policies updated as participation grows
The move toward a watershed-based, collaborative approach to water management gained momentum with policy updates and nine new planning partnerships.