In this issue:
Coleraine's stormwater solution targets Trout Lake
Itasca SWCD worked with Coleraine city staff and collaborators ranging from fourth-graders to foundations on a Clean Water Fund-backed stormwater project to protect Trout Lake's water quality.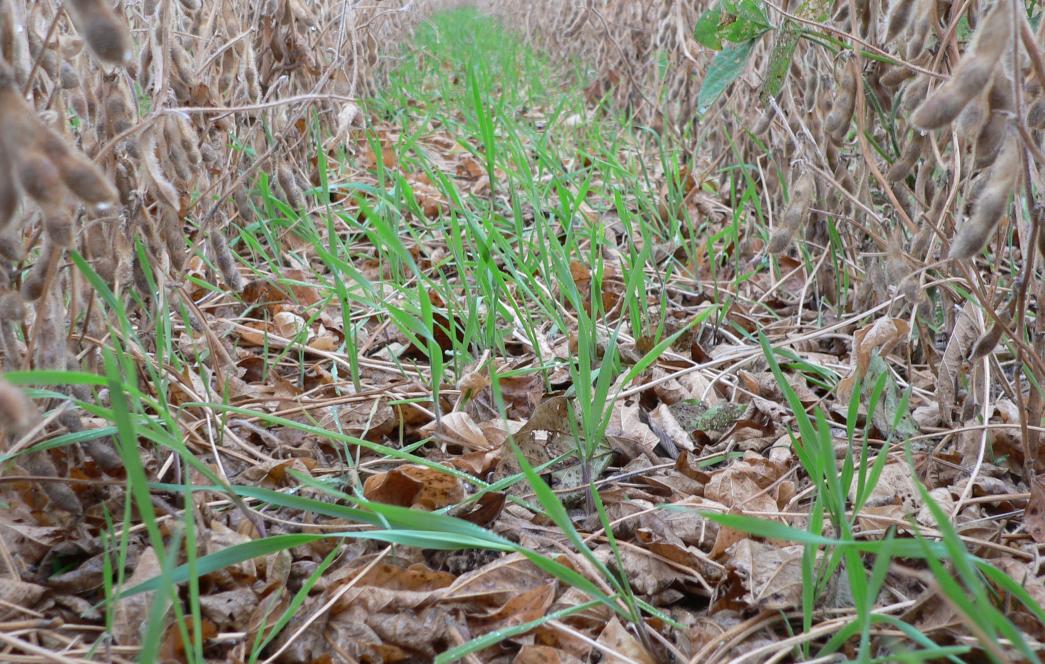 Cover crop demo program takes off
Working with seven producers, Traverse SWCD exceeded its first-year goal for a new cover crop demonstration program by nearly 200 acres.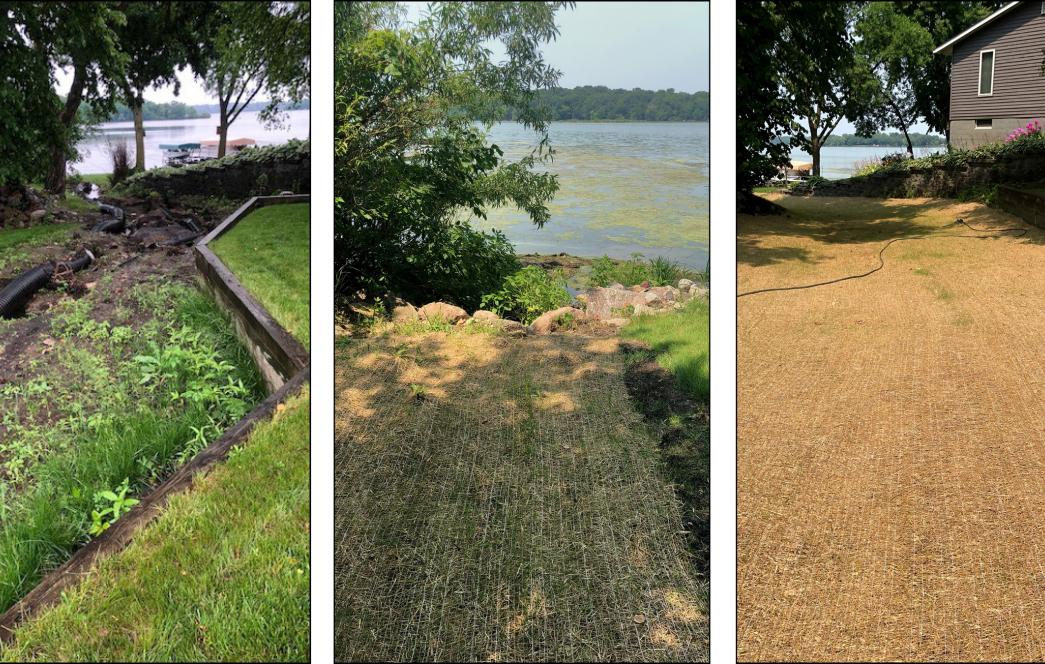 Rice SWCD devises 1 fix for 2 Circle Lake properties
Water quality will benefit from a gully fix that flummoxed landowners and landscapers. The Southeast SWCD Technical Support JPB overcame COVID-19 shortages and price fluctuations in its revised design.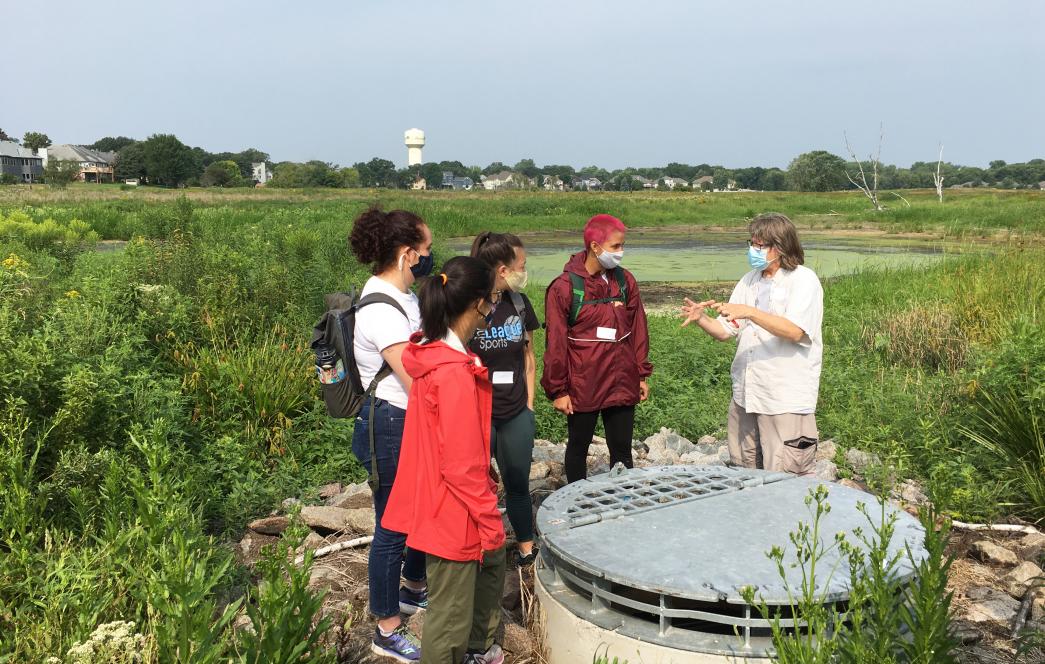 IDEC field day focuses on wetlands
An August field day at a wetland restoration site in Andover offered hands-on experiences to Increasing Diversity in Environmental Careers (IDEC) fellows. 
About Snapshots
Snapshots are stories published monthly by BWSR to highlight the work of our agency and partners. They provide insights on how these partnerships impact our state's soil and water resources.
Read the current edition above, or browse past stories in the archive here.