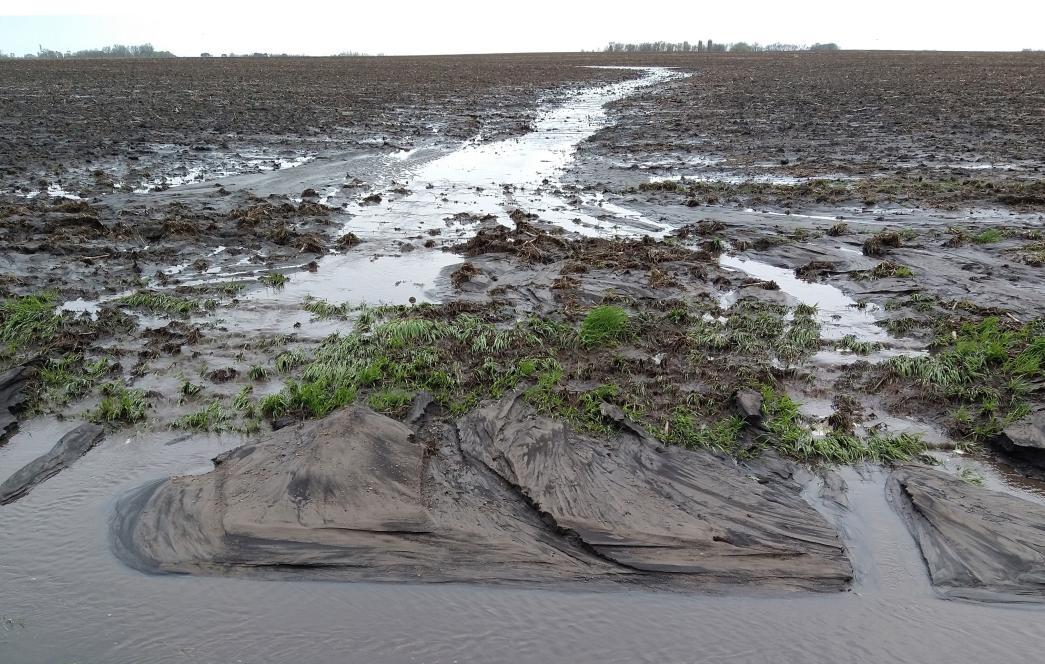 Tracking soil loss trends on ag lands
Remote sensing that indicates crop residue and cover crops is the latest tool from University of Minnesota researchers and BWSR in soil erosion data collection.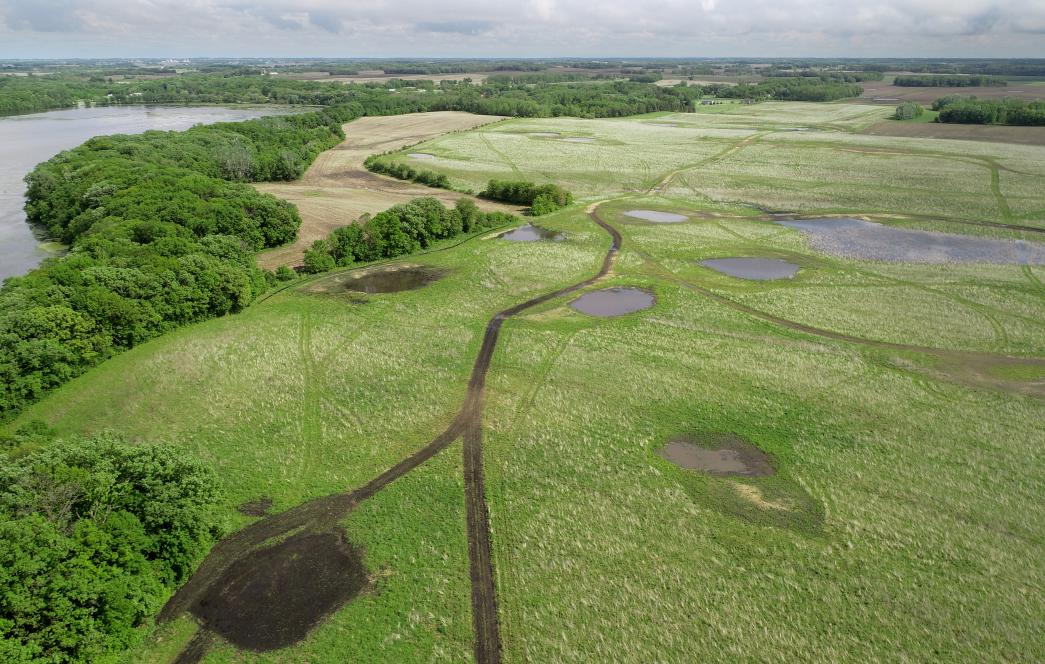 Pickerel Lake partnerships
One result of the Shell Rock River Watershed District leveraging a targeted Clean Water Fund grant is the 245-acre prairie and wetland habitat restoration now owned by the USFWS and known as the Pickerel Lake WPA. Pheasants Forever is among the project partners.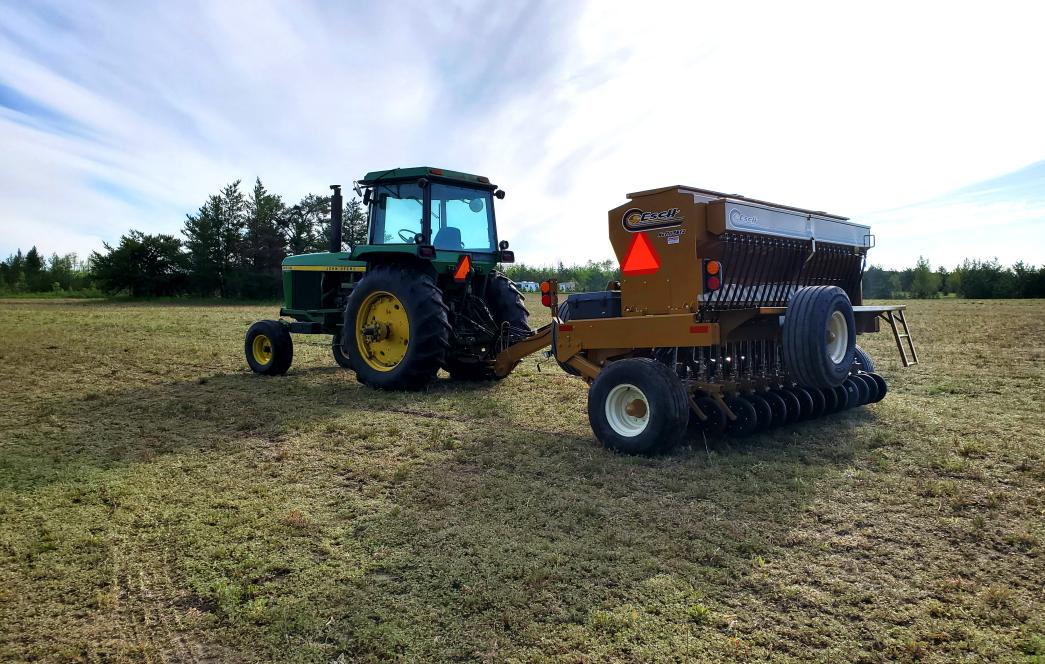 Mississippi headwaters collaboration
Watershed-based implementation funding supports shared staff and services across five counties in north-central Minnesota and expands access to a soil health program.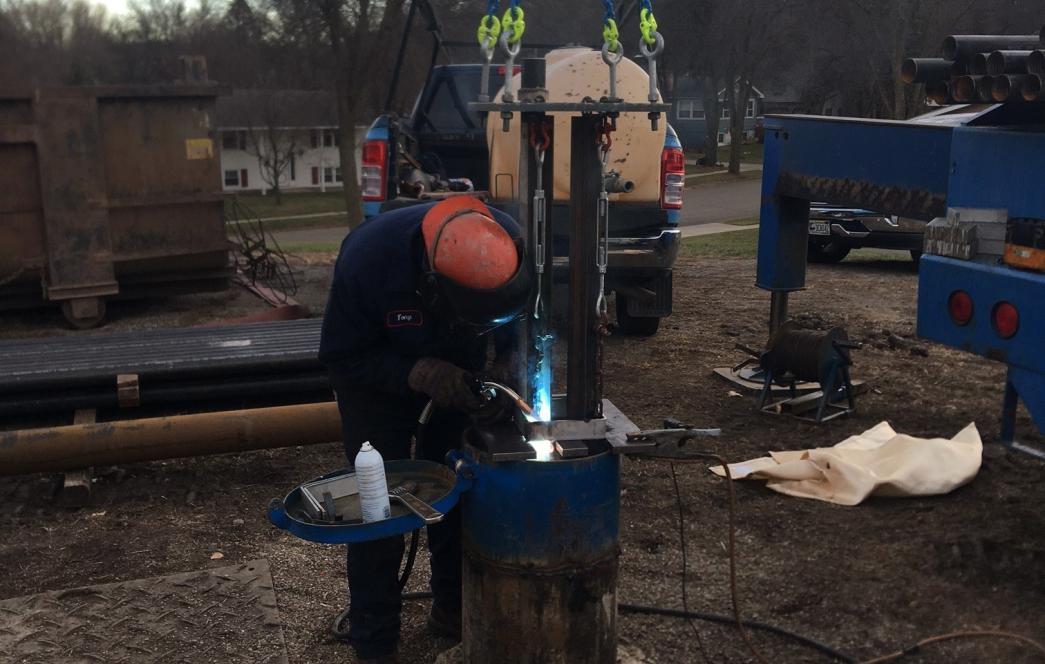 Well sealing creates research opportunity
A Clean Water Fund-supported project to seal a 1,000-foot-deep well in Olmsted County and install monitoring wells in its place is poised to provide valuable data about groundwater quality and quantity in four aquifers located beneath the Jordan Aquifer.
About Snapshots
Snapshots are stories published monthly by BWSR to highlight the work of our agency and partners. They provide insights on how these partnerships impact our state's soil and water resources.
Read the current edition above, or browse past stories in the archive here.