In this issue: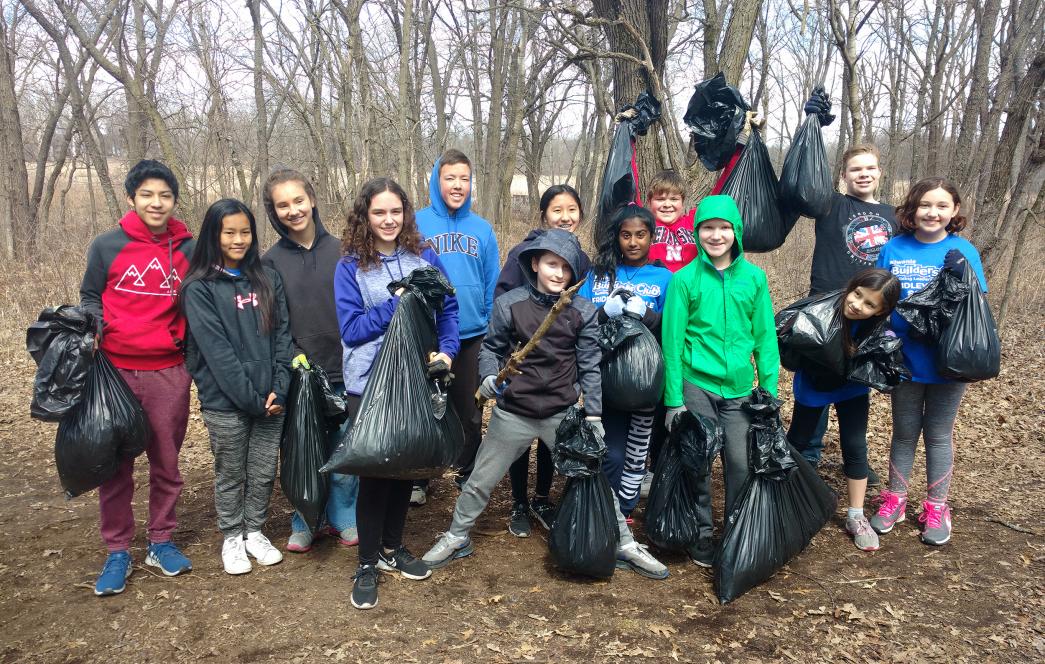 Weed-whacker: BWSR grant fuels Anoka County partnership
With a new partner and additional funding in 2020, the Anoka Cooperative Weed Management Area continues its work to combat invasive weeds through cost-share funding, workshops and mapping and monitoring. The partnership received a $15,000 BWSR grant in 2020.
Lincoln County easements set standard
The Lincoln County easements that fixed a ditch system at a fraction of the cost, created water storage and augmented wildlife habitat could serve as a state model for cooperation and leveraged funding. Partners included two townships, Lincoln SWCD, the Yellow Medicine River Watershed District, Area II joint powers board, MnDOT and the USDA's Natural Resources Conservation Service.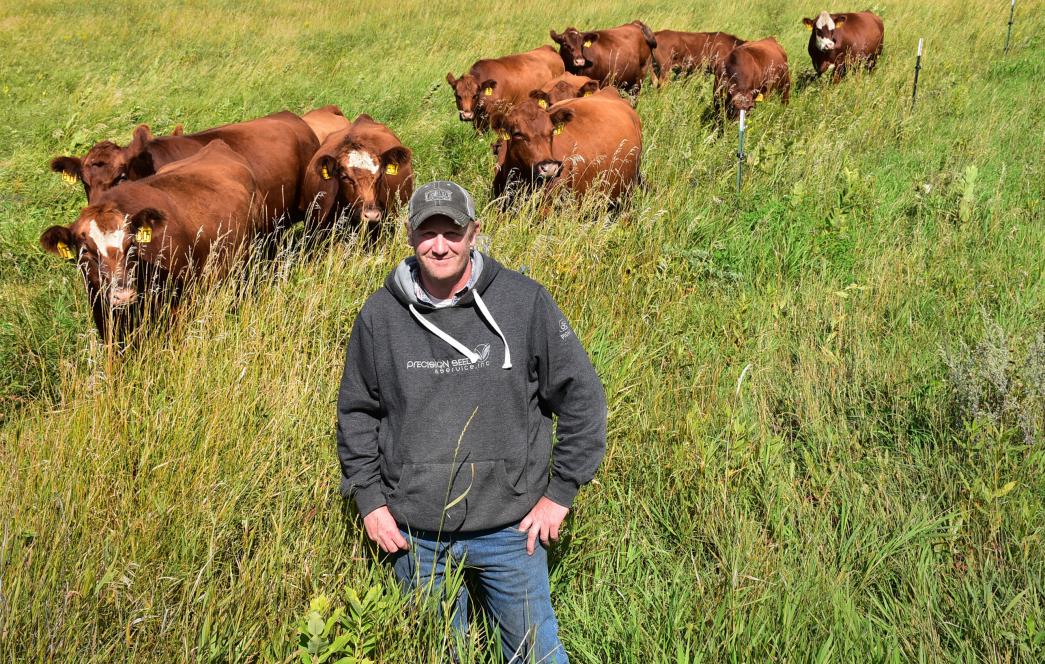 Cover crops: A means to expand beef herd
Working with Becker SWCD and the USDA's Natural Resources Conservation Service staff, a Becker County family explores soil health, no-till and rotational grazing opportunities that would allow them to expand their farm without buying more land. EQIP assistance from NRCS and a Clean Water Fund grant from BWSR that benefits the Upper Buffalo River watershed are in play.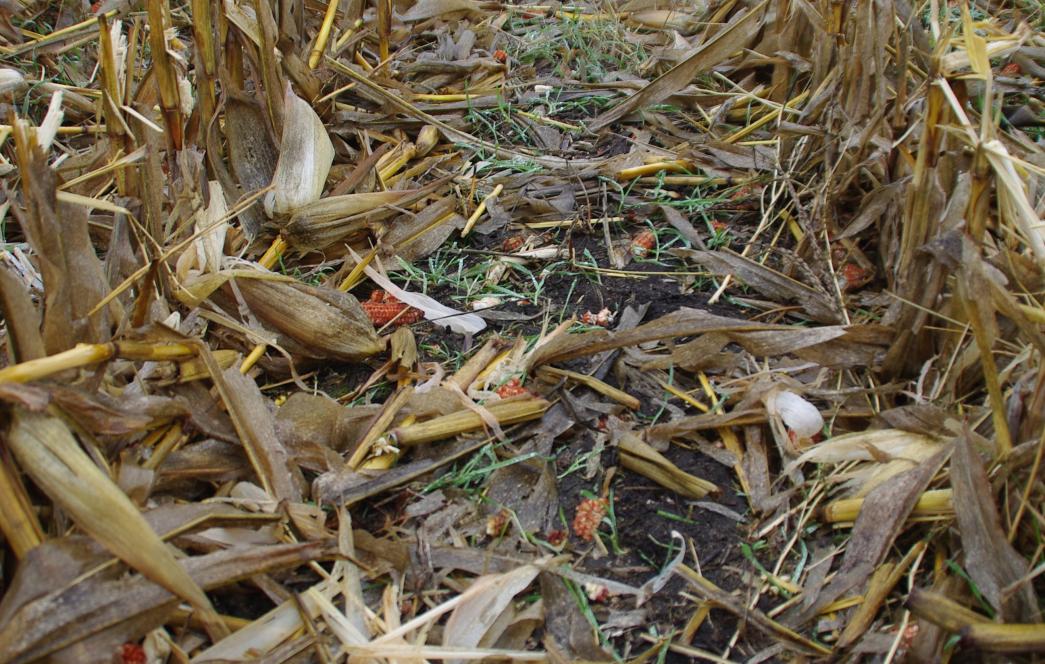 Tech Talks augment training
The Technical Training and Certification Program recently launched Tech Talks, an online weekly training series focused on engineering and ecological science. The new series is geared toward Minnesota conservation workers seeking job approval authority. Tech Talks are presented live at 1 p.m. each Monday.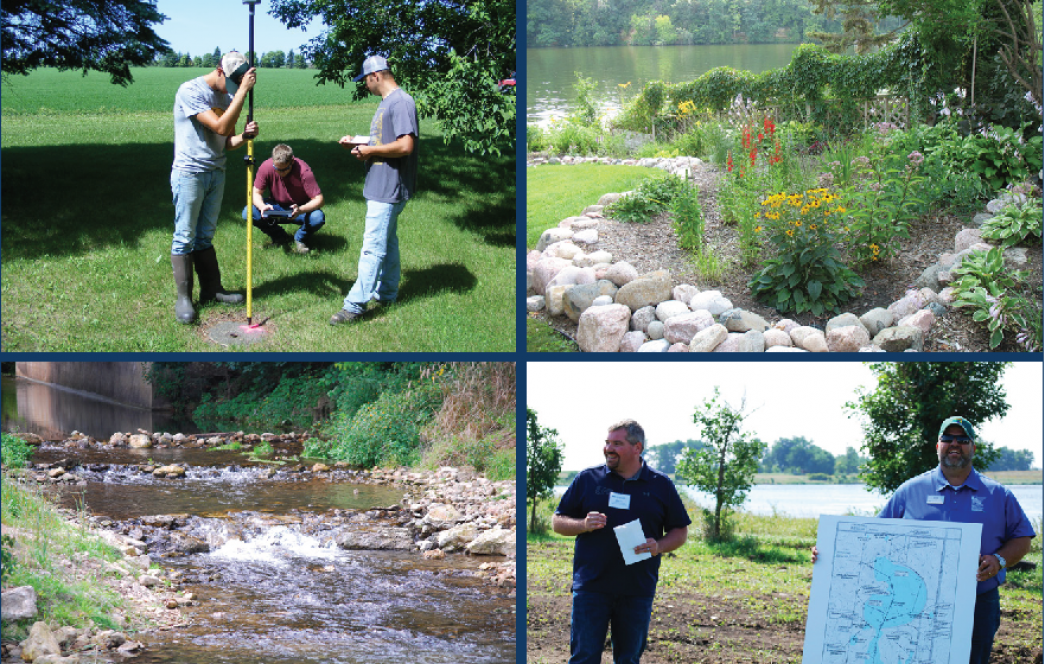 About Snapshots
Snapshots are stories published monthly by BWSR to highlight the work of our agency and partners. They provide insights on how these partnerships impact our state's soil and water resources.
Read the current edition above, or browse past stories in the archive here.