In this issue: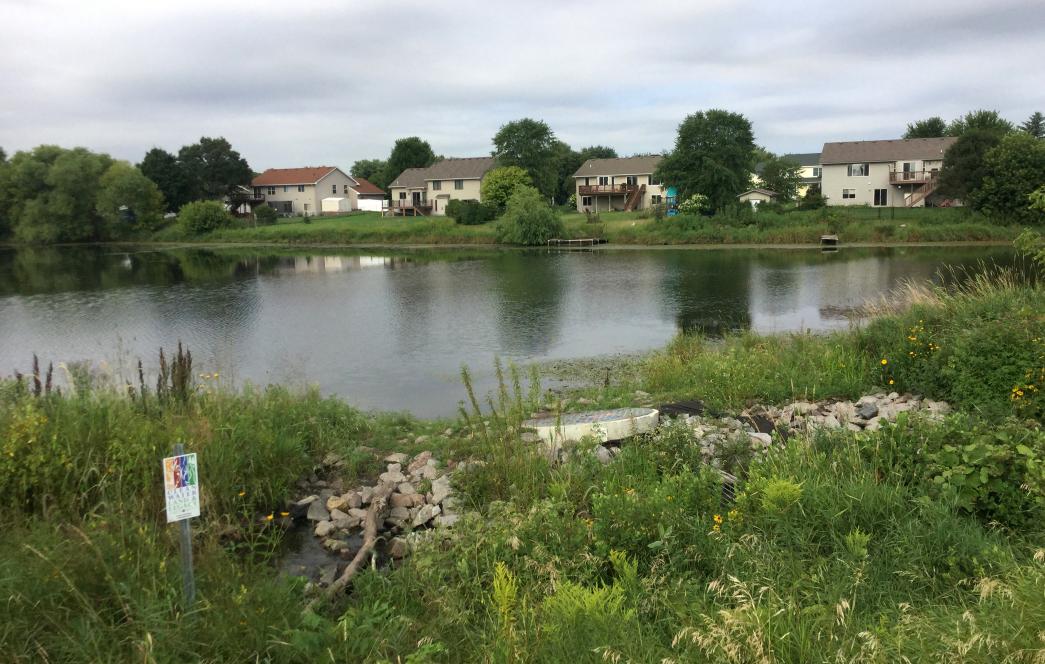 Restoring a metro trout stream
In Dakota County, a partnership between the Vermillion River Watershed JPO and Lakeville, plus two recent Clean Water Fund grant projects, lead to lower water temperature and less sediment in South Creek.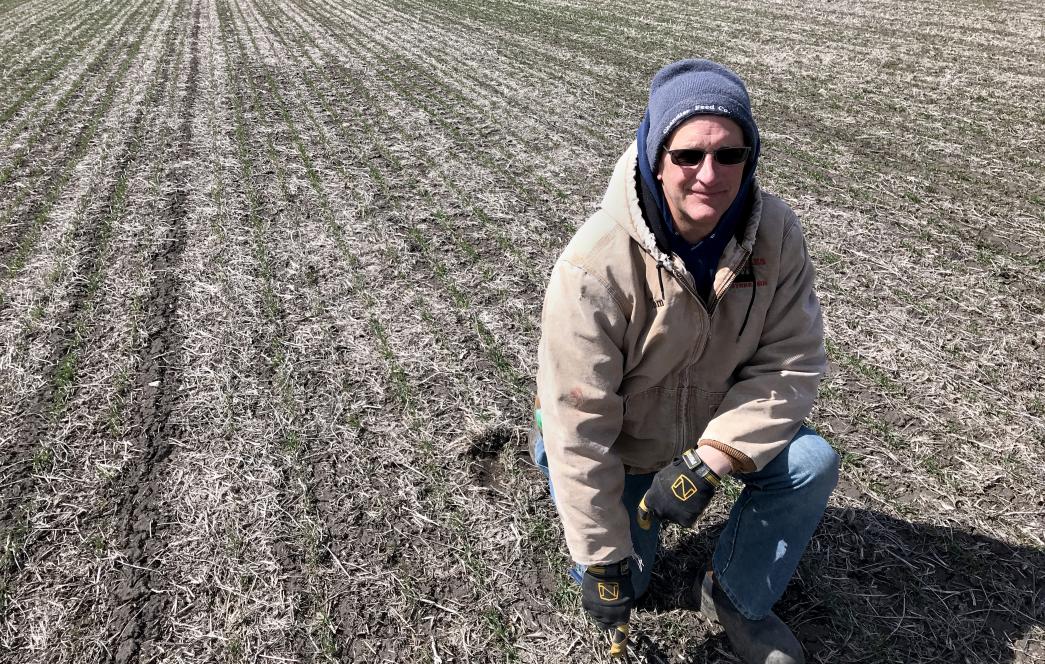 Pipestone SWCD targets nitrates
The latest in an ongoing effort to reduce nitrate levels within drinking water supply management areas offers farmers an incentive to plant cover crops and perennial vegetation such as alfalfa.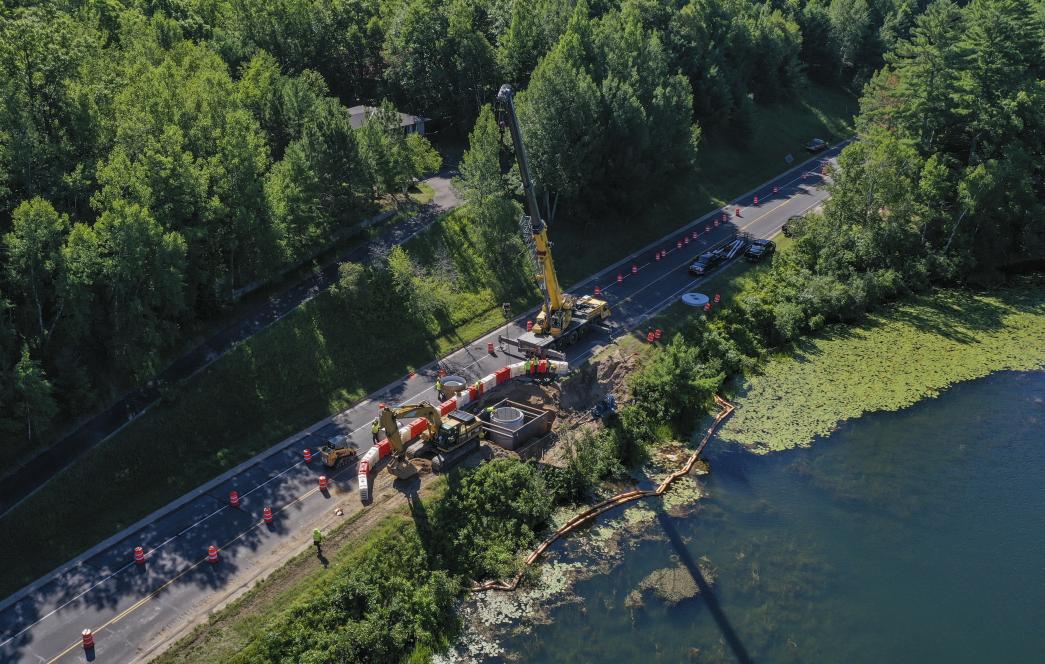 Crosslake, partners protect water quality
The success Crow Wing County and Crow Wing SWCD have had protecting Big Trout Lake has sparked similar stormwater projects within the Whitefish Chain.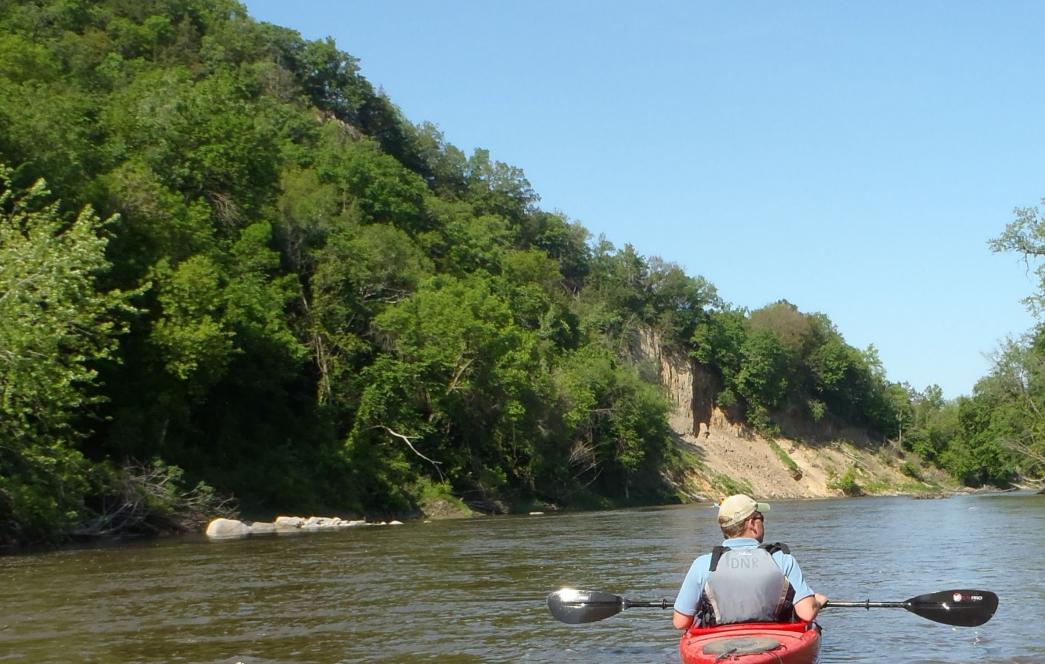 Blue Earth SWCD targets impaired river
Blue Earth County SWCD identified more than 100 potential projects that could reduce sediment-loading to the Le Sueur River using a $60,000 Clean Water Fund accelerated implementation grant from BWSR.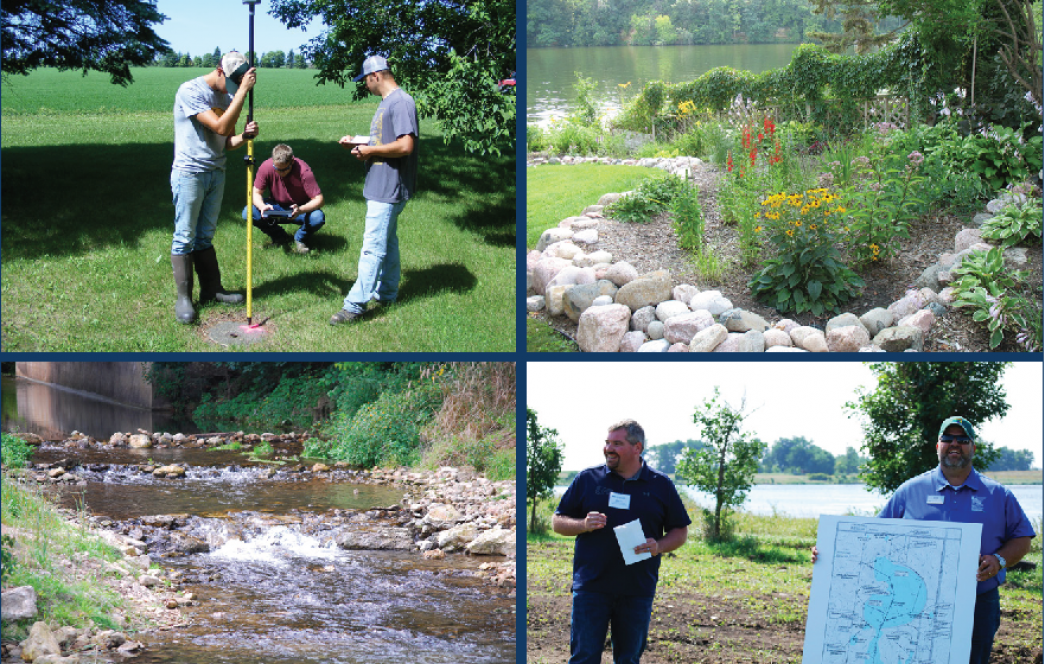 About Snapshots
Snapshots are stories published monthly by BWSR to highlight the work of our agency and partners. They provide insights on how these partnerships impact our state's soil and water resources.
Read the current edition above, or browse past stories in the archive here.