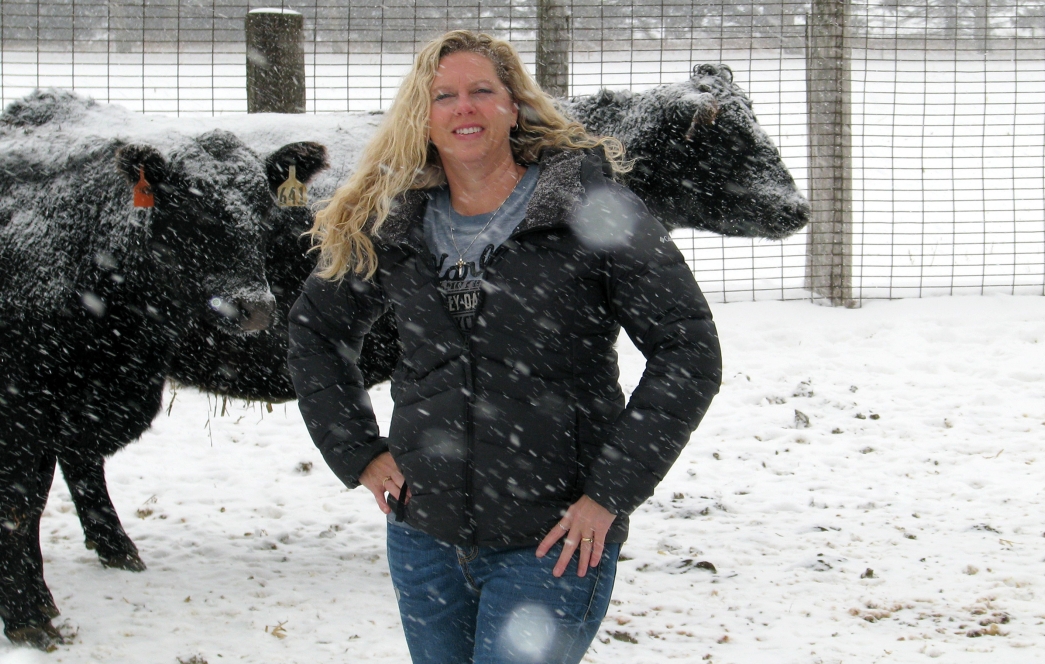 Southwest Prairie TSA mentorship expedites SWCD techs' proficiency
With one-on-one training, hands-on experience and field trips to farms, TSA 5 training coordinator gives new-to-the-job technicians — many of them new to agriculture, too — a "jump-start" on conservation careers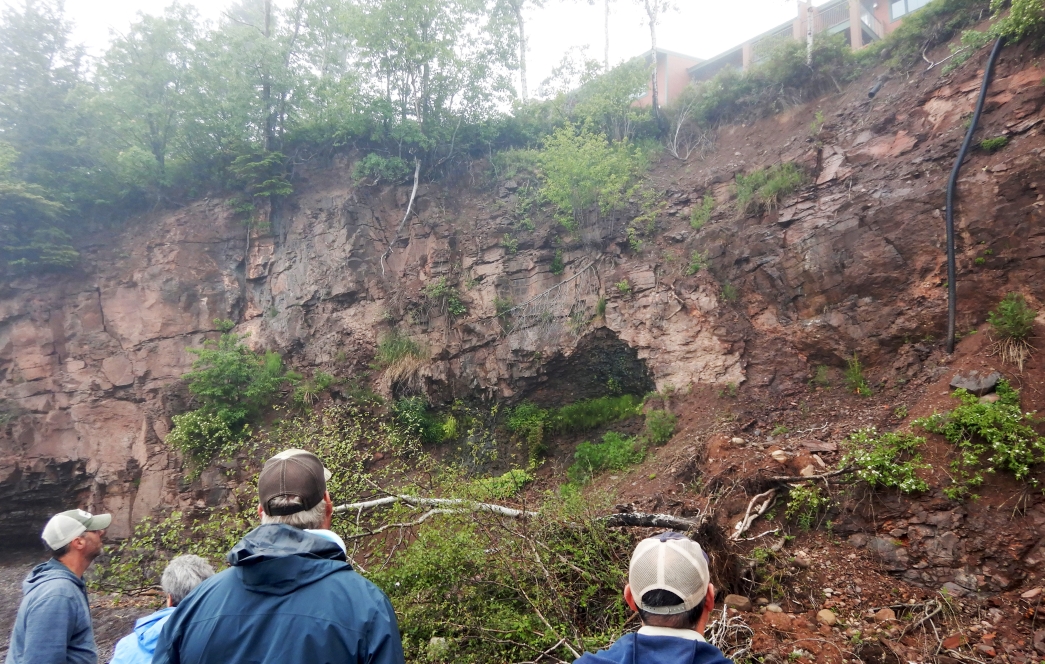 Cook County SWCD staff gain experience via collaboration with BWSR engineer
Tapping project-specific training and one-on-one assistance from BWSR, Cook County SWCD staff designed a solution to an erosion problem that feeds sediment directly into Lake Superior.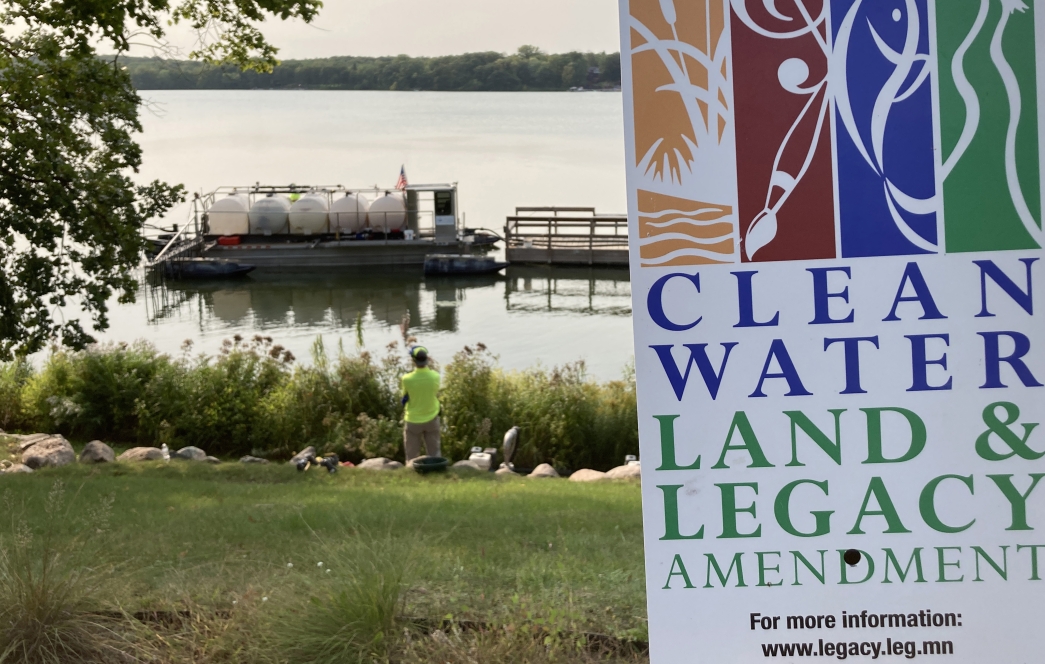 Isanti SWCD alum treatment caps yearslong Blue Lake protection work
"Blue Lake was teetering on becoming an imperiled, endangered lake because of too much phosphorus." — Bill Fredell, Blue Lake Improvement District, on Isanti SWCD's ongoing water quality improvement work
About Snapshots
Snapshots are stories published monthly by BWSR to highlight the work of our agency and partners. They provide insights on how these partnerships impact our state's soil and water resources.
Read the current edition above, or browse past stories in the archive here.