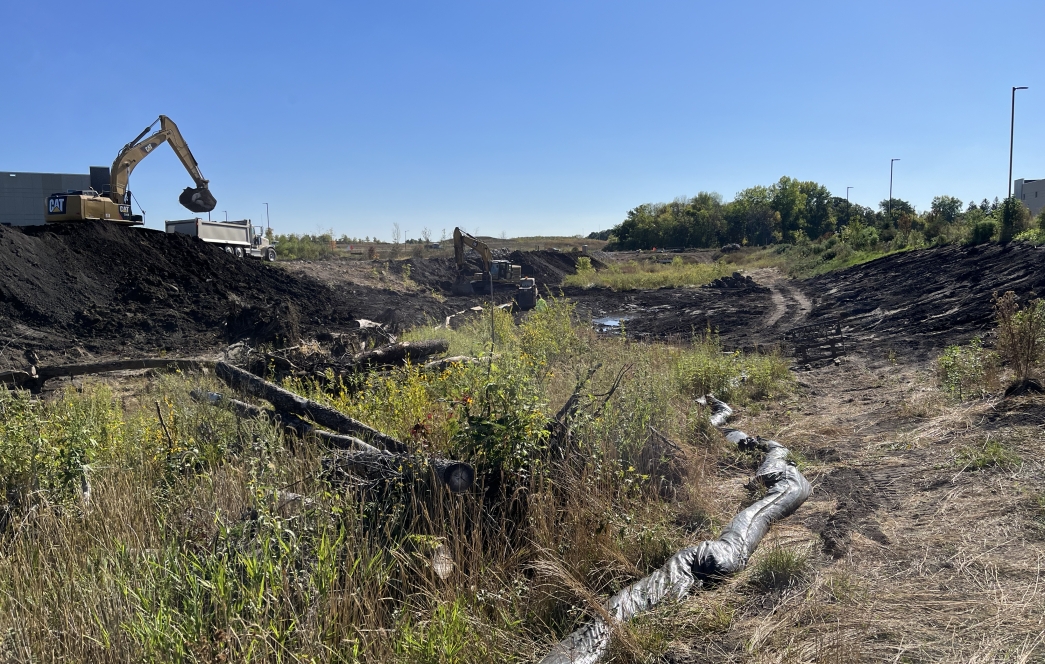 Watershed-Based Implementation Funding at work in the metro area
Three Twin Cities metro-area local governments share details about projects accomplished using Watershed-Based Implementation Funding grants from BWSR.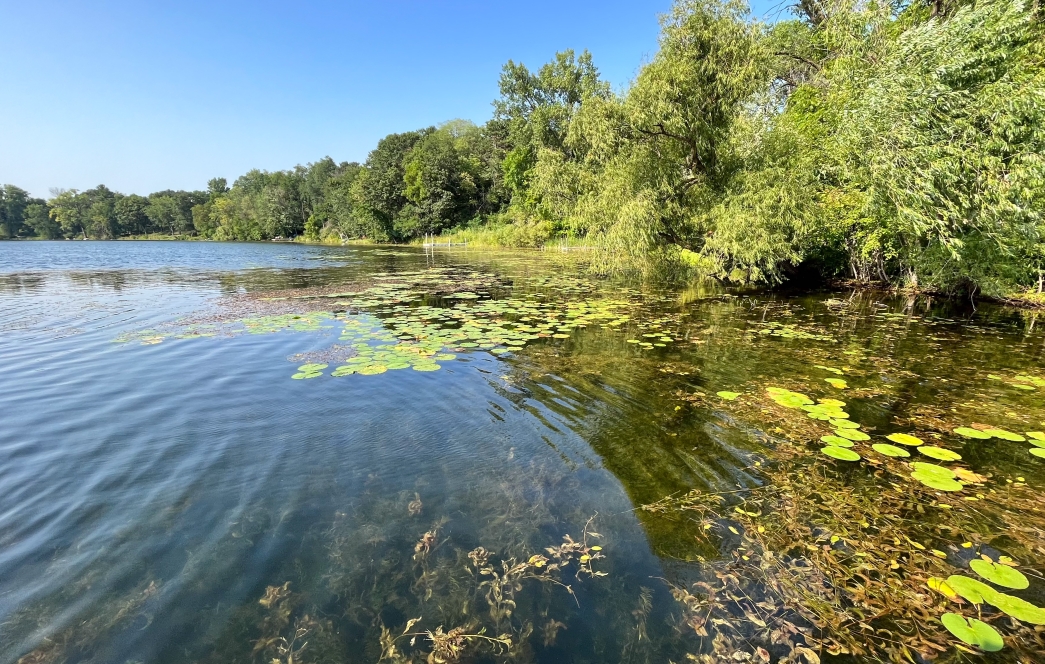 Delisting achieved, partners consider possibilities for Stillwater's Lily Lake
The Middle St. Croix WMO and its partners — including the city of Stillwater, Friends of Lily Lake, and Sustainable Stillwater MN — aim to maintain Lily Lake's water quality.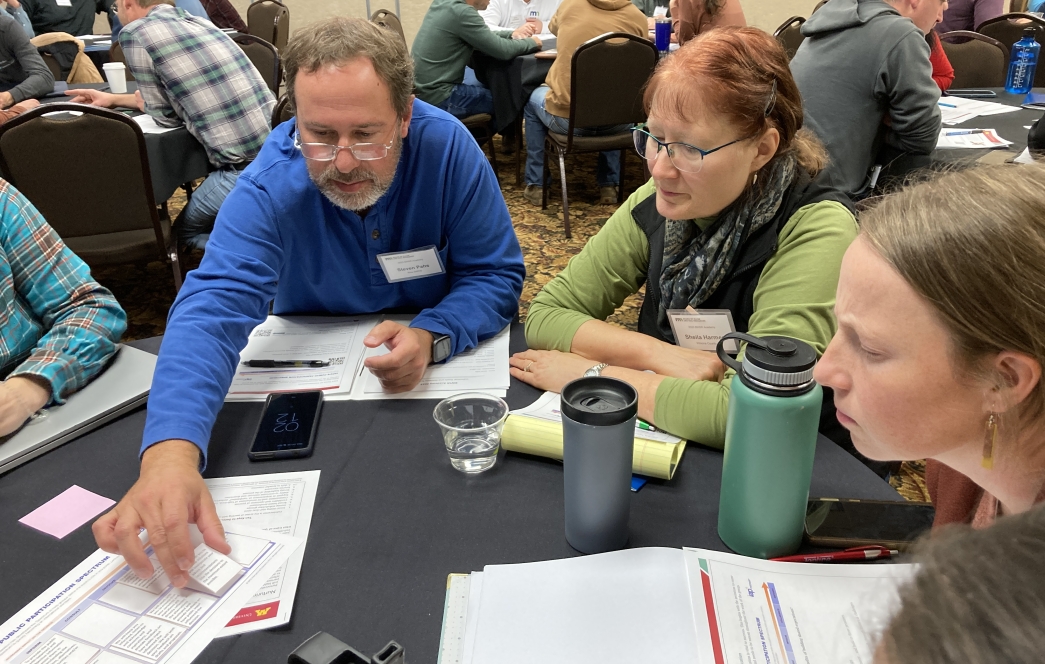 BWSR Academy marks 15 years of tailored conservation training
BWSR Academy marked its 15th year this October. The annual training conference drew more than 440 participants from across the state.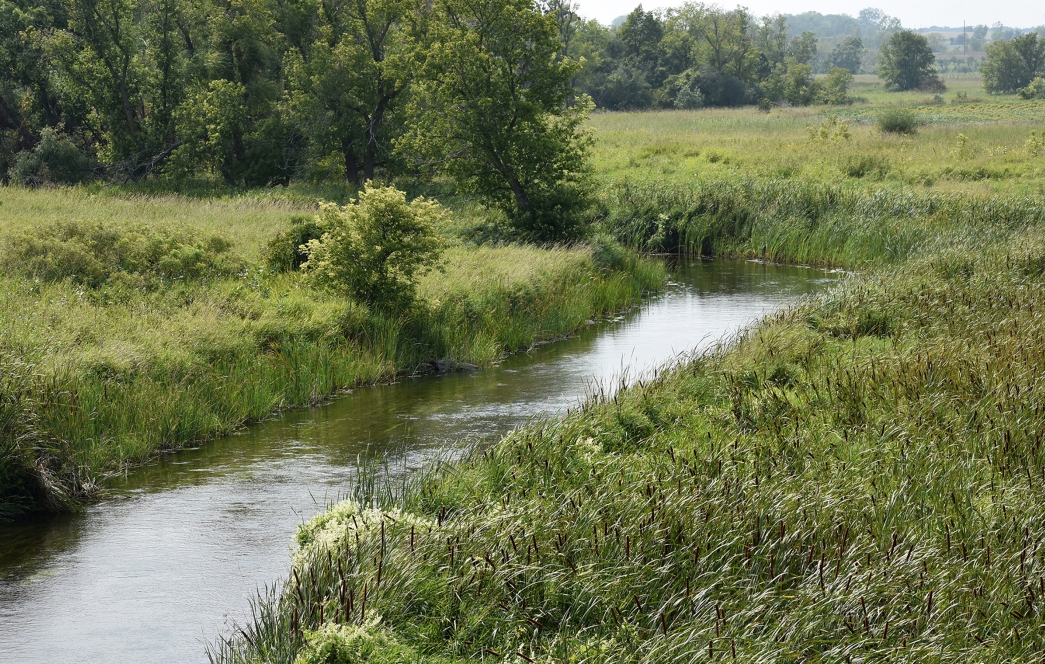 Pope-Swift SWCD collaboration optimizes erosion control work
Water-quality benefits of conservation practices backed by a Clean Water Fund grant and NRCS assistance extend from the East Branch Chippewa River to the Minnesota River.