In this issue: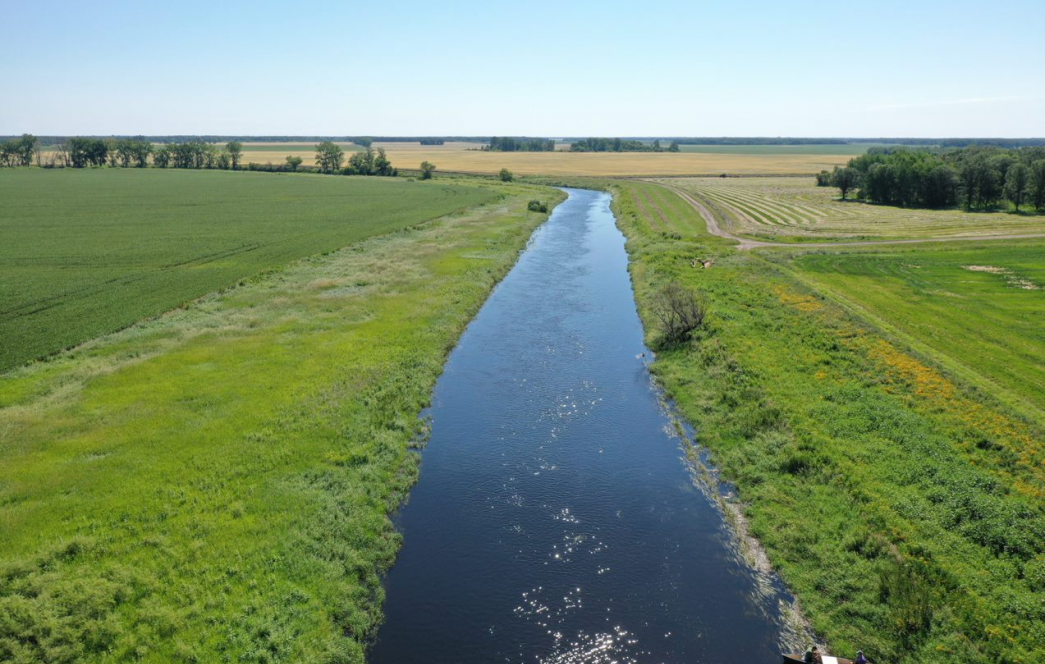 Buffer law's 3-year progress report
Landowners and SWCD staff collaborated over the past several years to bring more than 50,000 parcels into compliance with Minnesota's riparian buffer law. Staff from seven SWCDs across the state discuss methods used to increase compliance.
Lake of the Woods SWCD targets Bostic Bay
A Clean Water Fund project that stabilized a short stretch of Judicial Ditch 28 will improve Lake of the Woods access via Bostic Bay as it curbs bank erosion, improves water quality, and protects fish passage to spawning sites within the Bostic Creek watershed.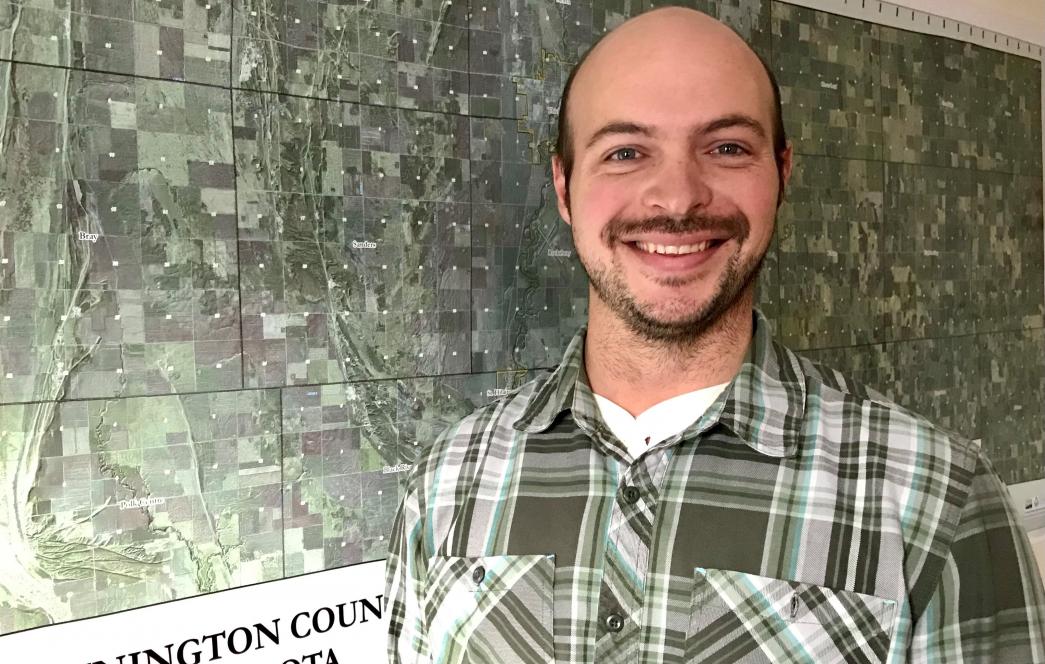 Meet BWSR's 2020 Outstanding SWCD Employee
Colleagues say Pennington SWCD water plan coordinator Peter Nelson's technical abilities combined with his communication skills made the Red Lake River watershed's One Watershed, One Plan pilot project go more smoothly.
Meet BWSR's 2020 Outstanding Watershed District Employee
"She's a scientist, she's an environmental educator, she's a great project manager and a leader in so many ways." - Diane Lynch, former Prior Lake-Spring Lake Watershed District administrator, speaking about water resources project manager Maggie Karschnia.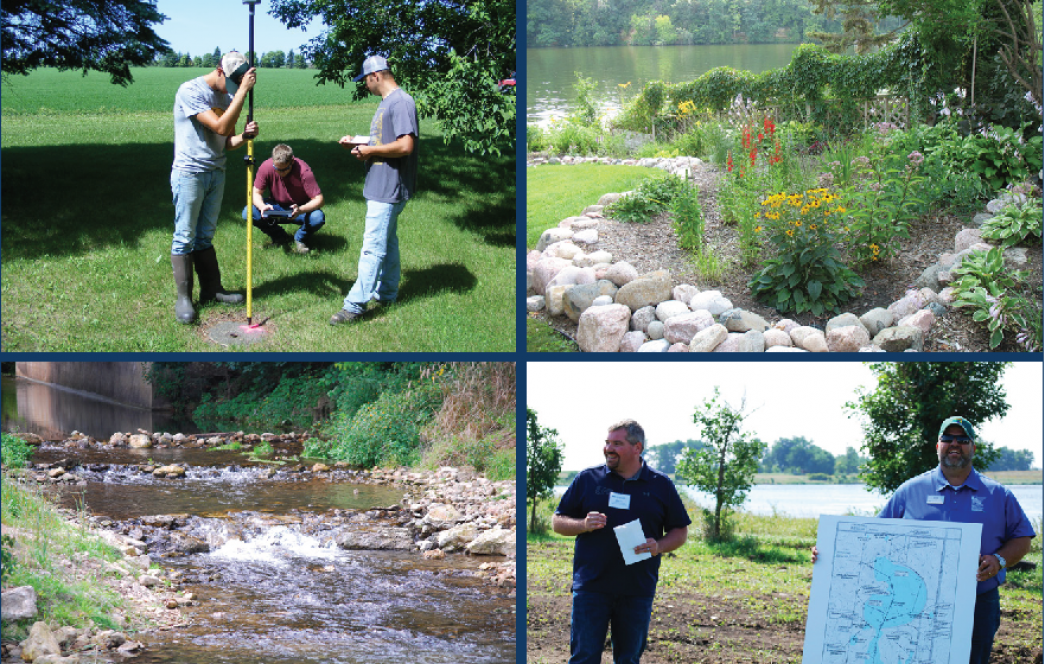 About Snapshots
Snapshots are stories published monthly by BWSR to highlight the work of our agency and partners. They provide insights on how these partnerships impact our state's soil and water resources.
Read the current edition above, or browse past stories in the archive here.