In this issue: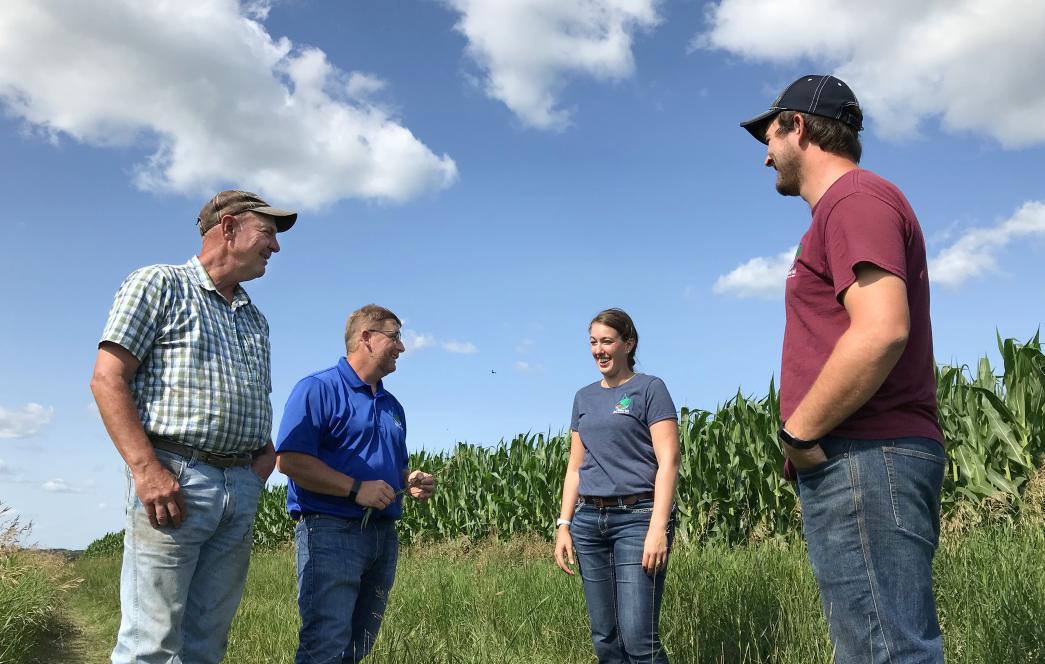 Irrigating to conserve water, save money, aid the environment
East Otter Tail SWCD's work with farmers to fine-tune irrigation draws from BWSR and Minnesota Department of Agriculture Clean Water Funds, plus EQIP assistance from NRCS. Clean water and crop yields both benefit.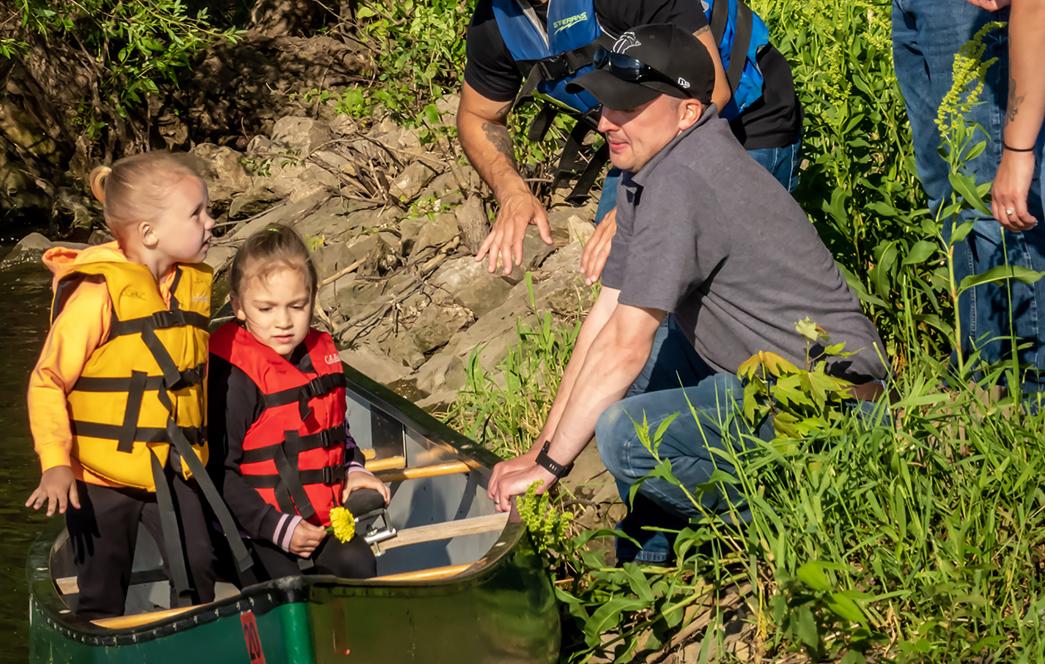 'Next Wise Steps' guides outreach
Recommendations center on achieving stronger, more collaborative water restoration and protection by addressing staffing needs, shared services, communications assets and targeted outreach.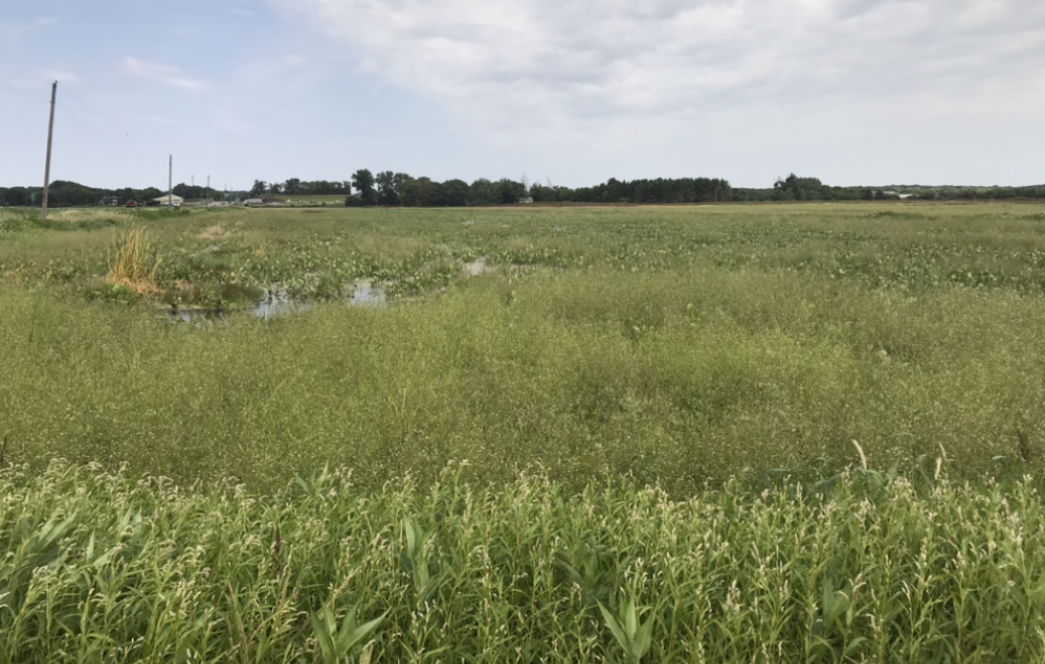 BWSR seeks proposals for wetland restoration
BWSR is seeking proposals to generate new wetland banking credits to offset impacts to wetlands. These credits will be used by the Local Government Road Wetland Replacement Program (LGRWRP), which provides credits to local road authorities for qualifying road improvement projects.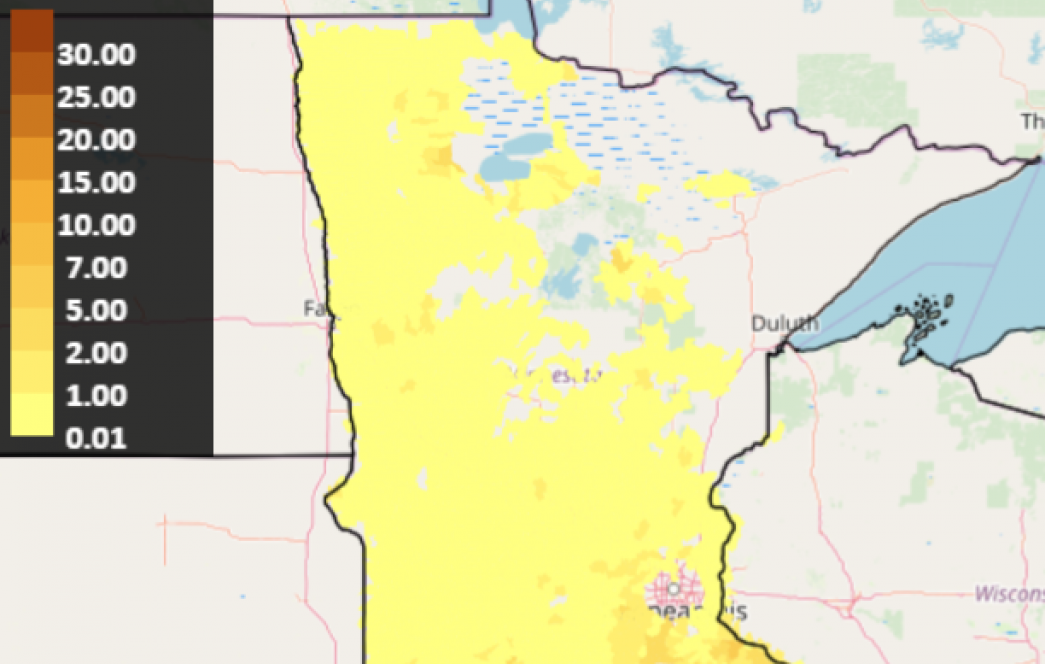 A digital approach to soil assessment
The Daily Erosion Project automates collection of critical data on the status of Minnesota's soils. Satellite imagery and modeling can save time, money and improve data reliability. The Daily Erosion Project is a collaborative effort among BWSR, the University of Minnesota and Iowa State University.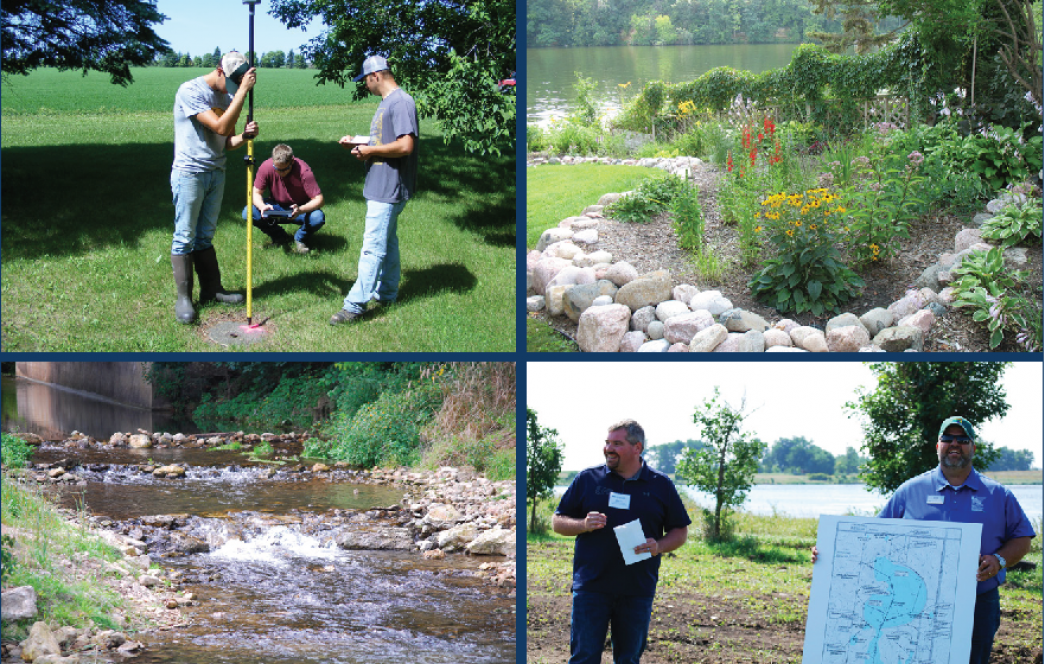 About Snapshots
Snapshots are stories published monthly by BWSR to highlight the work of our agency and partners. They provide insights on how these partnerships impact our state's soil and water resources.
Read the current edition above, or browse past stories in the archive here.