In this issue:
North St. Louis SWCD cultivates stewardship
In just over a year, the new Community Conservationist Program has reached 800 people, from kindergartners through adults, as it delivers environmental education via workshops, presentations and contests. BWSR and MPCA grants helped the SWCD revive its mission to develop stewardship.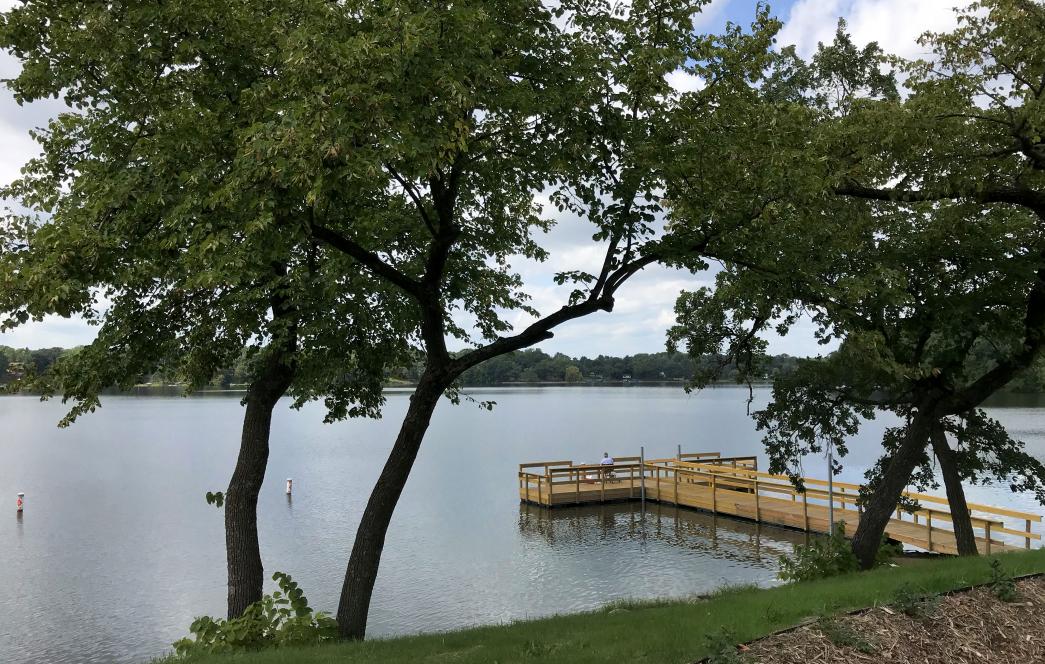 Isanti SWCD expands focus to lakes
Clean Water Fund-backed efforts to preserve the water quality of Blue Lake, a popular boating and fishing spot near the Twin Cities, are one example of Isanti SWCD staff taking on more than agricultural projects.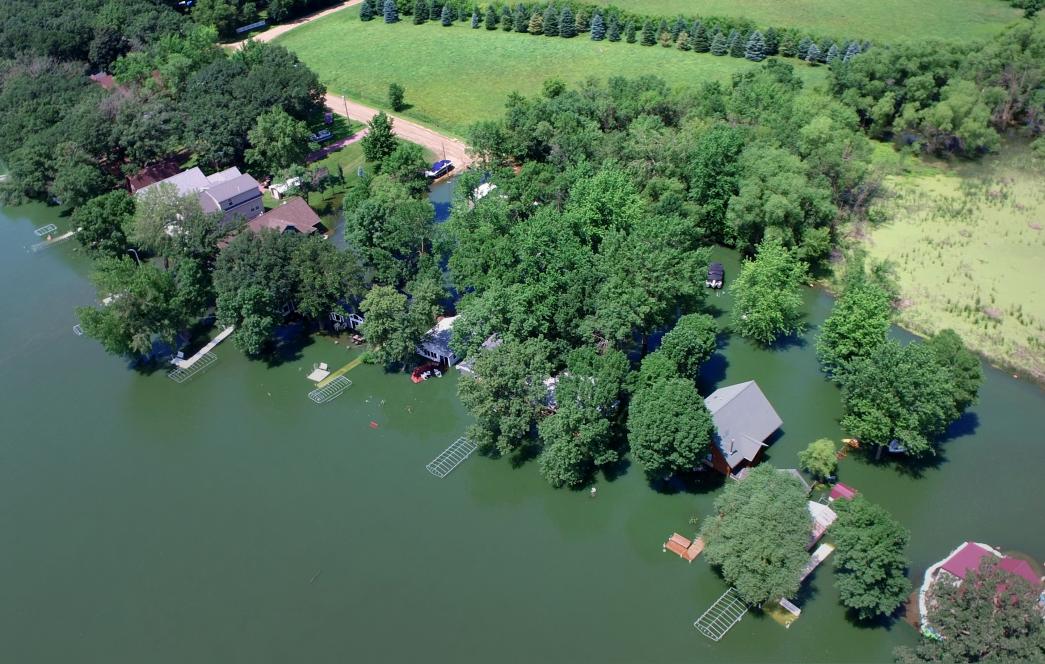 Murray County conservation work brings flood control
In the Des Moines River headwaters region, wetland restorations and easements do dual duty by storing water and keeping nutrient and sediment transport in check. Popular fishing and wildlife lakes within the region include Lake Sarah, Lake Talcot and Lake Shetek.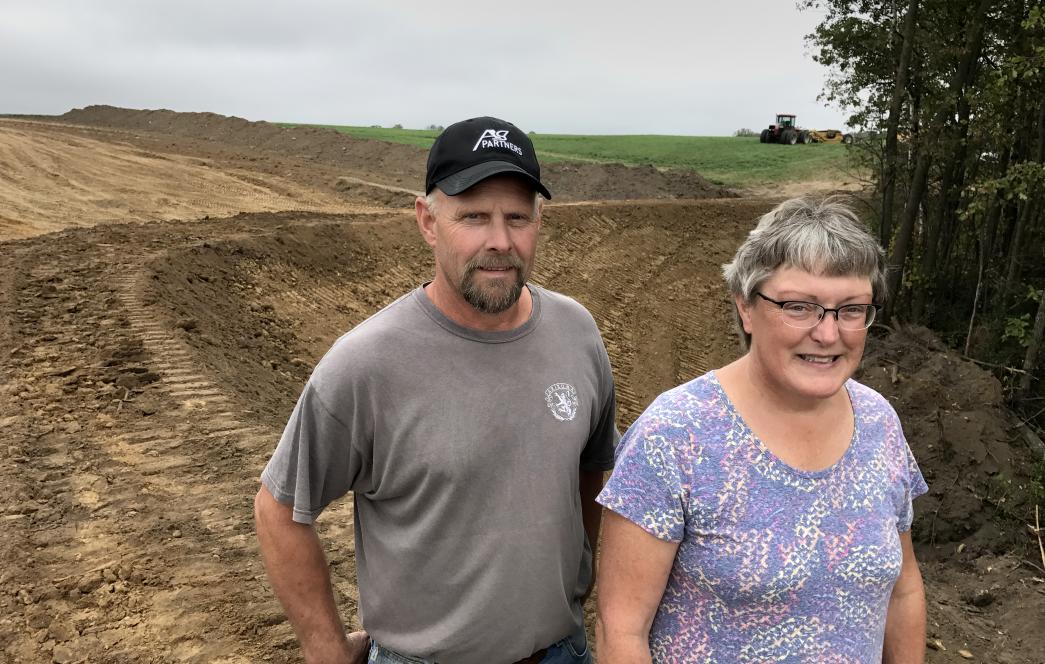 Gully fixes improve trout streams, Lake Pepin
By targeting and prioritizing its work in the bluffs bordering the Mississippi River in Goodhue and Wabasha counties, Goodhue SWCD staff is getting the most out of Clean Water Funds meant to protect and restore water quality.
Lake Volney benefits from MN CREP sign-up
When a field on their third-generation family farm became too flooded to farm, Jeff and Christy Gibbs worked with the Le Sueur County SWCD to restore a drained wetland to benefit water quality and habitat. The Gibbs enrolled parcels totaling 47 acres in the Minnesota Conservation Reserve Enhancement Program (MN CREP), putting restoration plans in motion.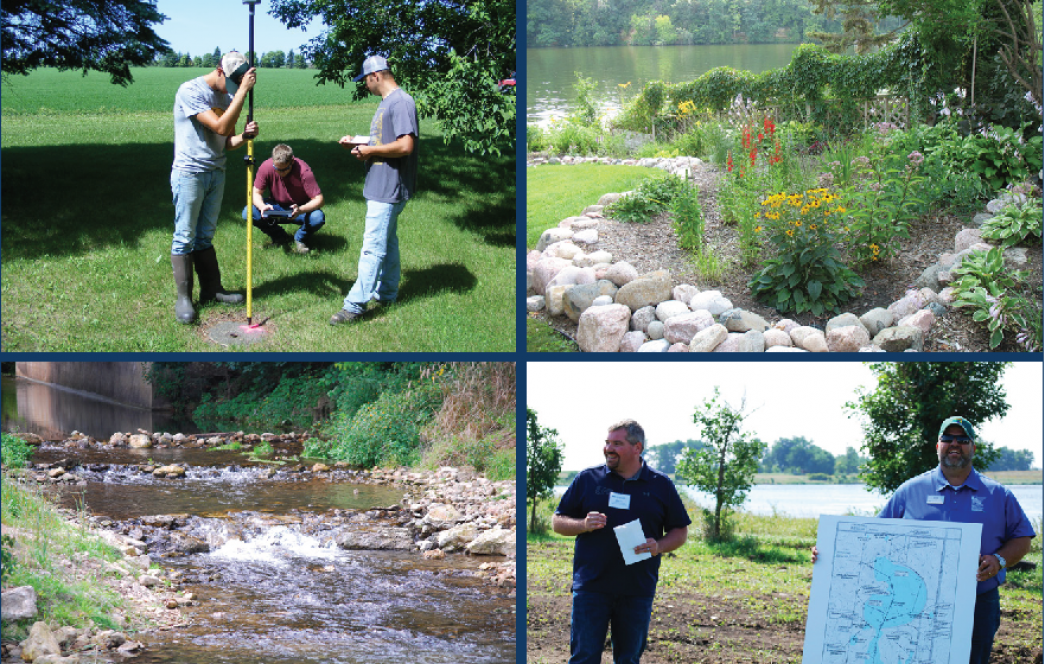 About Snapshots
Snapshots are stories published monthly by BWSR to highlight the work of our agency and partners. They provide insights on how these partnerships impact our state's soil and water resources.
Read the current edition above, or browse past stories in the archive here.