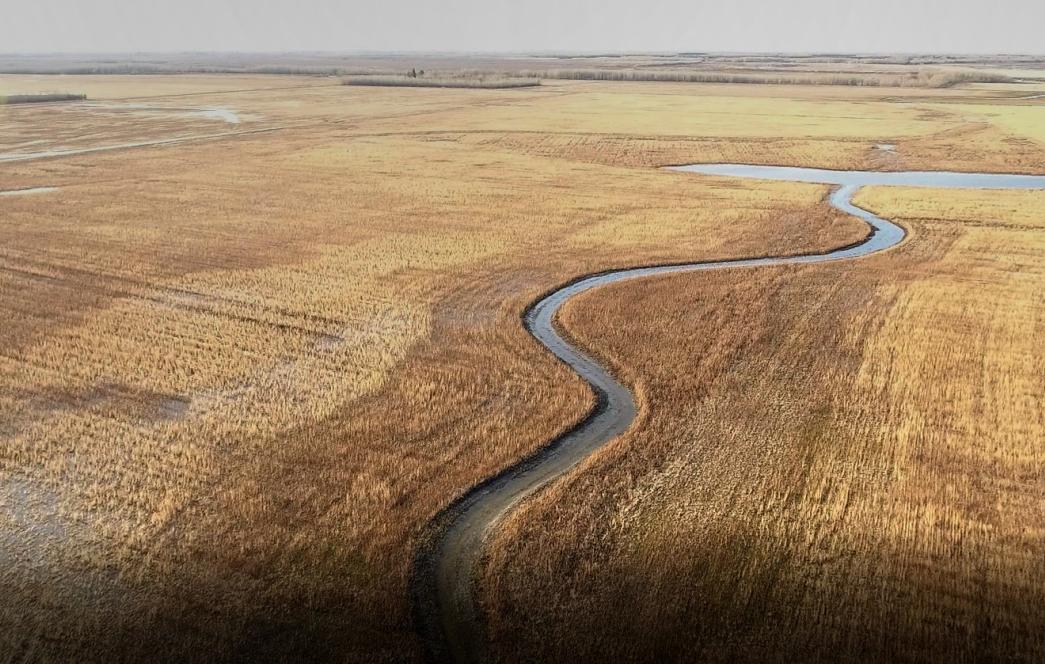 Wetland mitigation on ag lands
Updated guidance from BWSR and the U.S. Army Corps of Engineers streamlines the process used to calculate the value of wetland restorations on former cropland, and improves the quality of those restorations.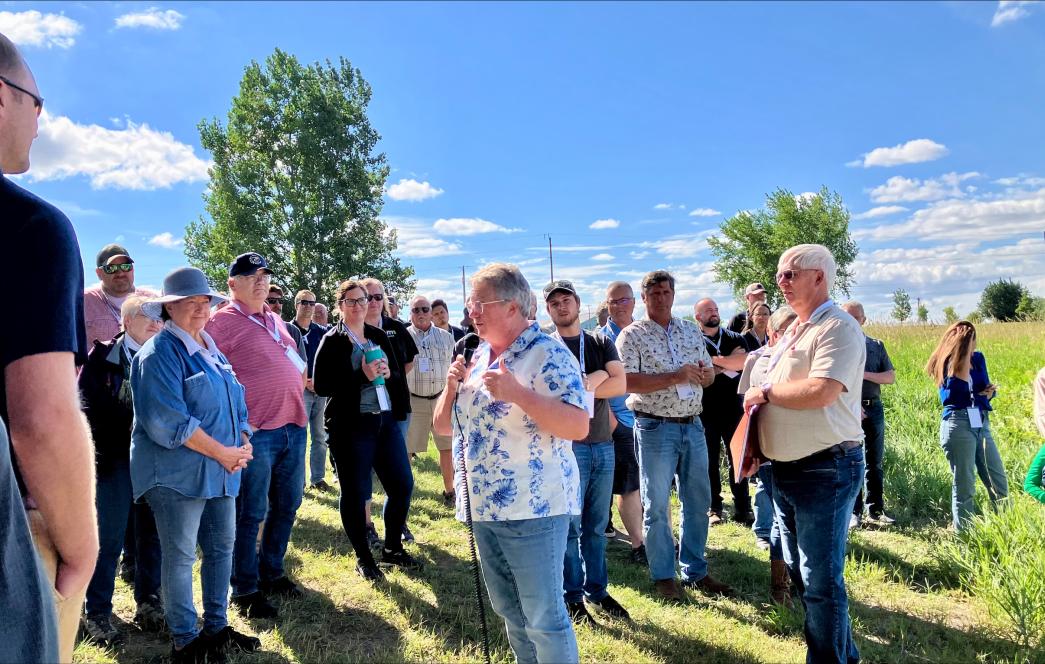 BWSR joins partners on tour
BWSR Board members, staff and partners attended a tour in the Red River Valley that emphasized collaboration, and highlighted conservation and flood damage reduction projects.
Morrison SWCD, NRCS support forester
NRCS' three-year contribution agreement expands the SWCD's capacity to provide forestry expertise throughout Morrison County and the Sentinel Landscape, and brings forestry related training to Camp Ripley.
About Snapshots
Snapshots are stories published monthly by BWSR to highlight the work of our agency and partners. They provide insights on how these partnerships impact our state's soil and water resources.
Read the current edition above, or browse past stories in the archive here.