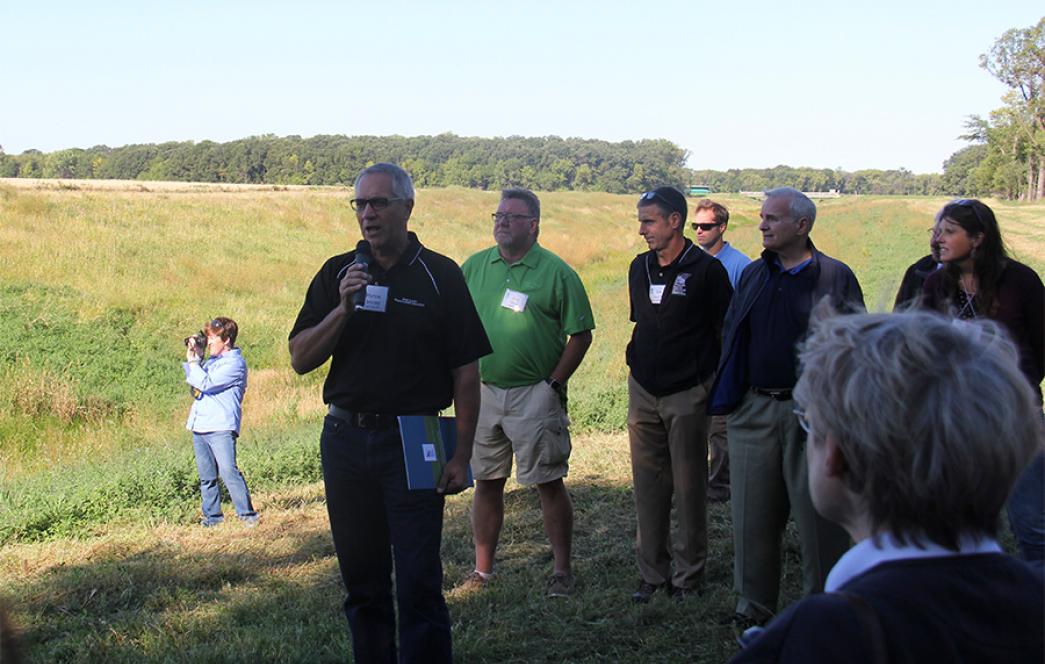 A lasting legacy on the Grand Marais
Every year, the Minnesota Board of Water and Soil Resources picks a different part of the state to tour. This year's tour focused on northwest Minnesota, and the first stop, at the Grand Marais Creek Outlet Restoration, board members weren't the only ones learning about the value of these conservation projects. Governor Mark Dayton stopped in to gain a better understanding of how this work is helping our address our state's water quality challenges, too.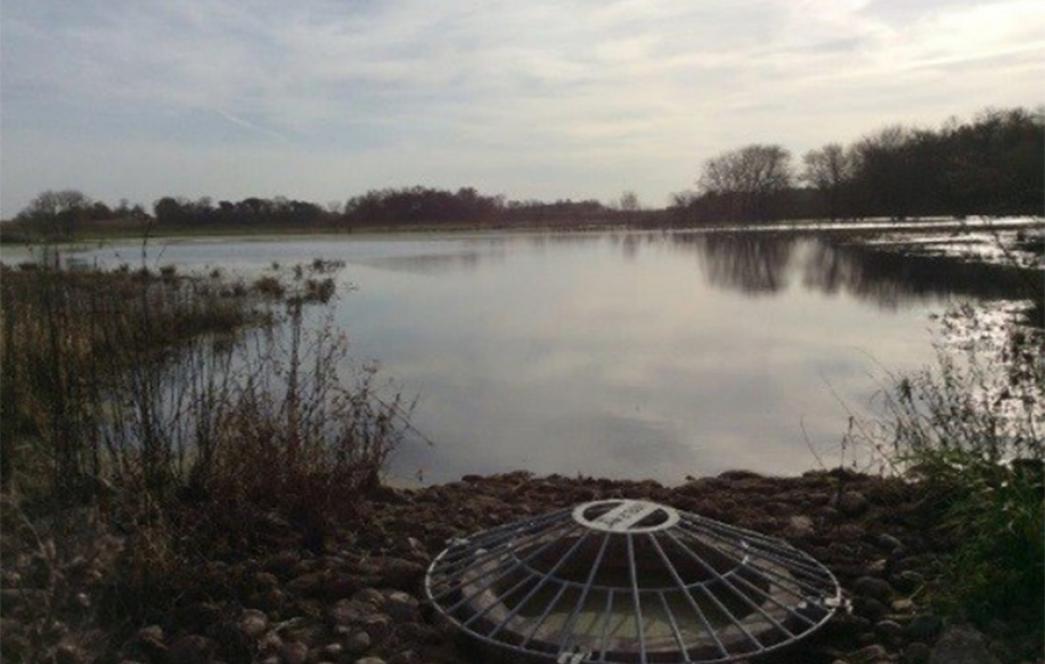 Partnering for success in Rice County
Collaboration among agencies, local government units, and landowners is often necessary to successfully restore drained and altered wetlands across Minnesota's varied landscape. This was the case for a recently completed Reinvest in Minnesota (RIM) Reserve project located just north of Morristown, MN in Rice County.
Accelerating implementation with MIDS
Accelerated Implementation Grants (AIG) invest in building the capacity of local governments to accelerate on-the-ground projects that improve or protect water quality and perform above and beyond existing state standards for protecting and restoring water quality. The Middle St. Croix Watershed Management Organization is using an AIG to enhance community ordinances and building codes to improve water quality during new and redevelopment projects.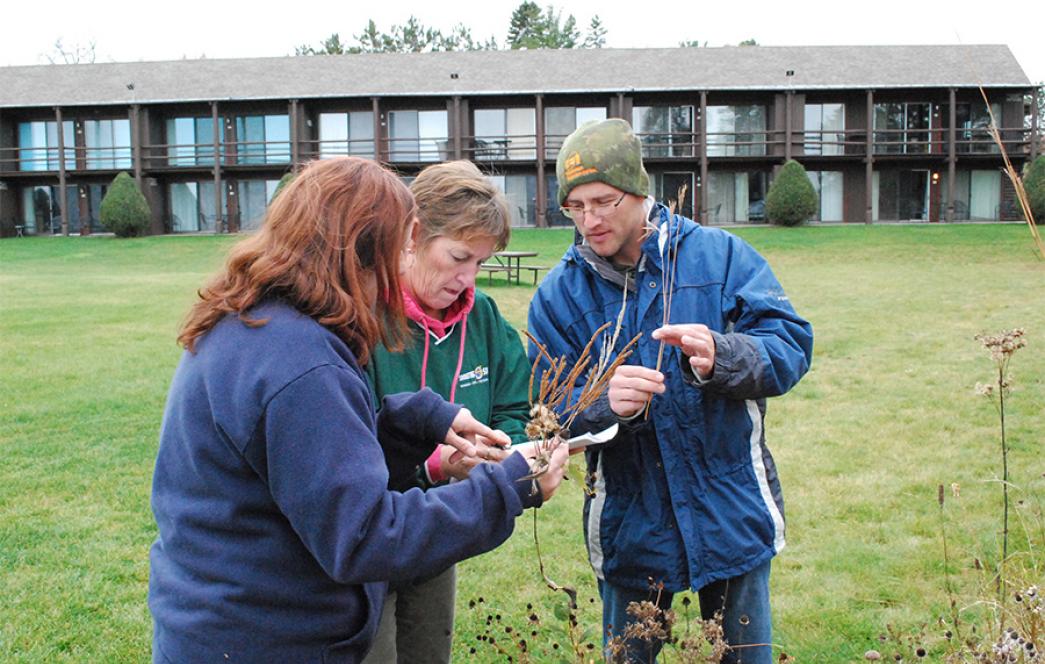 Evolving technical training for conservation professionals
In a collaborative partnership with the Minnesota Natural Resources Conservation Service, the Minnesota Association of Conservation District Employees, and the Minnesota Association of Soil and Water Conservation District, BWSR created the Technical Training and Certification Program. This program is designed to develop and maintain a highly trained, technically skilled workforce of conservation professionals capable of meeting the conservation delivery needs of Minnesota.