Celebrating a major milestone in Fillmore County
A major milestone in conservation delivery was celebrated this year in southeast Minnesota. The Fillmore Soil and Water Conservation District (SWCD) had their 75th Anniversary.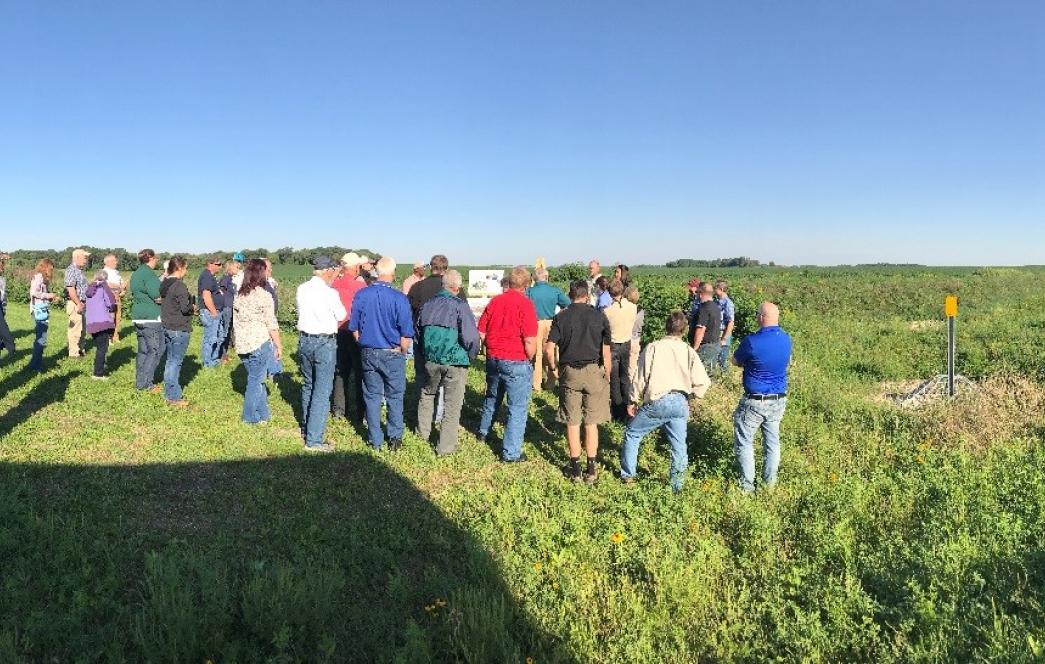 Board Tour 2017: Kandiyohi County, Middle Fork Crow River Watershed District, and Grass Lake Restoration
Each year the Board of Water and Soil Resources (BWSR) gathers local, state and federal agency staff for a board tour to highlight successful conservation projects in a region of Minnesota. The tour provides staff and board members an invaluable opportunity to experience Minnesota's local conservation delivery system in action.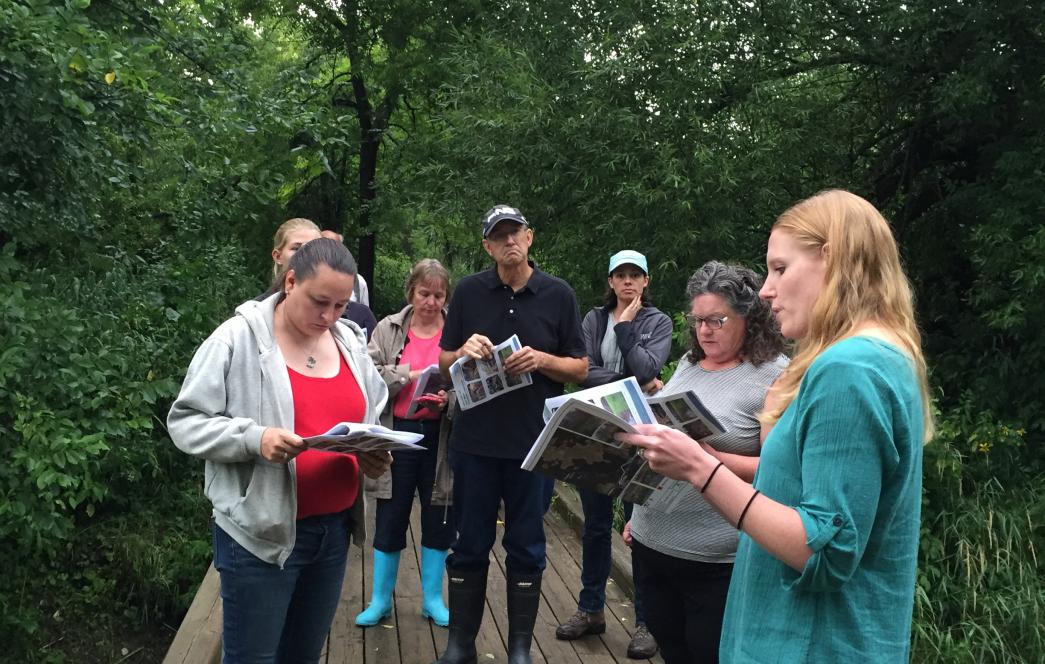 Preventing pollution one subwatershed at a time
On a warm night in mid-July the North Cannon River Watershed Management Organization (NCRWMO) hosted the annual tour for their 11 member board of managers meeting. The NCRWMO was created in 1983 through a joint powers agreement between the eight townships and three small cities in Dakota County that are located within the Cannon River Watershed.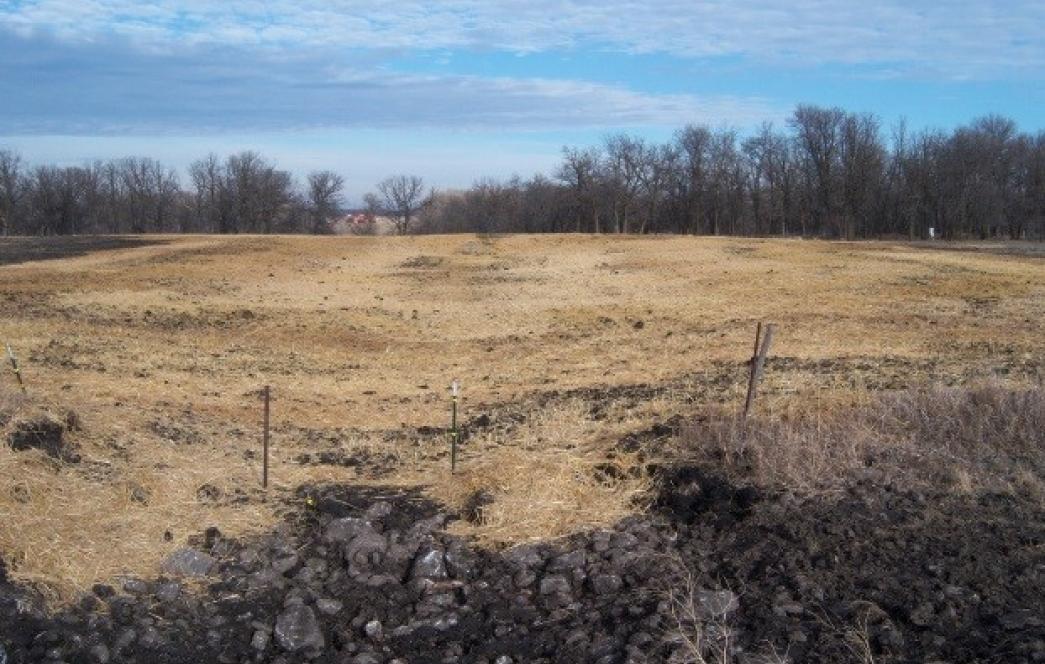 Red Lake County SWCD makes strides using Clean Water Funds
Prior to 2010, the Red Lake County SWCD completed on average about one erosion control project per year.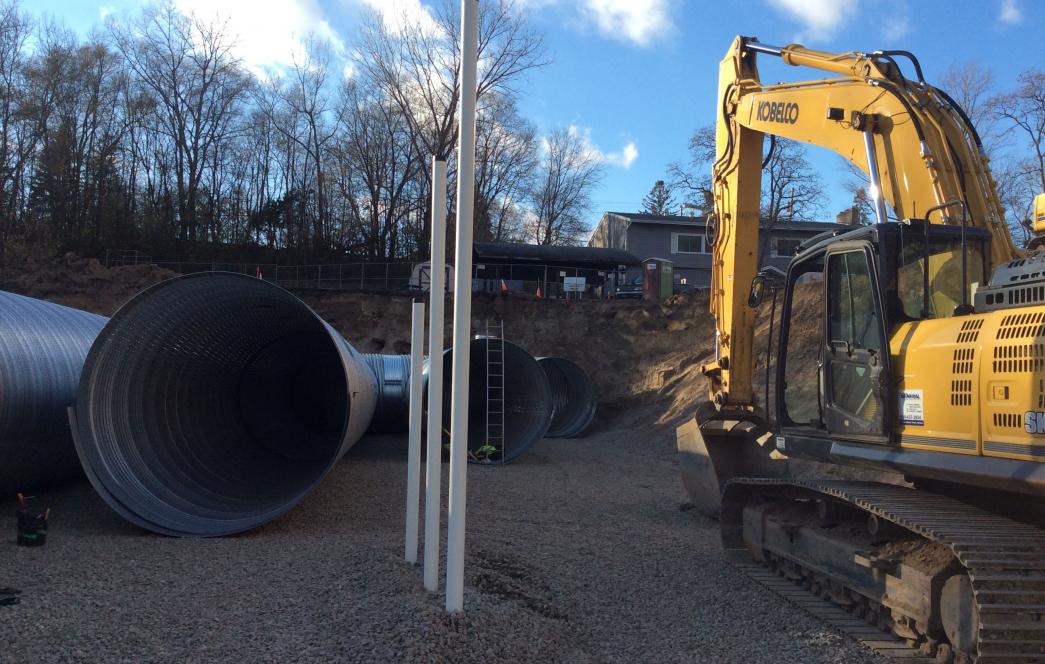 Underground project irrigates ballfield, protects Lake McCarrons
The players likely don't think about it as they're rounding first or chasing fly balls. But the high-tech irrigation system that keeps the Upper Villa Park softball field green, taps weather forecasting data and stores water underground could help clear up adjacent Lake McCarrons.