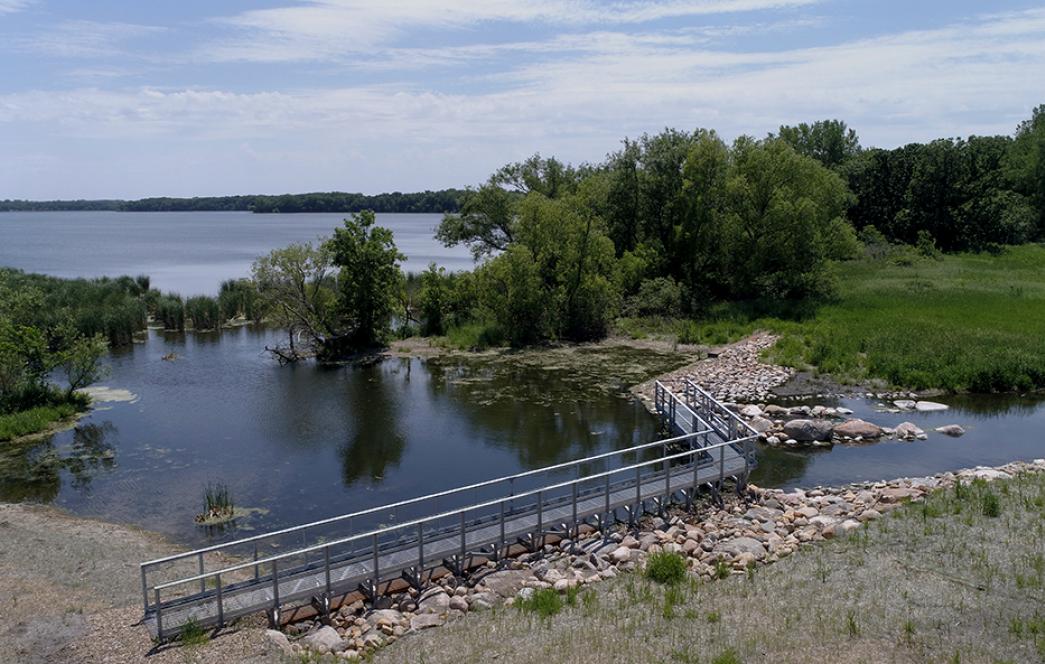 Partnership expands water quality effort
Nutrient-impaired Pickerel Lake near Albert Lea will see greater water-quality benefits as the result of expanded conservation efforts to restore 184 additional acres of wetlands and keep more pollutants out of the lake.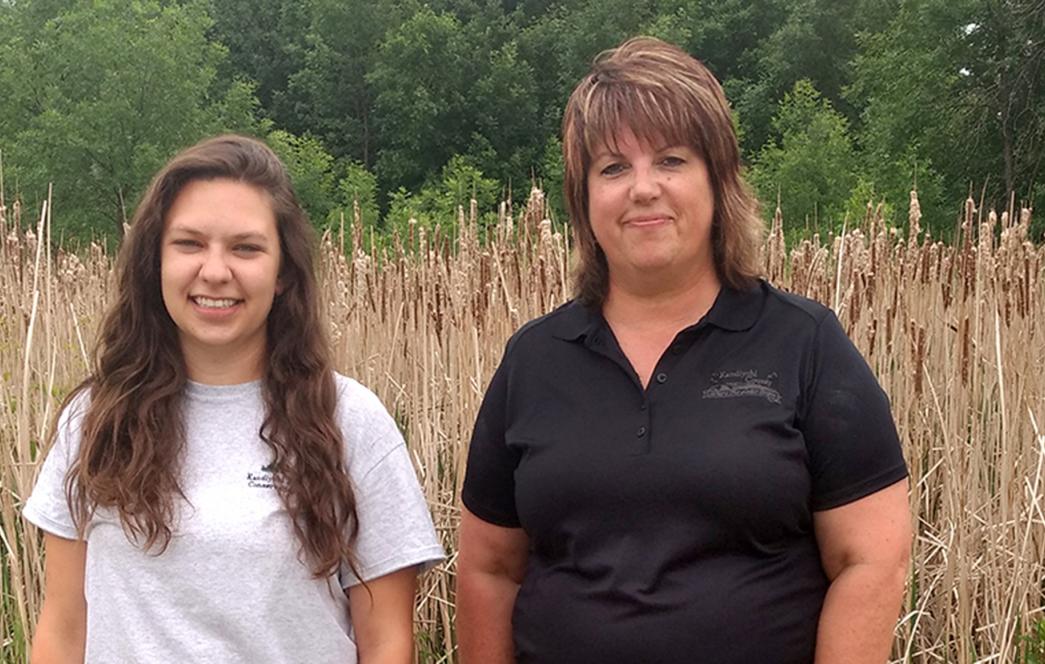 Kandiyohi's keys to buffer compliance
"I'm looking at this as a customer-service position." — Angelica Hopp, on working with landowners to explore options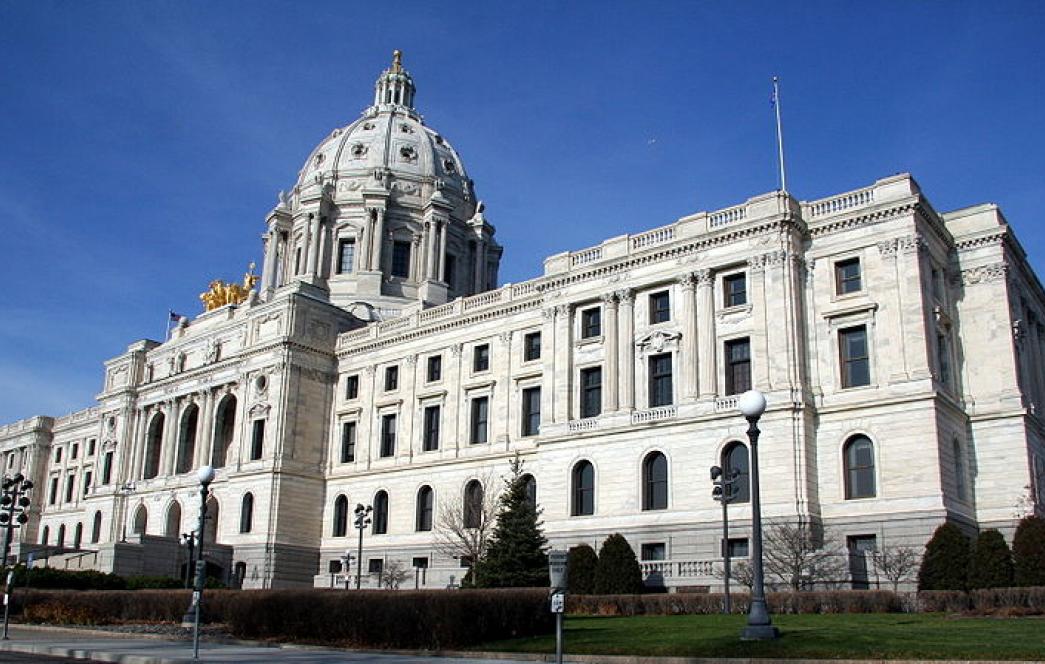 2018 BWSR Legislative Session Wrap-Up
A look at 2018 appropriations affecting BWSR's work, including bonding and appropriations to the Outdoor Heritage Fund and Environment and Natural Resources Trust Fund (LCCMR).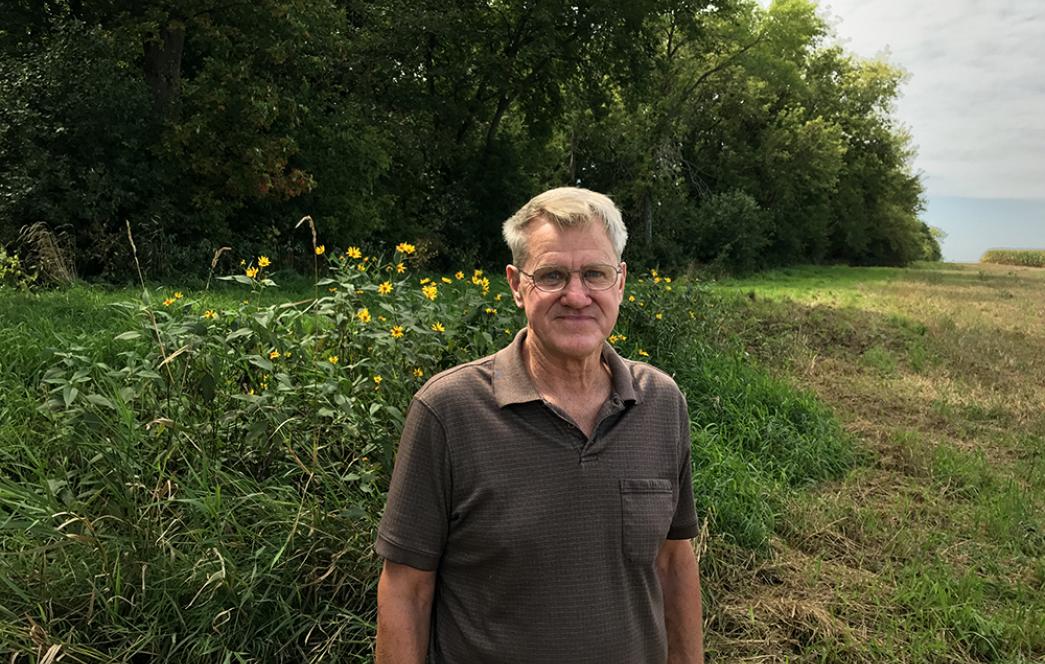 Cedar River Watershed work advances
"You only have the soil that's here on this planet. There's no doubt in our minds that we are putting a lot of pressure on the soil." — Dwane Hull, Mower County landowner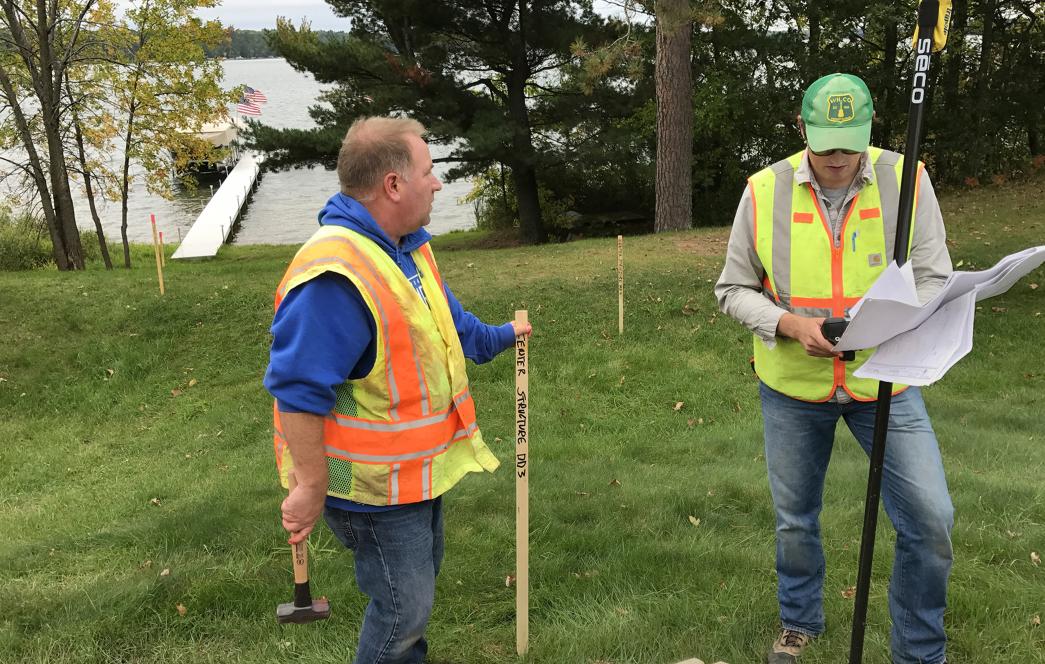 SWCDs find myriad uses for billing formula
The more accurate and inclusive the staff cost estimates, the less likely a SWCD is to run short of funds. Using billing rates based on actual costs can, for example, help SWCD managers determine if a grant will cover the cost of doing the work.