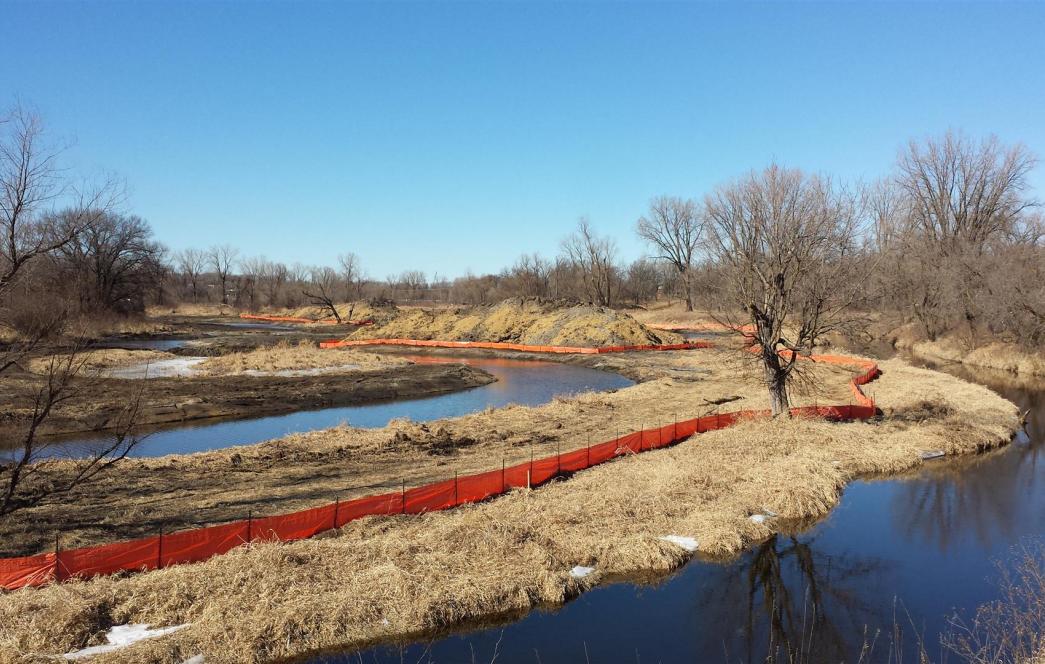 Targeting Long Lake
Rice Creek Watershed District (RCWD) received a $3 million Targeted Watershed Demonstration (Clean Water Fund) grant from BWSR in 2014 to reduce pollutants to Rice Creek, Pike Lake, and ultimately Long Lake in New Brighton. The RCWD grant is the largest competitive grant ever awarded by BWSR.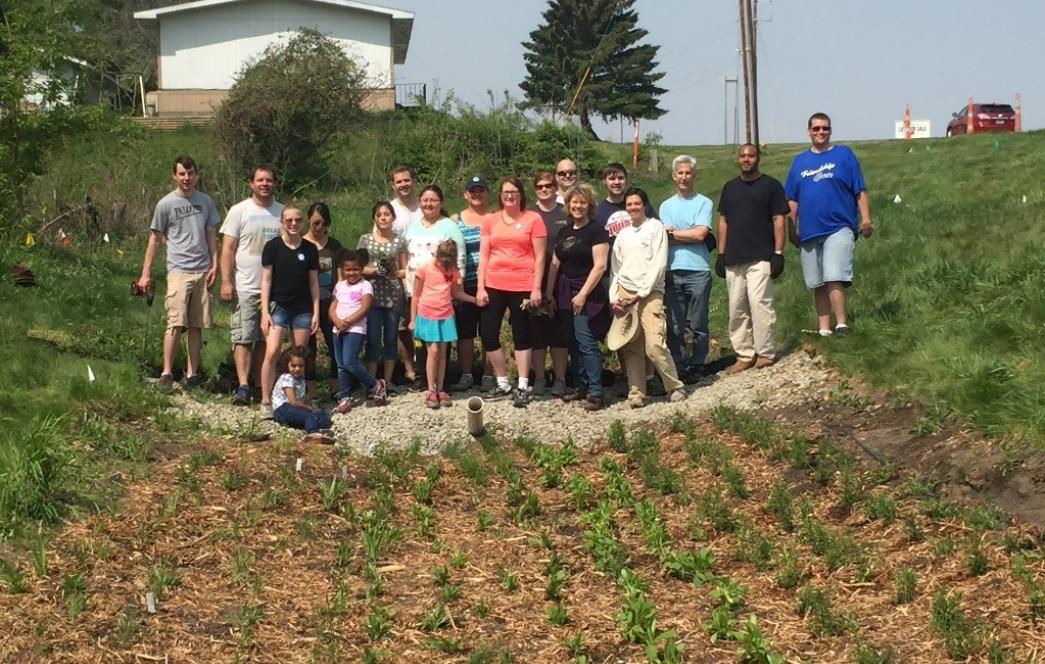 City of Faribault's Twin Lakes Project- Building Partnership for Clean Water
Looking for opportunities to improve water quality, provide education, and gain partnerships is always in the back of Melissa King's mind. King, a Water Quality Specialist with the City of Faribault had that opportunity with the Twin Lakes Stormwater Retrofit Project.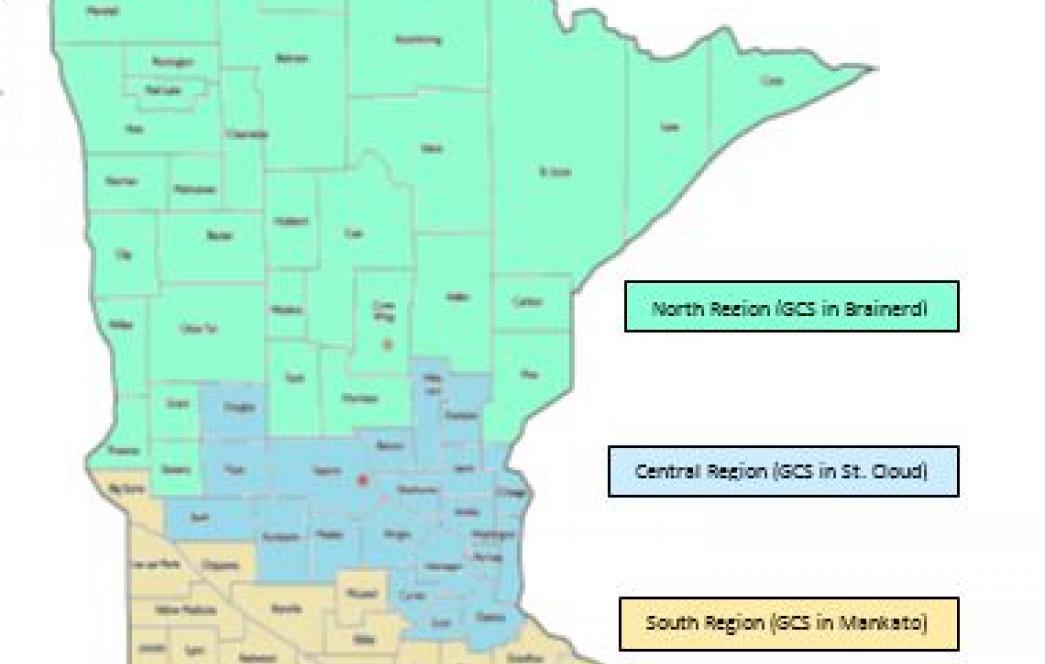 Grants Compliance Specialists: Behind the scenes, helping the grant process work
Grants Compliance Specialist (GCS). The title's a mouthful, and can sound a little intimidating, but in reality BWSR's GSCs are an important resource for the agency and its local government partners alike.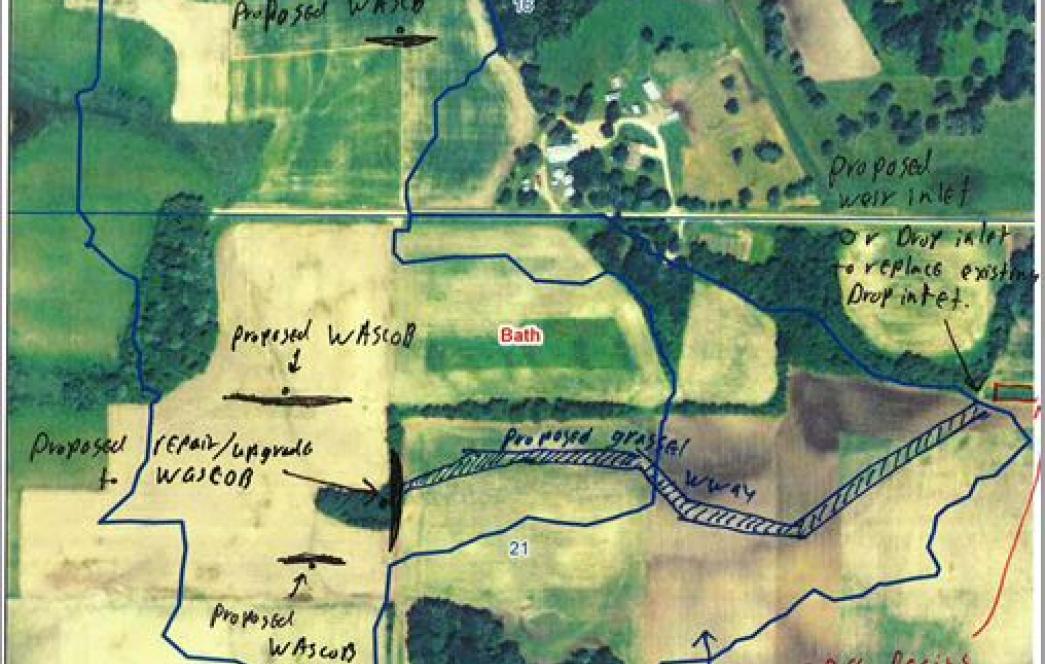 Managing Drainage for Multiple Purposes
Most of us, unless we work in agriculture or have relatives who do, don't have much of an understanding of agricultural drainage. Given how much of the state is farmland, however, agricultural drainage impacts both farmers and non-farmers alike. Staff at the Minnesota Board of Water and Soil Resources work with local governments, state, and federal agencies to implement conservation practices on the landscape that help manage drainage systems.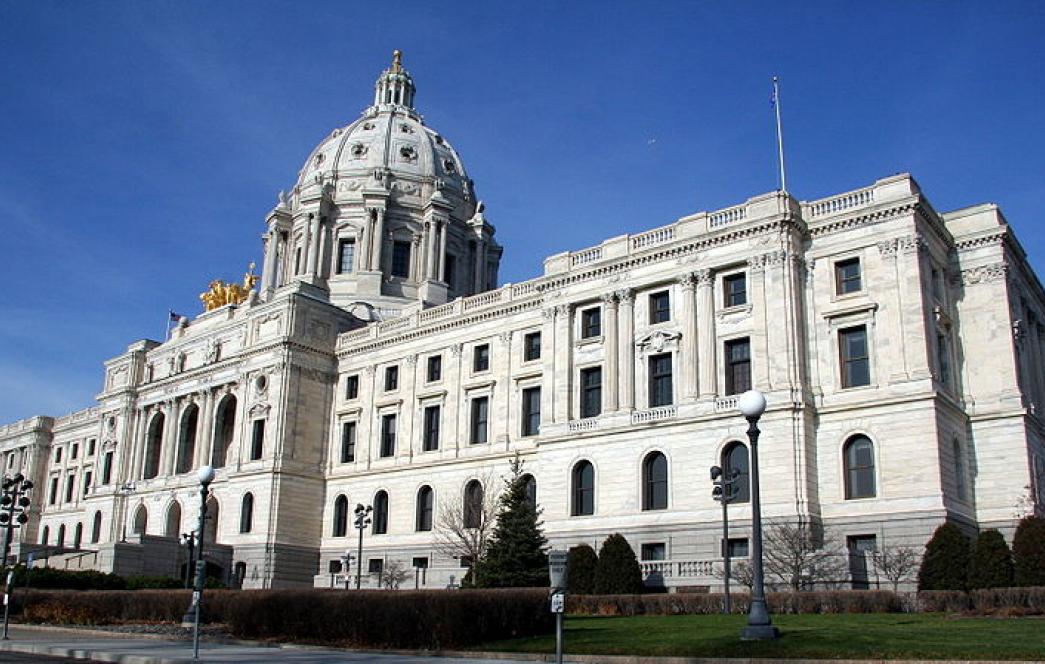 2016 Legislative Update
The 2016 Minnesota legislative session wrapped-up on Monday, May 23rd with some unresolved issues at its close. Chief among those was the lack of Bonding or Transportation bills. A tax bill was passed during the session and then expired when Governor Dayton chose not to sign it without the other bills in place.