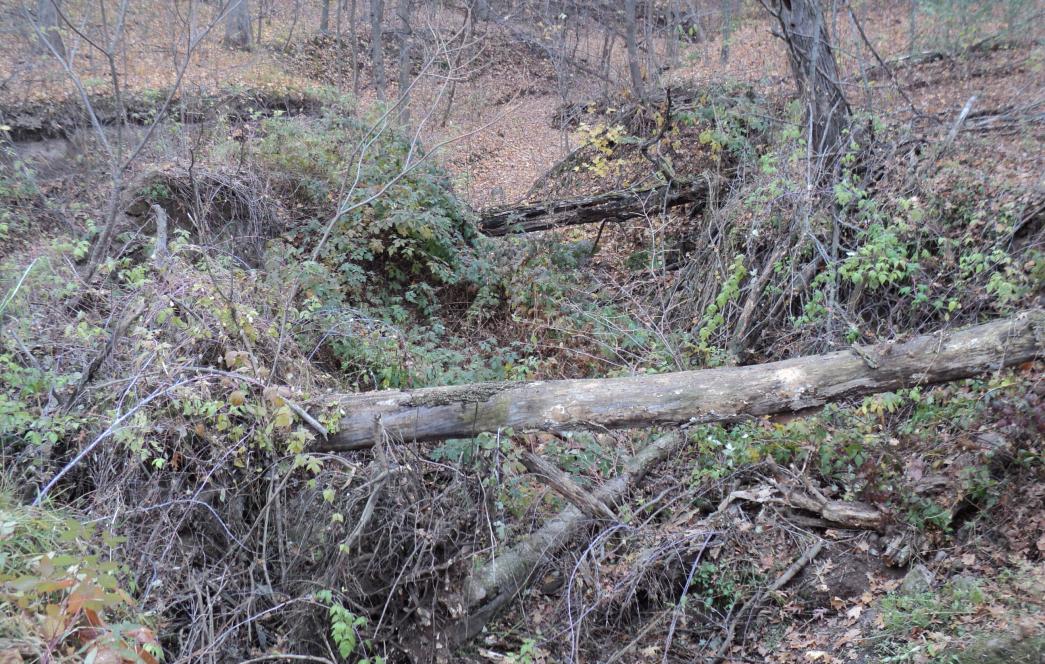 Working Together on the Bluffs of the St. Croix
The St. Croix River is well-known to most Minnesotans. Designated as a National Wild and Scenic River, the St. Croix and the bluffs that surround it are home to a wealth of plant and animal species, some of which you won't find anywhere else. Changes in land use and land disturbances have accelerated gully erosion of the bluffs, and the Chisago Soil and Water Conservation District has been hard at work engaging landowners to address the issue.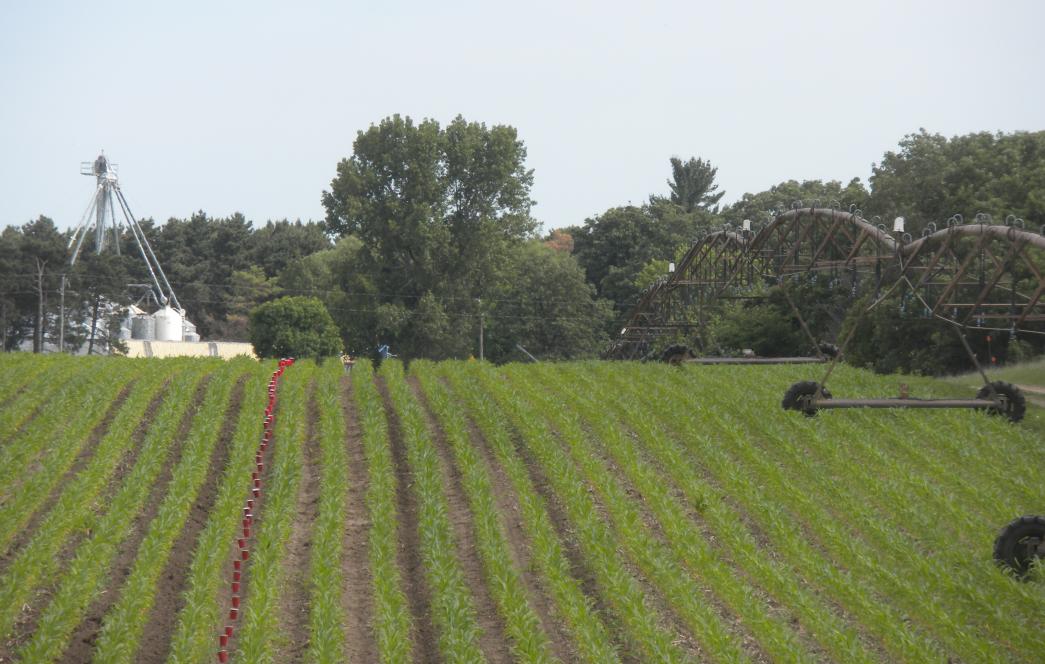 The Science of Irrigation Management
If you've spent any time driving through Minnesota's farmland, you've likely seen long booms inching across fields, showering the crops below. The Benton Soil and Water Conservation District (SWCD) has established an irrigation assistance program that provides farmers with the information they need to help keep that water resource equation in balance, saving farmers money and protecting the state's water resources.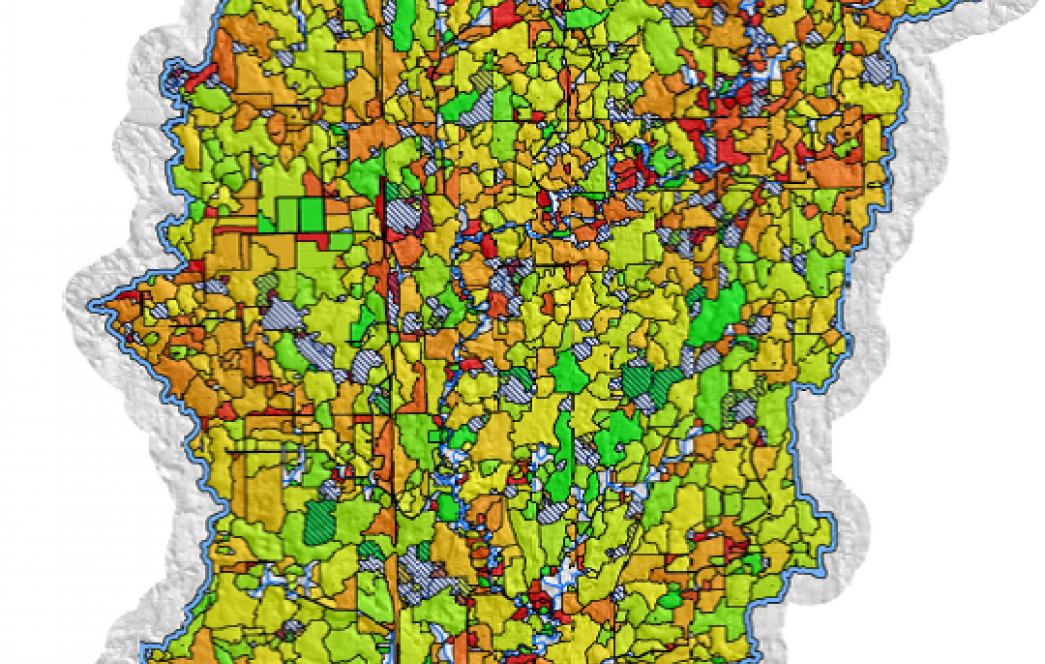 Technology Makes a Difference for the Faribault SWCD
Inspecting drainage systems? There's an app for that. Faribault County Soil and Water Conservation District's new Drainage System Online Management Tool was funded through the 2012 Clean Water Fund grant. The new technology is making a big difference for the SWCD.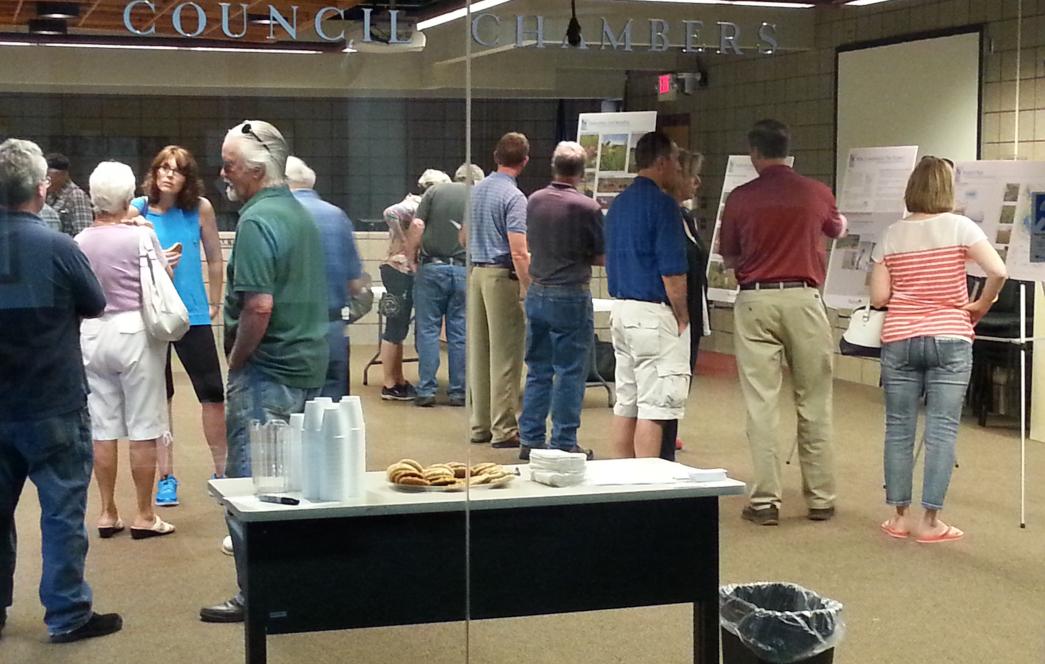 Restoring Wetlands in Anoka County
Wetland mitigation restores the lost ecological services of wetlands that are impacted during road construction. As wetlands are degraded, the local ecology suffers. Wetland restoration projects help prevent flooding, provide new wildlife habitat and protect water quality as compensation for wetlands impacted by road projects. BWSR is partnering with the City of Andover in Anoka County on one such project, restoring wetland to an area that has been drained since 1931.