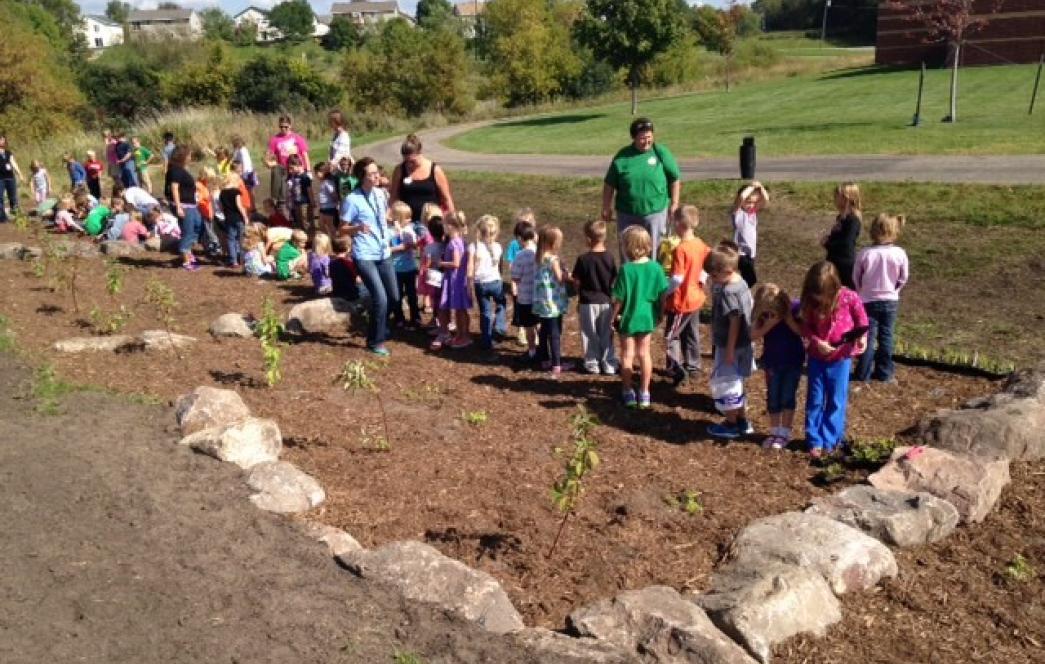 Teaching Water Quality to the Next Generation
Learning about Minnesota's waters and ways to protect these valuable resources is important at any age. Second grade teacher Adam Larson from Lonsdale Elementary School had a vision for a project to promote hands-on education for his students while also doing something good for the environment. A Clean Water Fund grant, funded through the Board of Water and Soil Resources Community Partners Conservation Program, helped make Larson's vision a reality.
Wilkin County on track to make county drainage systems water quality-friendly
Drainage ditches are important in Wilkin County, but the reasons why vary depending on who you ask. The County Board relies on the drainage ditches to help reduce flood damage. The Wilkin Soil and Water Conservation District (SWCD) wants ditches that help improve water quality. The Wilkin County engineering staff is concerned with the functionality of the drainage system as a whole. Three different goals. One major project.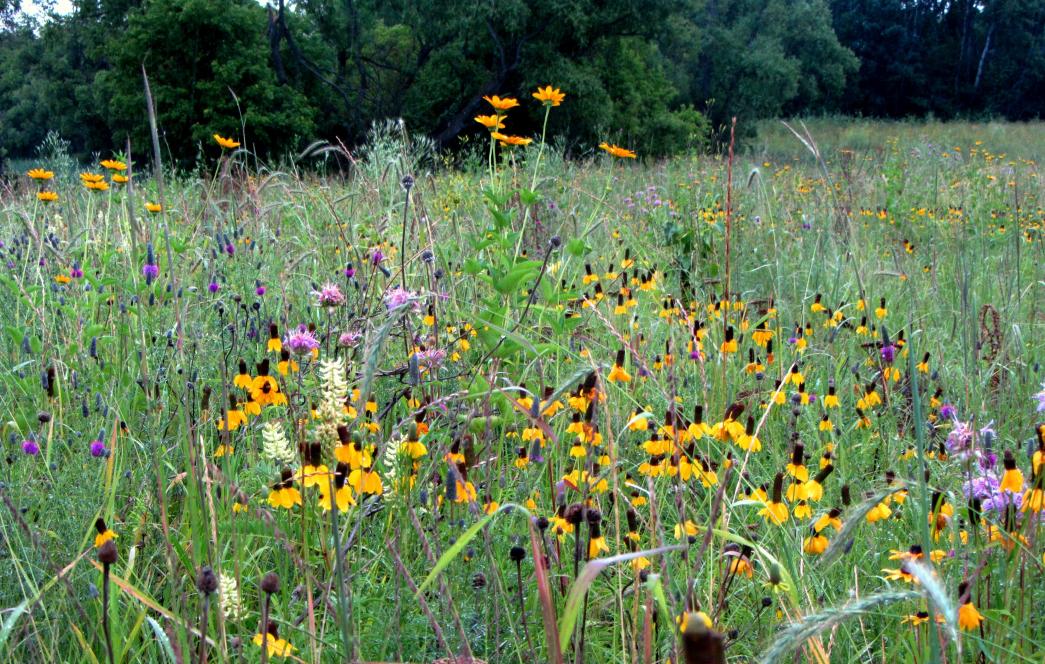 Easement Year in Review
In 1986, Minnesota moved to protect soil and water quality and support fish and wildlife habitat through the Reinvest in Minnesota Resources Act. 28 years later, our Easement program is still hard at work putting land into permanent protection. In 2014, that meant closing 214 easements and protecting 10,486 acres of land throughout the state. Read the story here.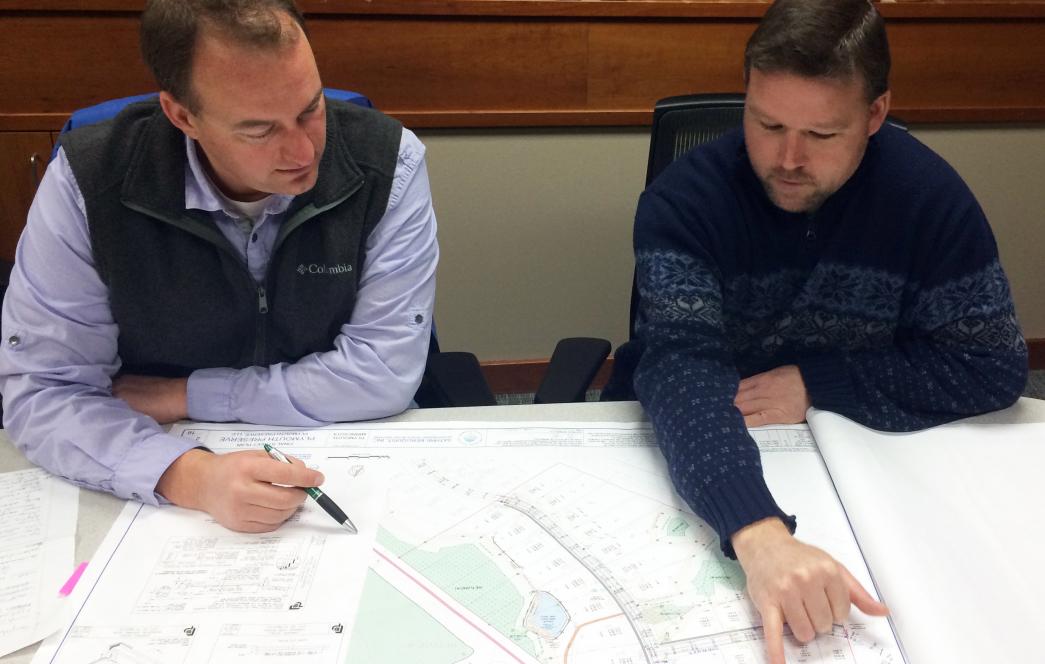 Making the Wetland Conservation Act Work
Since 1991, the City of Plymouth has had the responsibility of administering the state's Wetland Conservation Act (WCA), using that role to work with its citizens and developers to shape growth. The Wetland Conservation Act was passed by legislation in 1991 to protect Minnesota's wetlands from impacts that affect the number of wetlands, their quality and biological diversity, while allowing for replacement when there aren't other options.
BWSR Academy: Applied Learning for Better Conservation
The 2014 BWSR Academy wrapped up on October 30, sending hundreds of conservation professionals from Minnesota back to their jobs with new ideas, skills and hopefully a refreshed determination to improve the water and soil resources of our state.