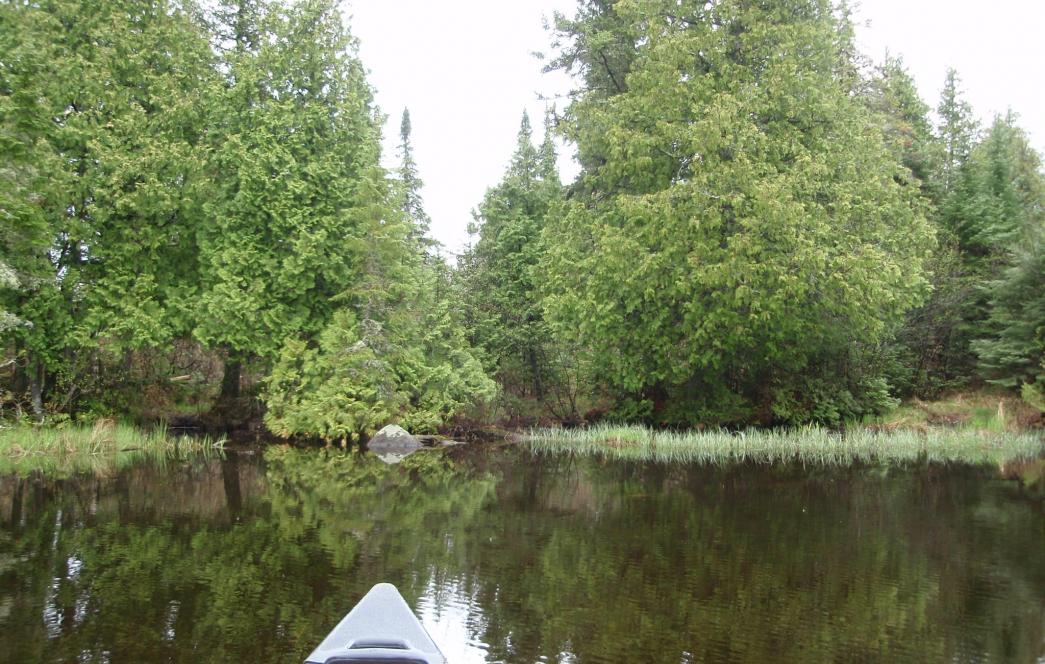 Keeping Lakes Clean in Cook County
Cook County is known by many as the gateway to the Boundary Waters Canoe Area Wilderness, a pristine treasure of natural resources. The reputation is well-earned, as demonstrated by the thousands of people who visit the area on an annual basis. Minimizing developmental impact on those resources is a priority, and Cook County and the Cook County Soil and Water Conservation District (SWCD) are working hard to keep the lakes, rivers and streams that crisscross the land in top shape.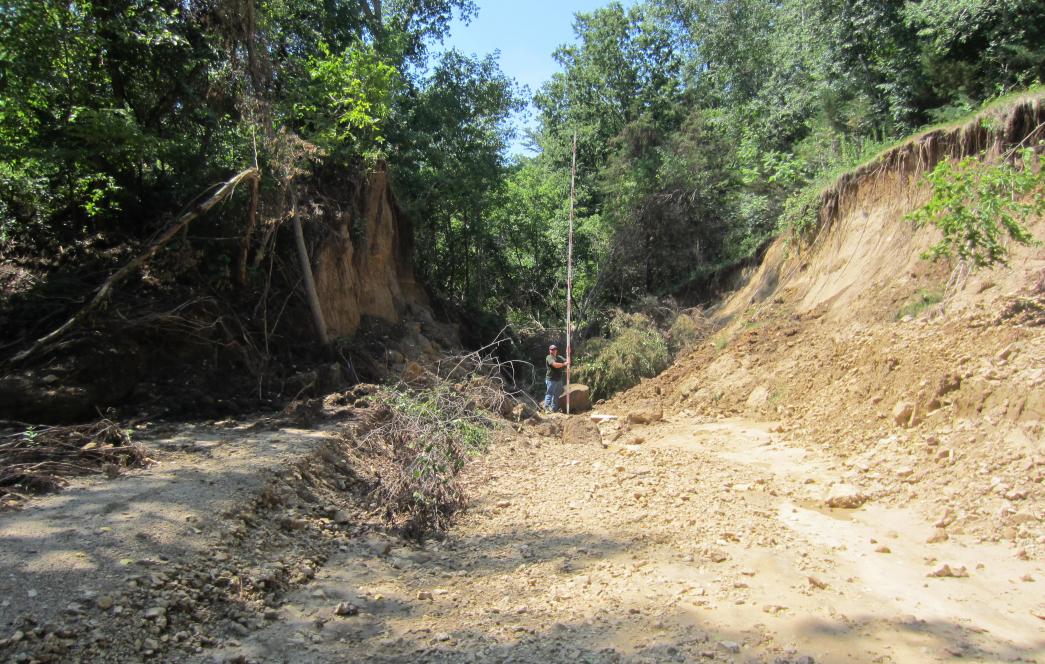 Restoring a Rustic Gem in Dakota County
When runoff from two major storm events caused severe flood damage to Miesville Park, risks to public health and safety called for human intervention. The Dakota County Parks had their work cut out for them.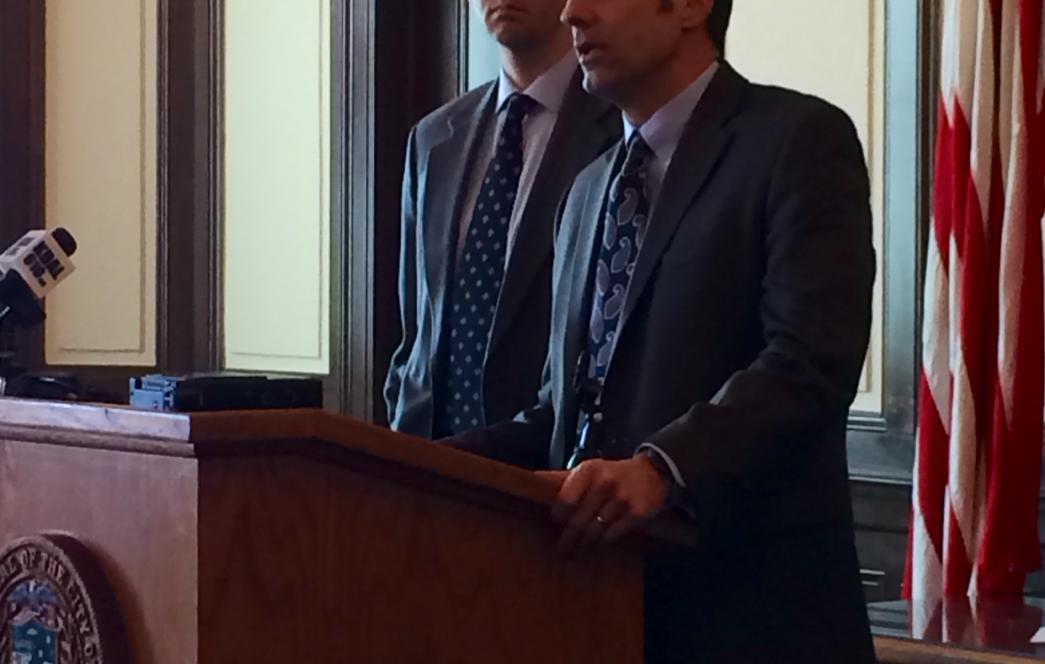 Flood Recovery Continues in Northeast Minnesota
On February 27, BWSR Executive Director John Jaschke was joined by Duluth Mayor Don Ness at Duluth City Hall to announce an additional wave of disaster relief funding as the region continues to recover from the historic flooding of June 2012.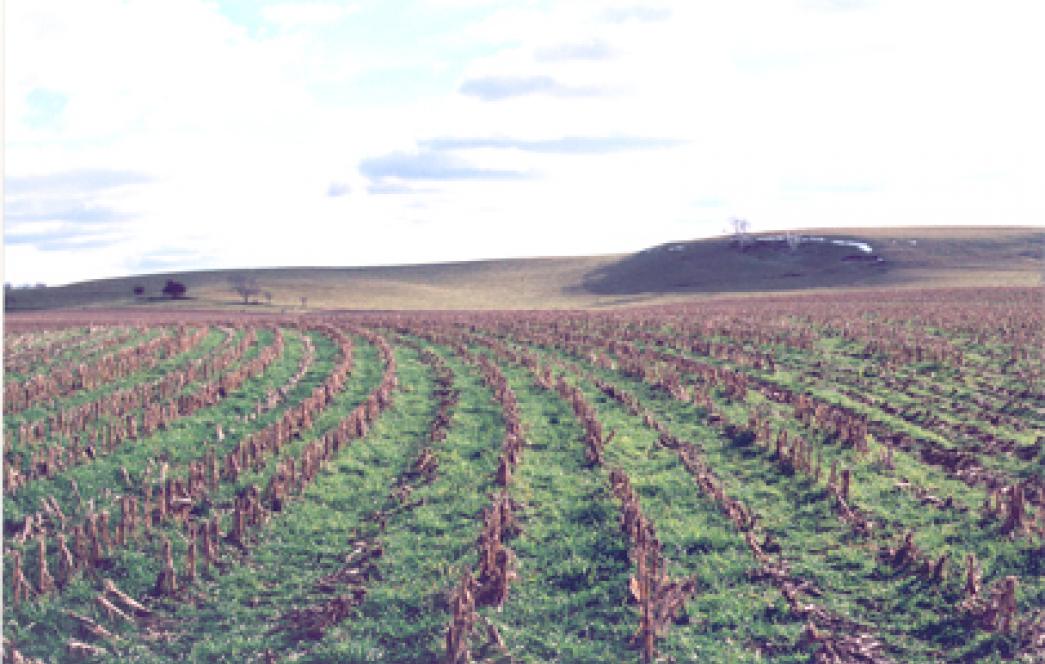 Where Soil and Water Meet
The past few years have seen a renewed interest in Soil Health from Federal, State and local conservation partners as well as a growing number of agricultural producers. Soil Health practices such as cover cropping, reduced tillage or no-till, and crop rotation, not only improve soil tilth, productivity, and reduce erosion, but also provide an array of benefits that are rooted in improving soil biology and increasing soil organic matter.