First-generation dairy farmer
A beginning Douglas County farmer is getting his start in a more efficient and environmentally sound setup with guidance from the longtime organic dairy farmer whose operation he'll eventually own. They've worked with Douglas SWCD staff, NRCS assistance, and a Clean Water Fund grant focused on the Chippewa River watershed.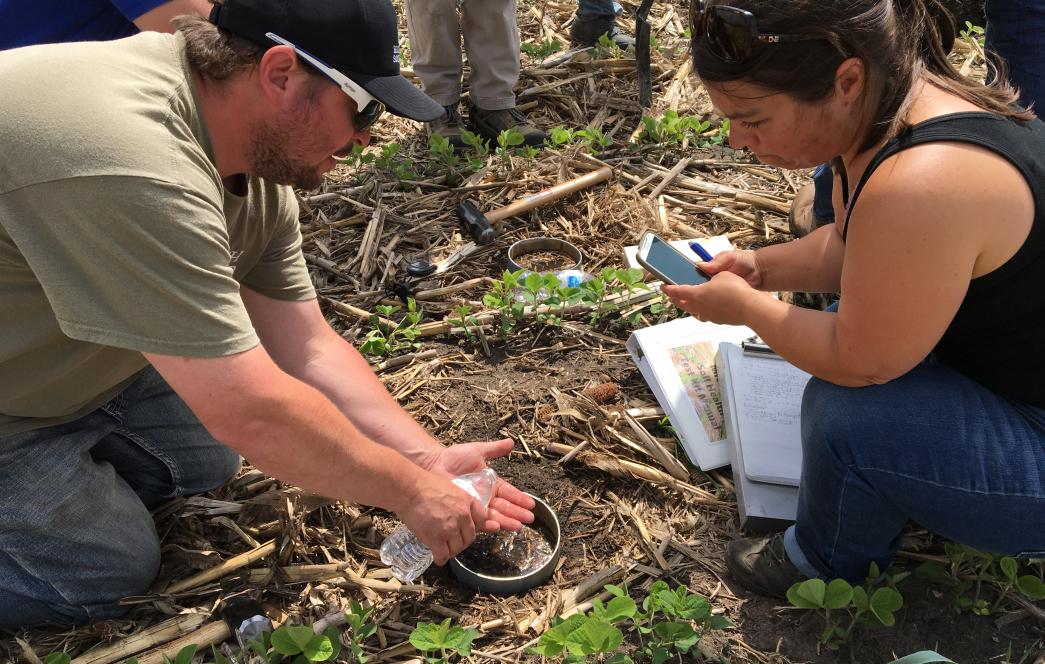 Conservation planner certification benefits SWCDs, landowners
Becoming a certified conservation planner involves 250 hours of training plus exams and development of three conservation plans. In Mower and Martin counties, three soil and water conservation district staff members recently completed the rigorous process that will help them better serve landowners. 
"It demonstrates a level of competency that landowners see. They know we're able to get the job done" — James Fett, watershed technician, Mower SWCD.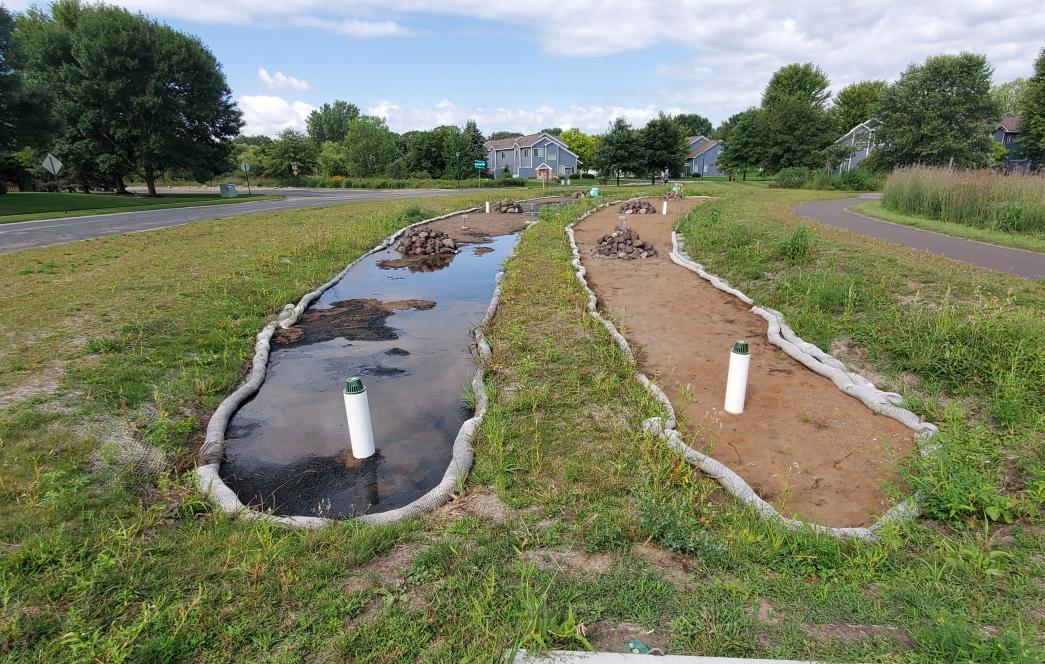 Watershed approach boosts metro-area water quality
Local governments in Minnesota are beginning to see conservation outcomes supported by the first round of watershed-based implementation funding. In the metro area, implementation funding supports projects that improve water quality, provide training to residents and more.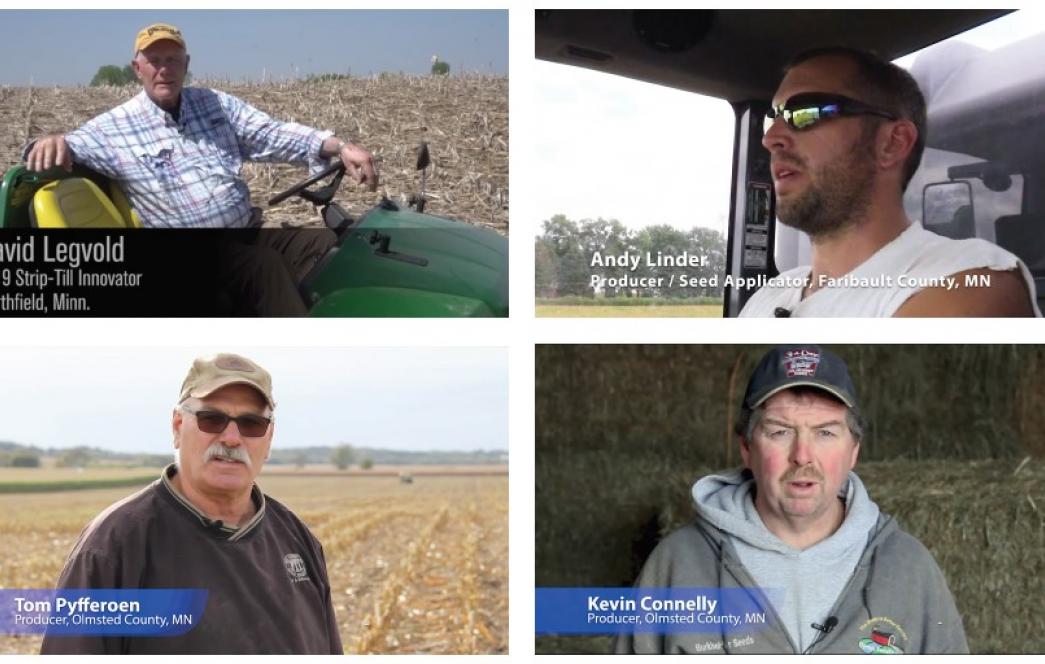 Soil health: From field to film
When COVID-19 canceled a field day, Rice SWCD switched to a drive-in movie format featuring area farmers who incorporated cover crops and conservation tillage. A $500 grant from BWSR, NRCS and the Minnesota Office for Soil Health helped to pay for the projector and transmitter.