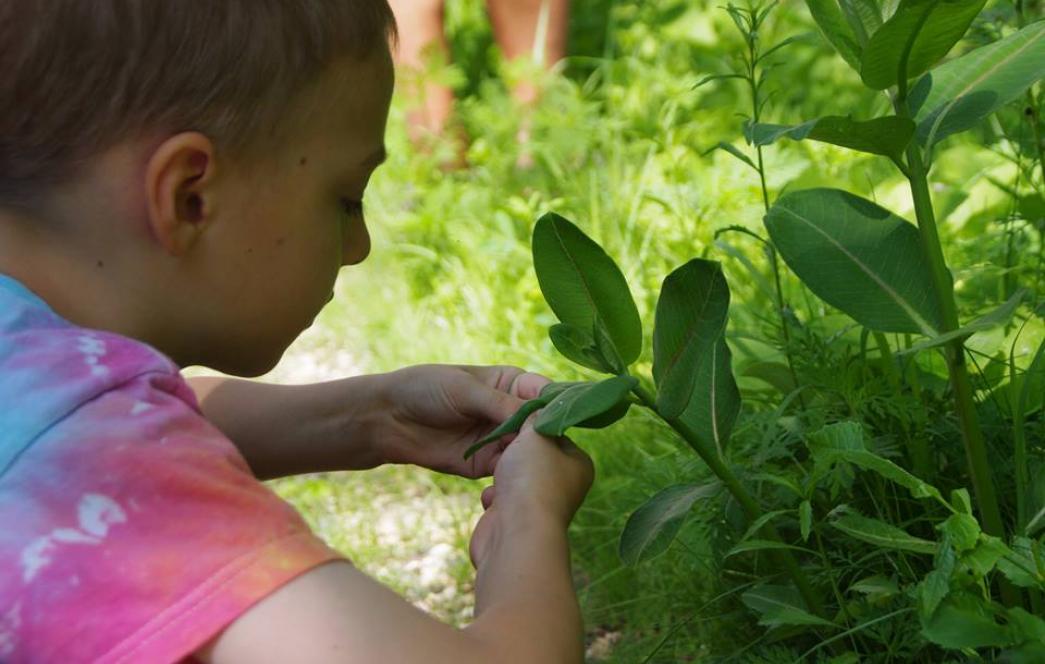 Brown's Creek Watershed District goes the extra mile for outreach
In 2015, Brown's Creek Watershed District formally began the process of developing its next 10-year watershed management plan. Two of their first tasks? Public engagement and issue identification. District Administrator Karen Kill had led the process once before for the district, but this time she's taking a different approach.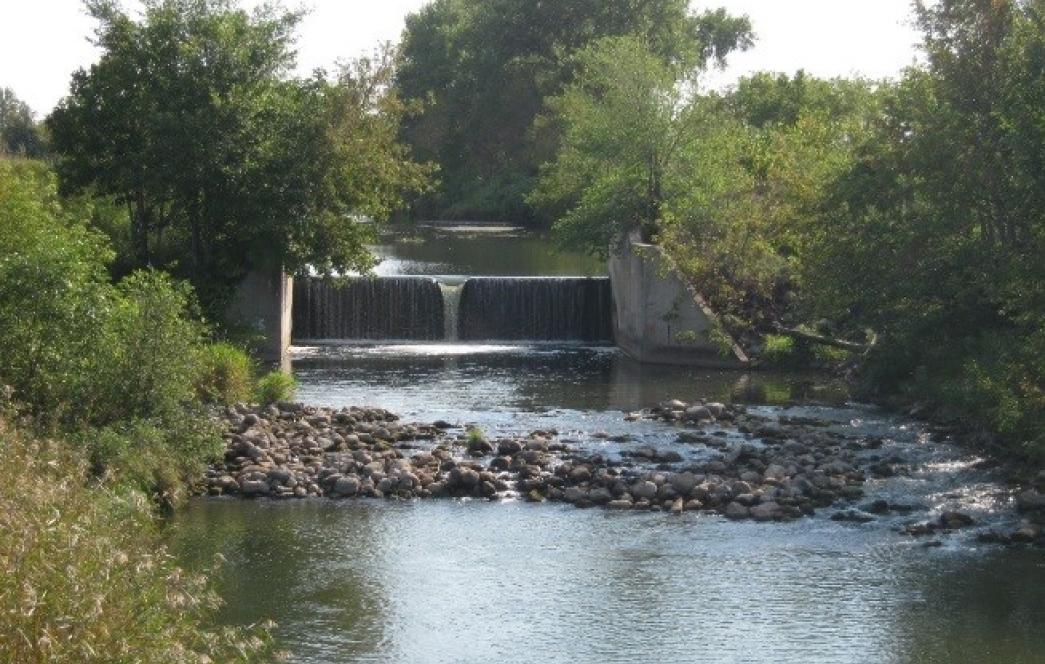 The Sand Hill River: Big project, small watershed
Taking a watershed approach to conservation isn't necessarily a new concept in resource management, but it's something we're hearing more and more of in Minnesota. In some parts of the state, it's been an informal part of local conservation for generations. In the northwest part of the state, where the Sand Hill river cuts through the southern half of Polk County, a whole host of conservation professionals and agencies have been working together for years to turn around a river system that was largely diverted, ditched, and drained throughout the early 1900s.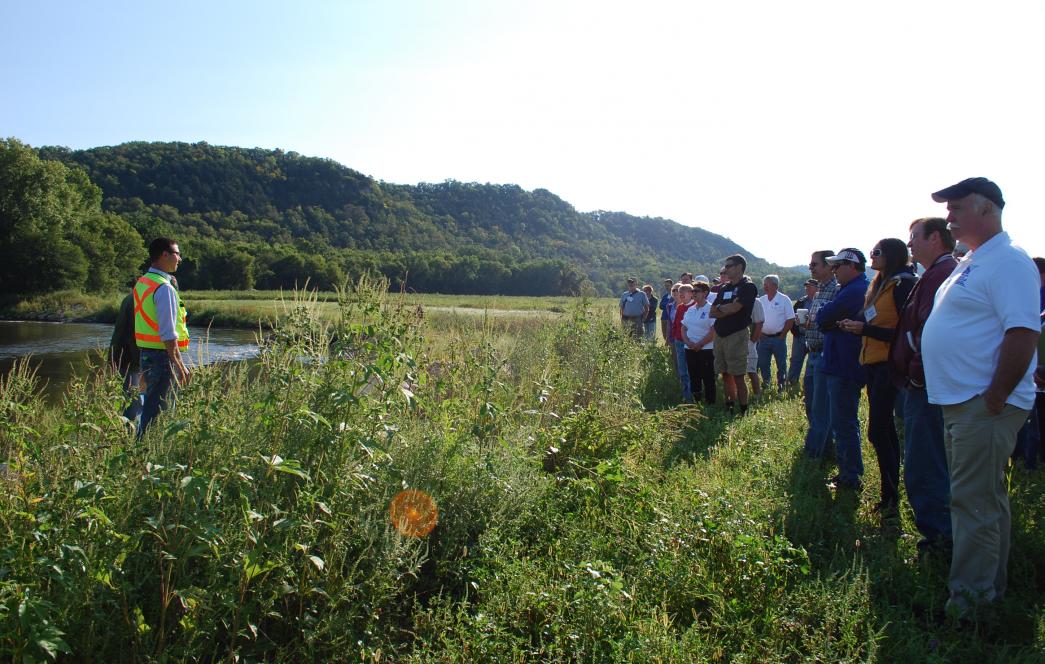 BWSR Board Tour 2015: On the ground in SE Minnesota
Powerful pictures and descriptive narratives go a long way toward telling a conservation story, but little can make up for the opportunity to get up close and personal with projects on the ground. So every August, the Minnesota Board of Water and Soil Resources Board takes the opportunity to get out in the field and see the local conservation delivery system in action. The annual board tour visits a different part of Minnesota every year so that board members get a chance to learn about the challenges and opportunities facing Minnesota's natural resources from the professionals in the field.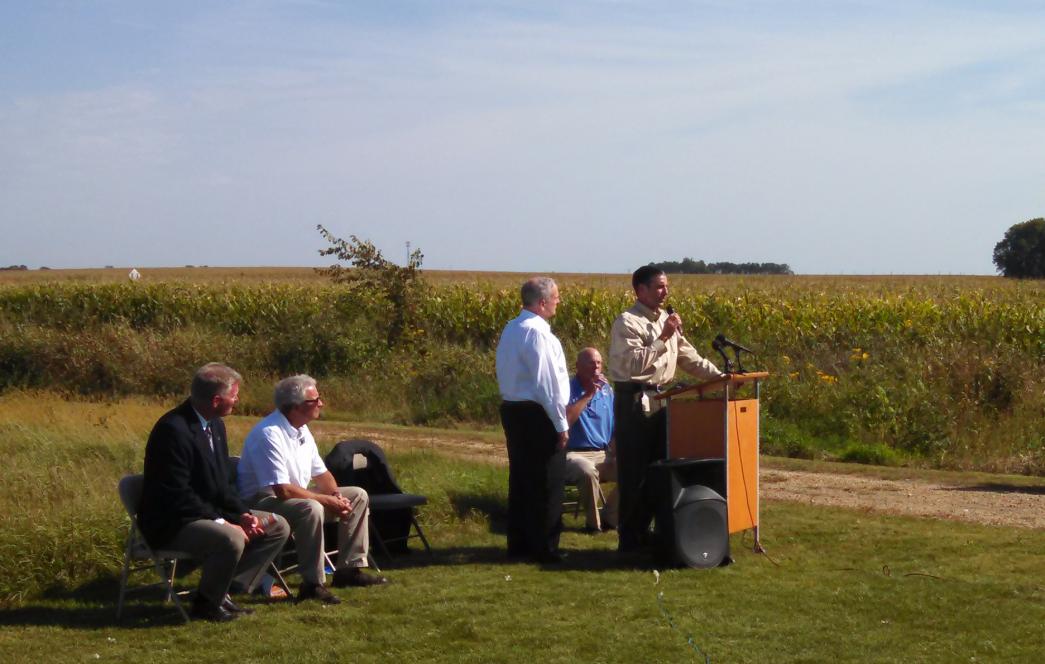 Taking Action for Pheasants
On Monday, September 14, more than 140 people joined Governor Dayton, agency leadership, conservation groups and others in Nicollet, Minnesota. The reason? Pheasants. Specifically, the Pheasant Summit Action Plan, which was developed to address concerns about the long-term health of the state's pheasant population.