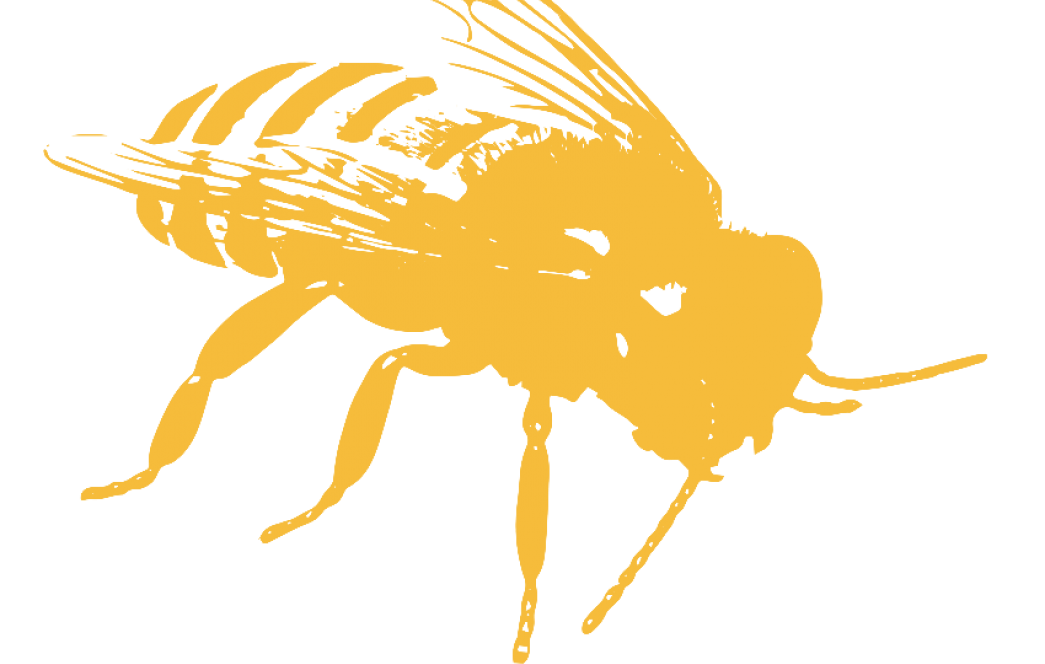 Partnering for Pollinators
Bees, butterflies, beetles and birds: a diverse group of species that all have at least one thing in common – they play an important role as pollinators. In 2013, the Minnesota Board of Water and Soil Resources Technical Services staff started to develop resources to assist local government partners in supporting pollinator habitat in their areas. This month, we launched a pollinator initiative and webpage to provide additional pollinator resources for our conservation partners.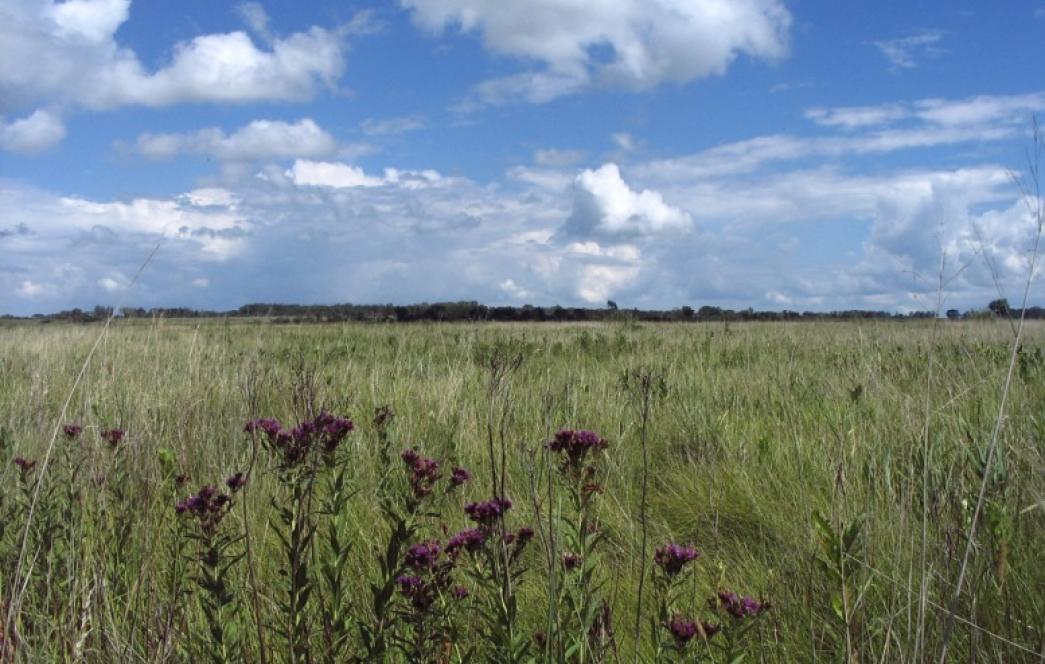 Establishing the Agricultural Wetland Bank
While many people associate wetland banking programs with road projects, here in Minnesota we've discovered a need for that same approach within agricultural areas. Despite increasing need in recent years for wetland replacement credits in agricultural areas, few opportunities existed and the approach wasn't a viable option for many farm program participants. That changed in 2012.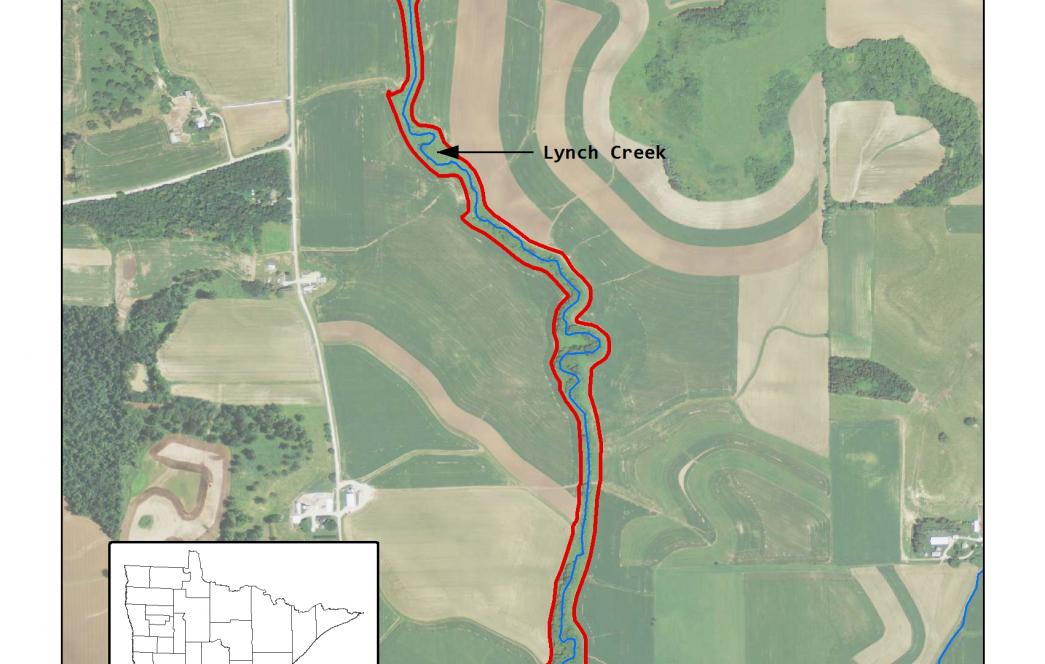 Committing to Conservation
If you could put land in permanent protection, knowing that by doing so you were providing lasting benefits for Minnesota's natural resources, would you? For participants in the Minnesota Board of Water and Soil Resources Reinvest in Minnesota Riparian Buffer Easement Program, that answer is yes.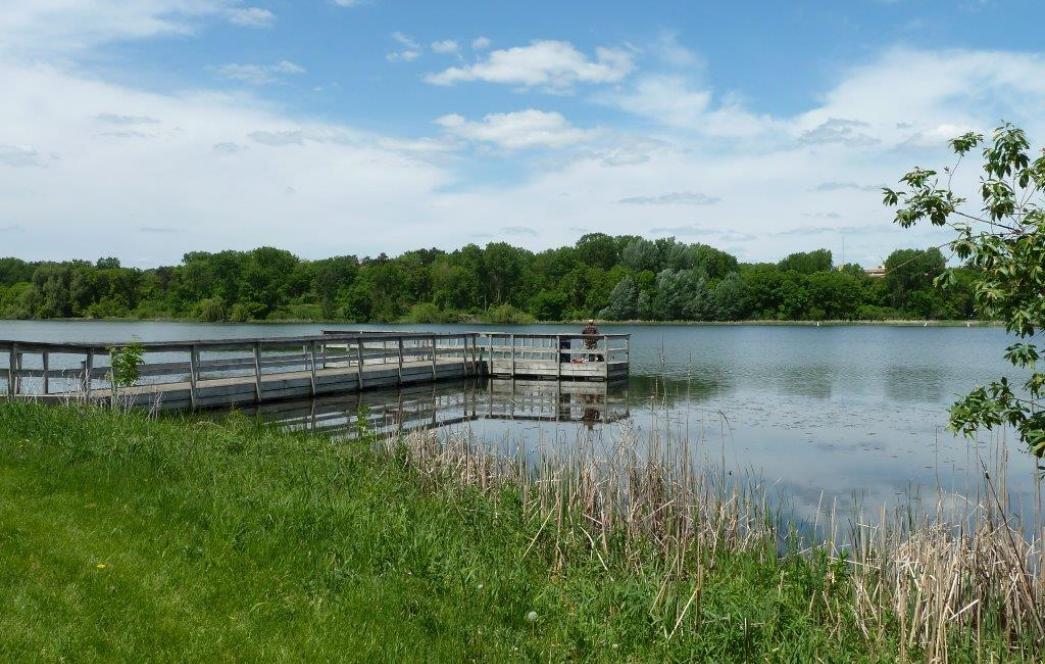 A Delisting "Wirth" Celebrating
Theodore Wirth Park is the Minneapolis Park and Rec Board's largest park. It's a popular local destination for swimming, fishing and boating. And for the past twelve years, the lake has been on the state's impaired list because of high phosphorus levels. Removing a water body from the state's impaired list can take years of work. In Wirth Lake's unique case, just a few projects helped tip the balance.