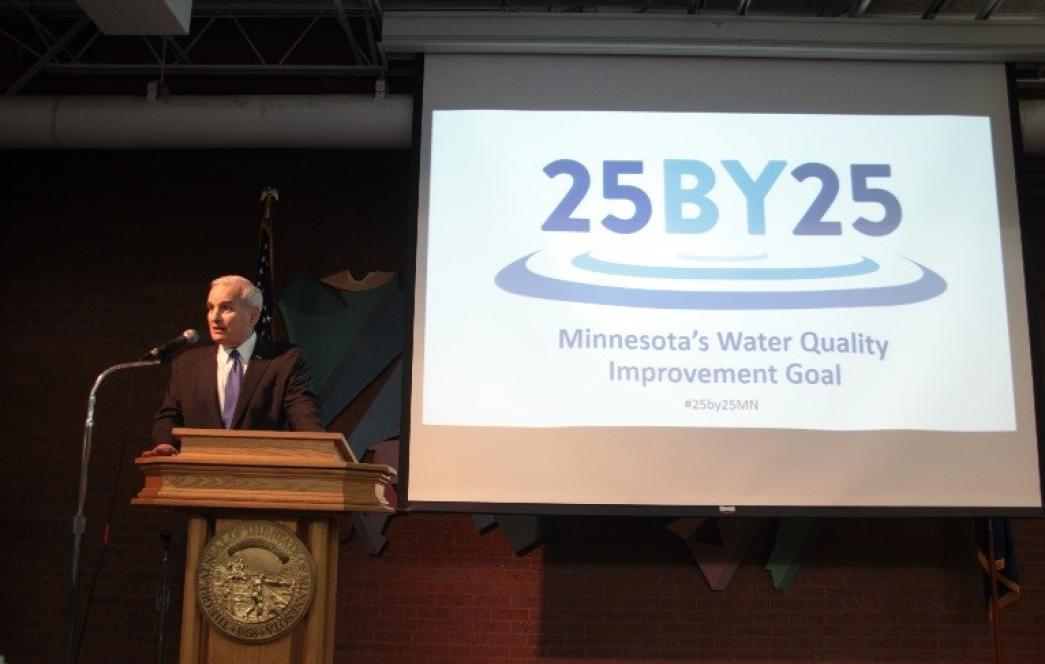 Governor Dayton Engages Minnesotans on Water Quality Goals
In a continued demonstration of his commitment to Minnesota's water resources, Governor Mark Dayton spent August and September meeting with citizens and leaders across Minnesota to talk water. The goal of the discussions was a dialogue about how we can work together to ensure that future generations will have safe water for drinking, playing, and to support the state's economy. Governor Dayton has challenged Minnesotans to strive towards improving water quality by 25% and has set a timeframe of the year 2025 for meeting locally driven goals.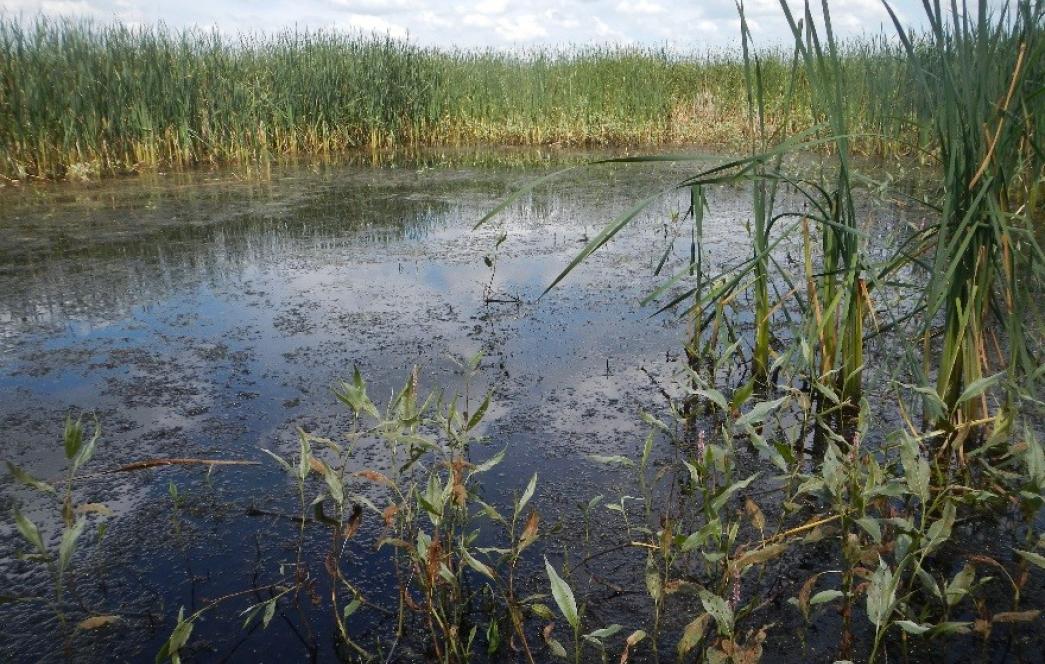 Assessing long-term success of restored wetlands
In Minnesota wetlands are a valued resource, with protection and restoration efforts occurring through both conservation and regulatory programs. While the Minnesota Board of Water and Soil Resources (BWSR) has a significant role in protecting wetlands through regulatory programs, the Agency is also responsible for the implementation of two significant restoration programs: the Reinvest in Minnesota (RIM) conservation program and the Minnesota Wetland Bank.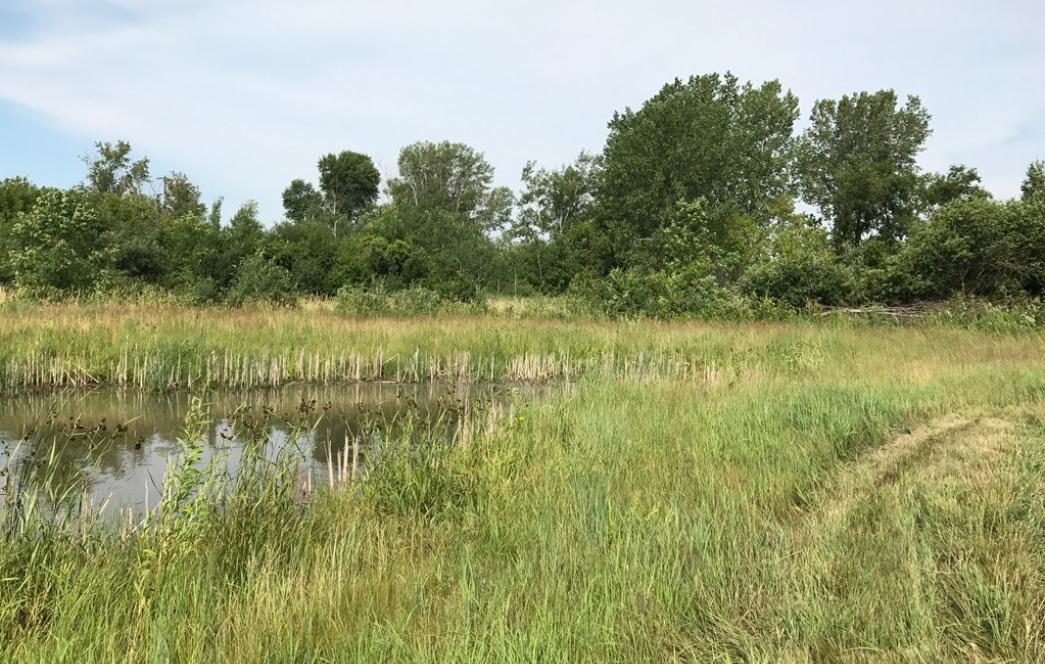 Total stormwater treatment in the City of Kimball
With a street upgrade already in the works the Kimball City Council and the Clearwater River Watershed District (CRWD) Board saw an opportunity for improved stormwater treatment. The City was in the process of doing a fairly significant street upgrade and the watershed district board knew with a little extra design assistance and funding they could complement an already installed pollution reduction project to treat all of the stormwater flowing through the city streets.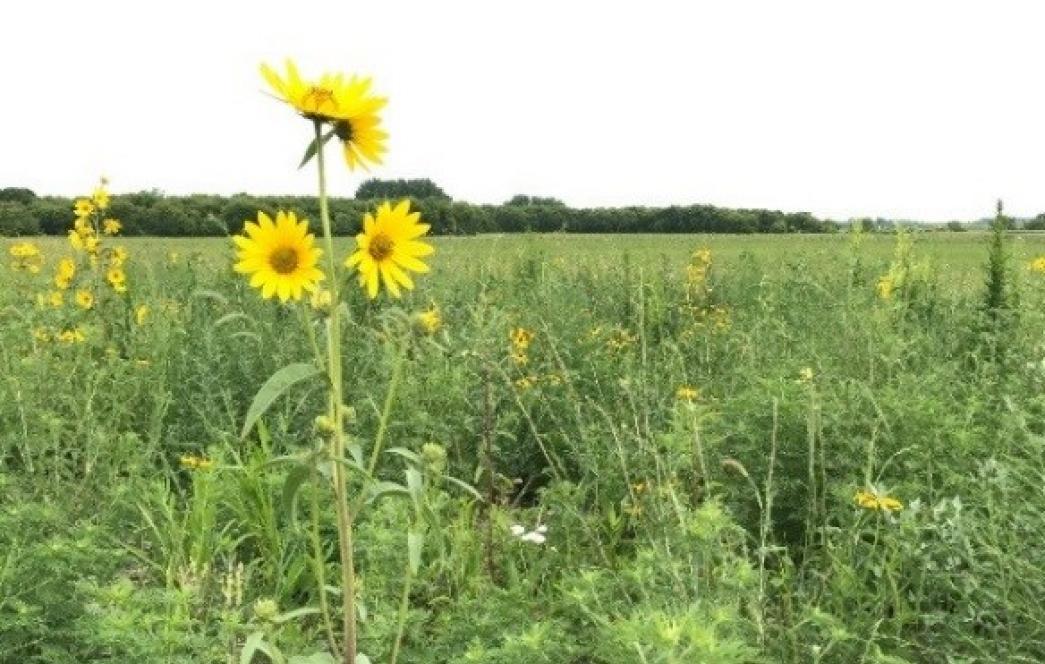 Voluntary conservation programs payoff
In December 2014 Governor Mark Dayton brought together 250 outdoor recreationalists and landowners for the Minnesota Pheasant Summit in Marshall. The purpose of the summit was to provide attendees the opportunity to hear experts discuss pheasant population numbers and habitat requirements. With this information in hand, summit attendees began small group discussions to identify priorities and the processes needed to address Minnesota's declining pheasant population and diminishing hunting license sales.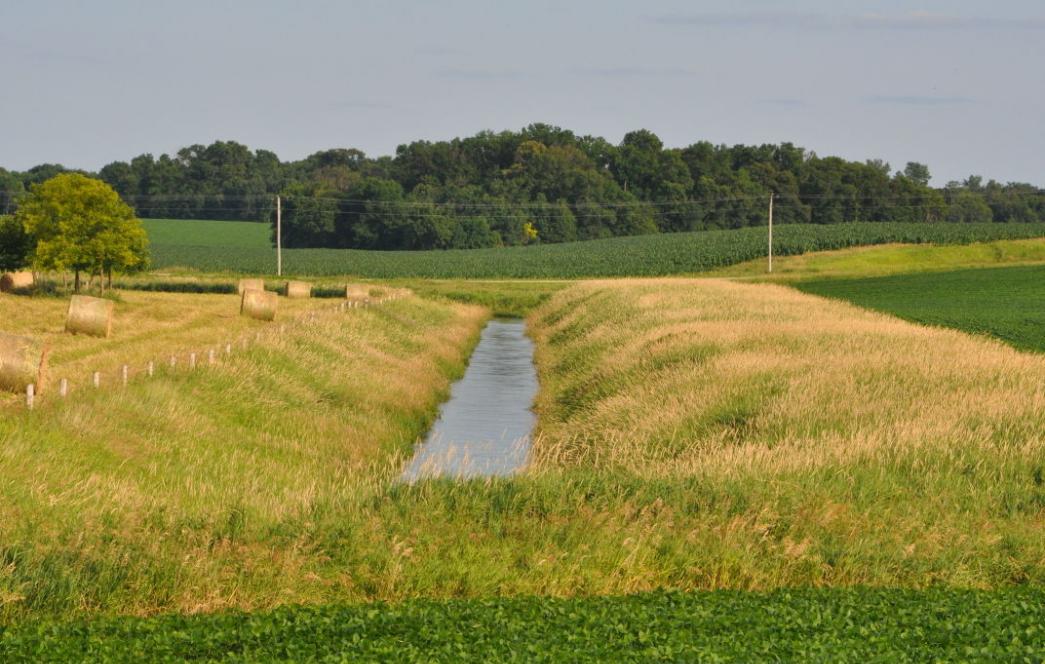 Public Drainage system administration
In recent years, the Minnesota Board of Water and Soil Resources (BWSR) has managed two projects that provide M.S. Chapter 103E drainage authorities with new tools for their work, as well as an ongoing program for multipurpose drainage management grants and one-time drainage records modernization grants.