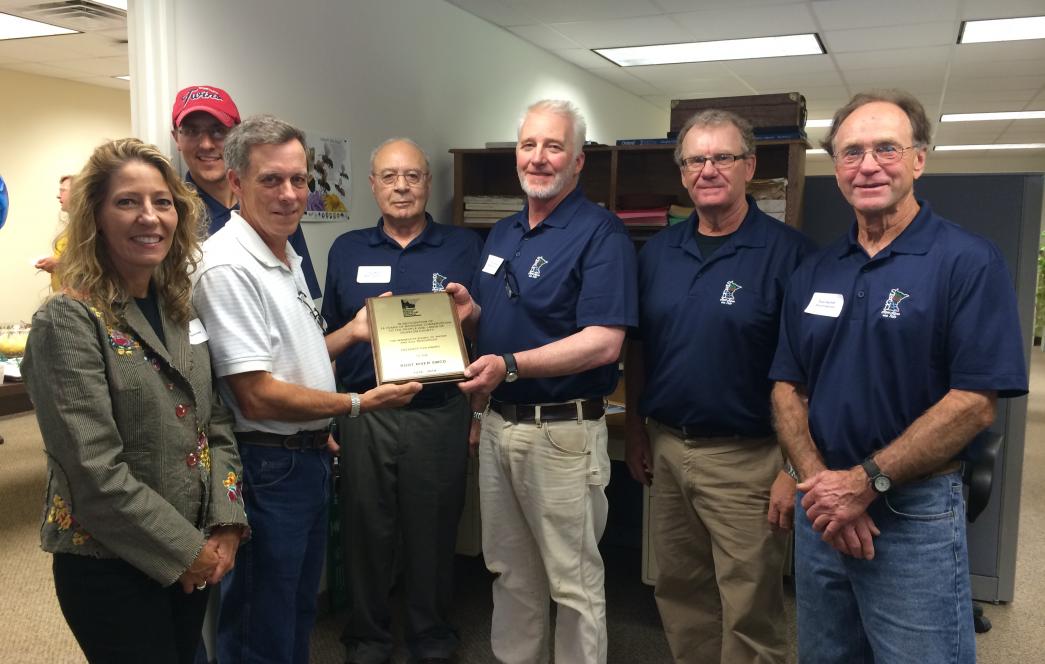 75 Years of Conservation: Root River SWCD Celebrates Milestone
As one of state's first districts, the Root River Soil and Water Conservation District (SWCD) has earned its place in Minnesota's conservation history. While much has changed since the SWCD began, its commitment to land stewardship and the people of Houston County is as strong as ever.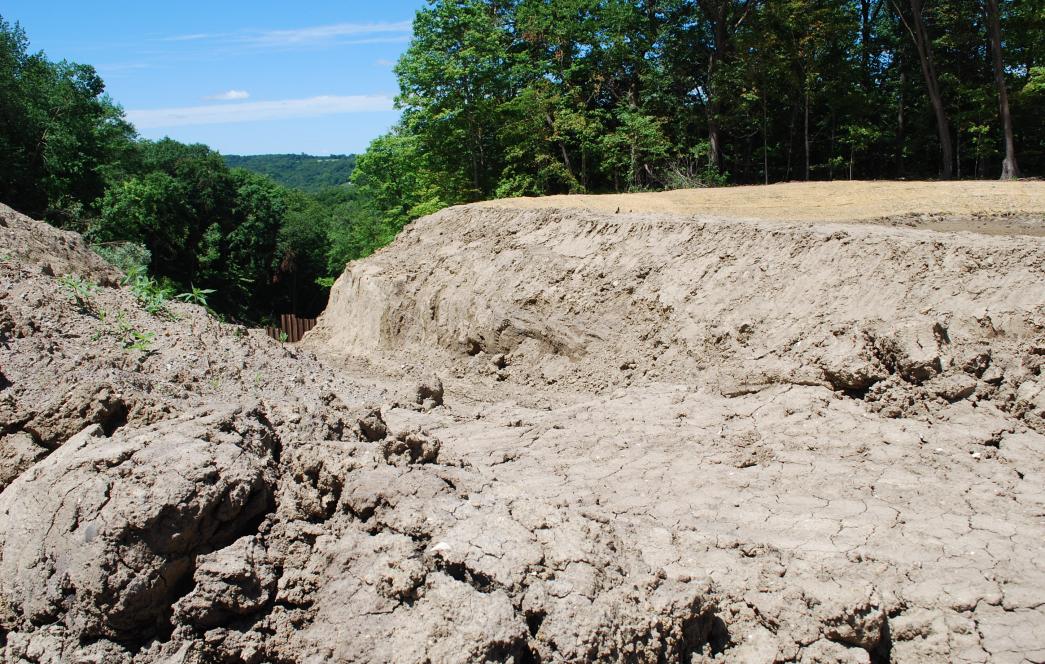 Damage Control: the Blakeley Trail Ravines Stabilization Project
Imagine, if you will, being hard at work on an almost million dollar, multi-benefit project that is being designed to improve water quality and protect private land and public infrastructure. You're almost done with the project – 70% of the way there – when a six-inch rainfall hits. You visit the construction site, and note with relief that the project has actually held up pretty well. Then, days later, a second rainfall hits. This one's eight inches, and it looks like your entire project might be a loss. Disaster.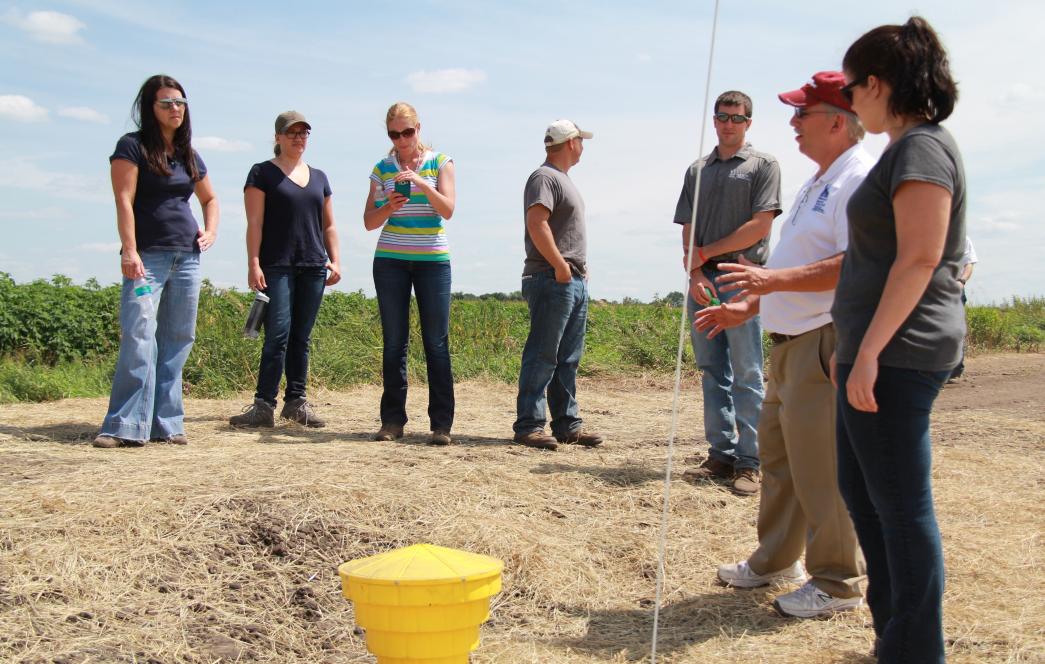 Alternative Side Inlets: Promising for Farmers and for Water Quality
Side inlets are a commonly used tool on the agricultural landscape that help control erosion on farm fields while protecting drainage systems. Over the past five years, the Minnesota Board of Water and Soil Resources, in partnership with the University of Minnesota, Minnesota Department of Agriculture, and four local government agencies, has studied whether alternative side inlet designs might be a better way to help farmers achieve the surface water drainage they need while keeping soil and nutrients on their land.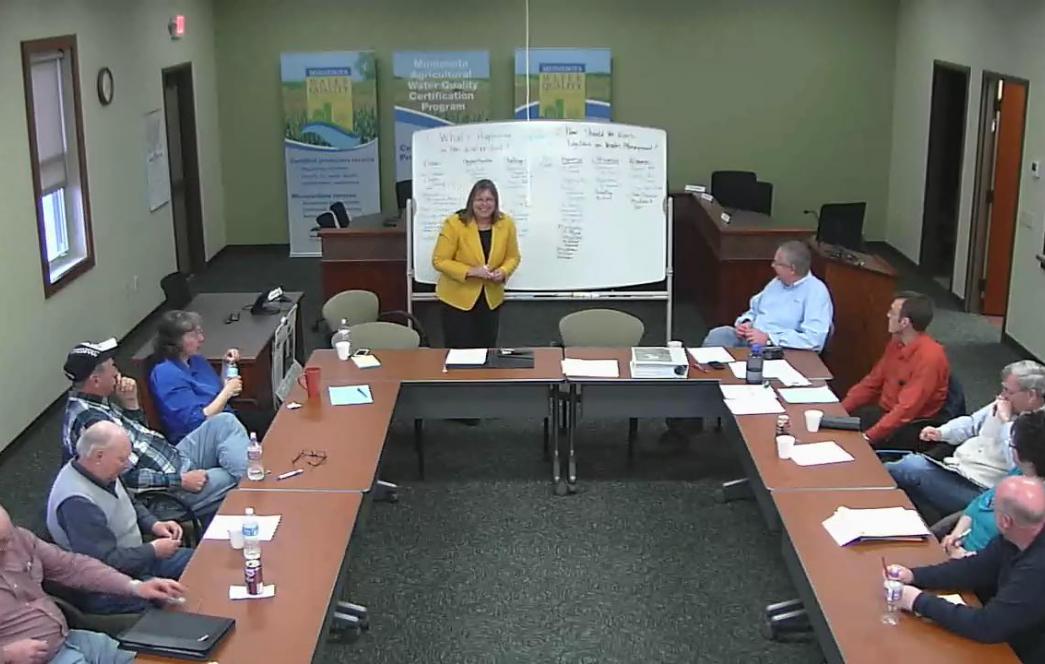 PRAP Assistance Grant Supports Operational Effectiveness
After 34 years working for the Buffalo-Red River Watershed District, Administrator Bruce Albright sometimes felt like the district was an island. "You don't always get the chance to step back and look at operations and costs," said Albright. Thanks to a PRAP Assistance Grant, the watershed district developed a strategic plan that helped identify its immediate, short-term, and long-term needs.