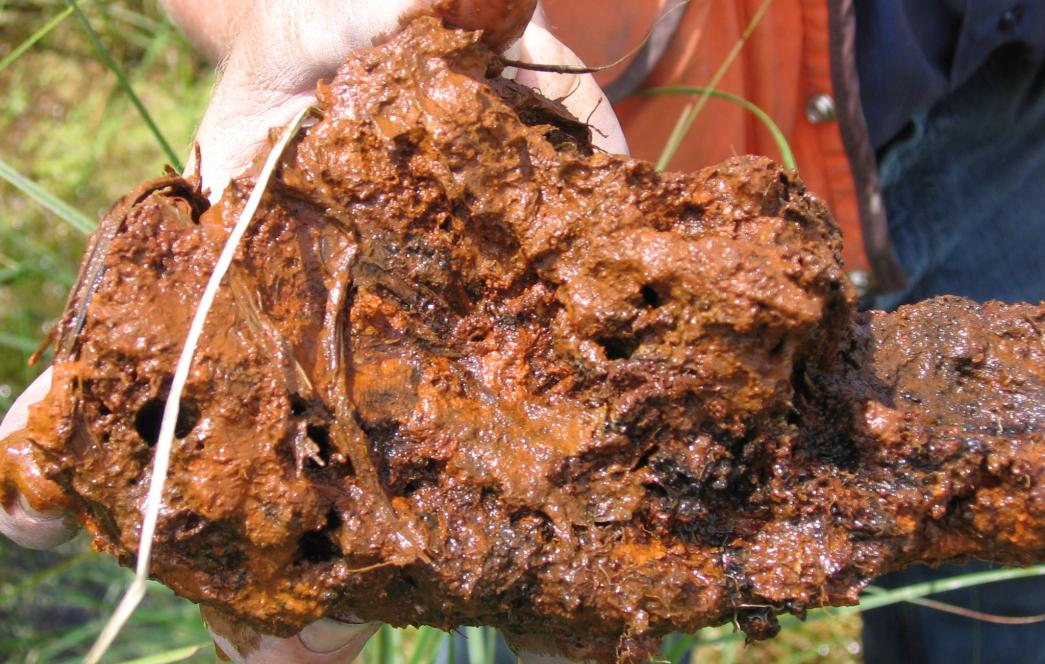 Seepage Fens add unique twist to southwestern Minnesota restoration project
Southwestern Minnesota's Murray County is home to a unique restoration project known as the Hansen Wetland Bank. Part of the Local Government Roads Wetland Replacement Program, administered by the Minnesota Board of Water and Soil Resources (BWSR), these types of projects generate wetland credits to replace wetlands impacted during construction-related activities. One reason the Hansen Wetland Bank restoration project so fascinating is that the site is home to a number of very interesting wetlands type known as "seepage fens."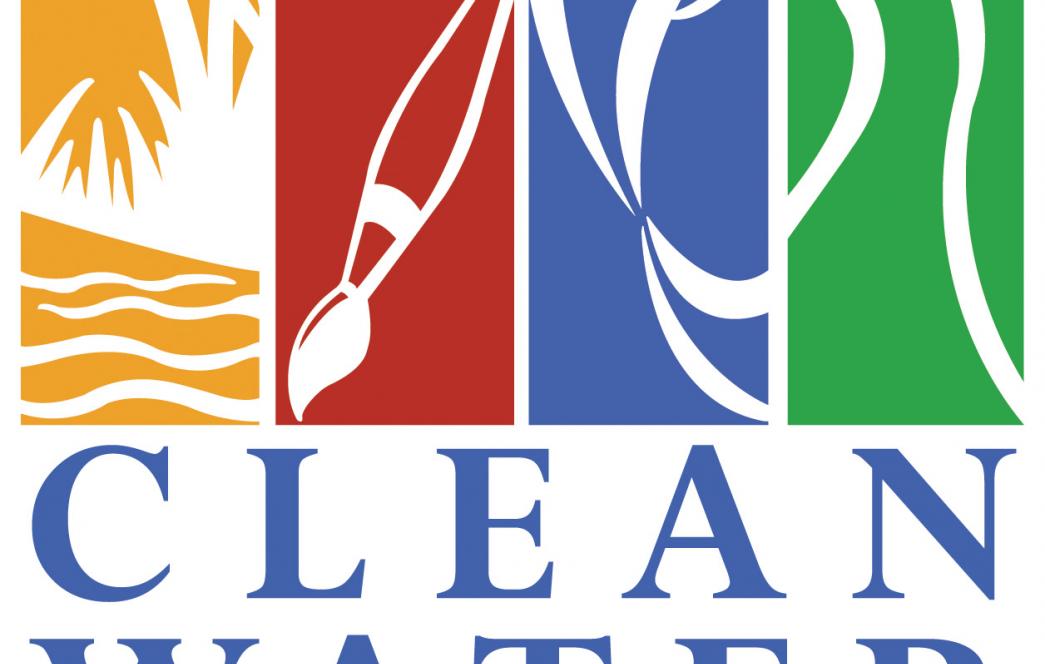 The Targeted Watershed Demonstration Program Launches
Across the state, nonpoint water pollution remains one of the most widespread environmental problems. Improvements have been made in water quality at the project scale but landscape-scale environmental benefits in lakes and rivers are less commonly documented. This new Clean Water Fund program is piloting a more holistic and multi-faceted approach toward the State's ongoing work to reduce water pollution. Focusing on the watershed scale, the goal of the program is to demonstrate that concentrated implementation actions can have a positive impact on water quality.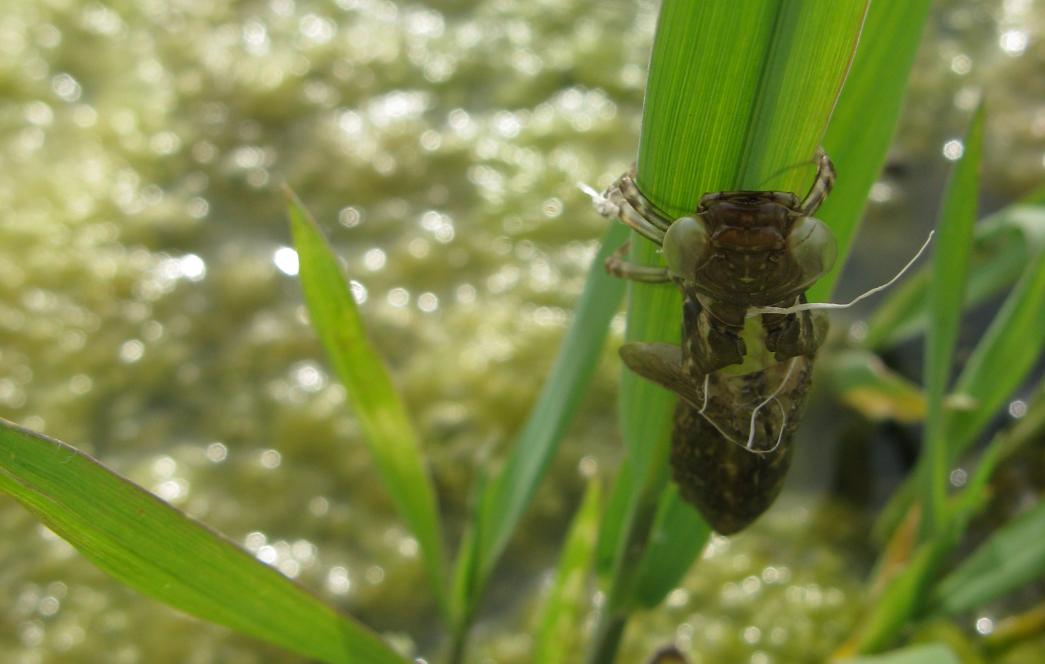 Bringing wetland restoration to life
A restored wetland serves many purposes: it provides water quality benefits, it offers improved wildlife habitat, and it can help reduce the threat of floodwaters. The Krohn Bank in southwestern Minnesota's Watonwan County is one such example of a wetland established to mitigate impacts from a road construction project, and it's become a popular spot for environmental education since the project was completed.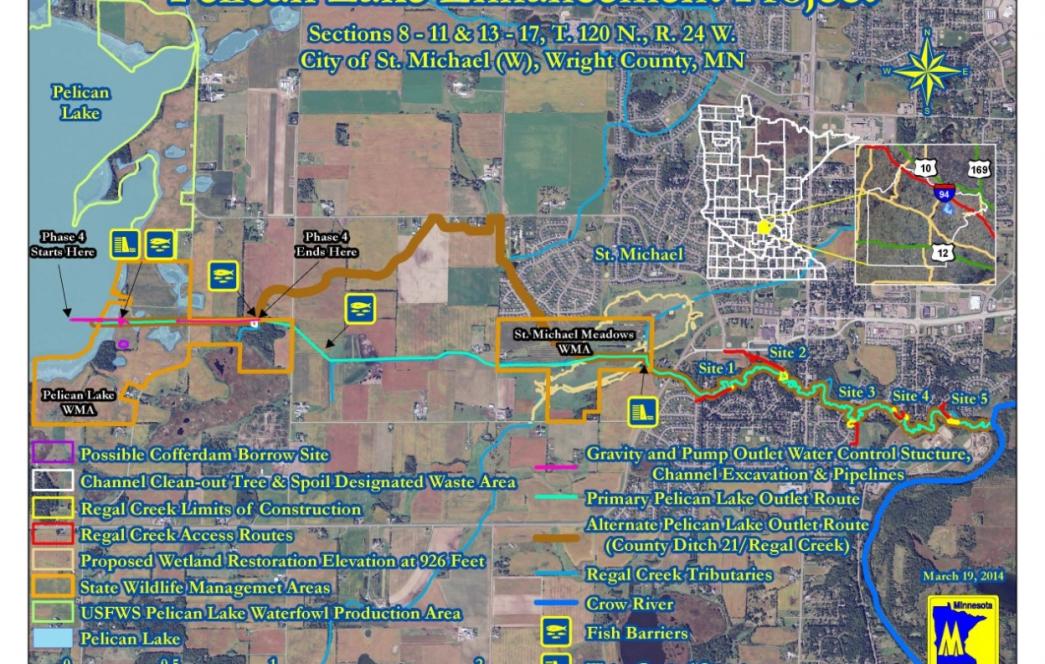 Restoring Pelican Lake
Minnesota's plentiful water resources support all kinds of wildlife, but some lakes do more to support wildlife needs than others. Within lakes, there is a critical important wildlife habitat known as the shallow water zone. Recognizing the role these shallow water habitats play, state agencies have dedicated resources to protecting and enhancing them. Pelican Lake is one such story.