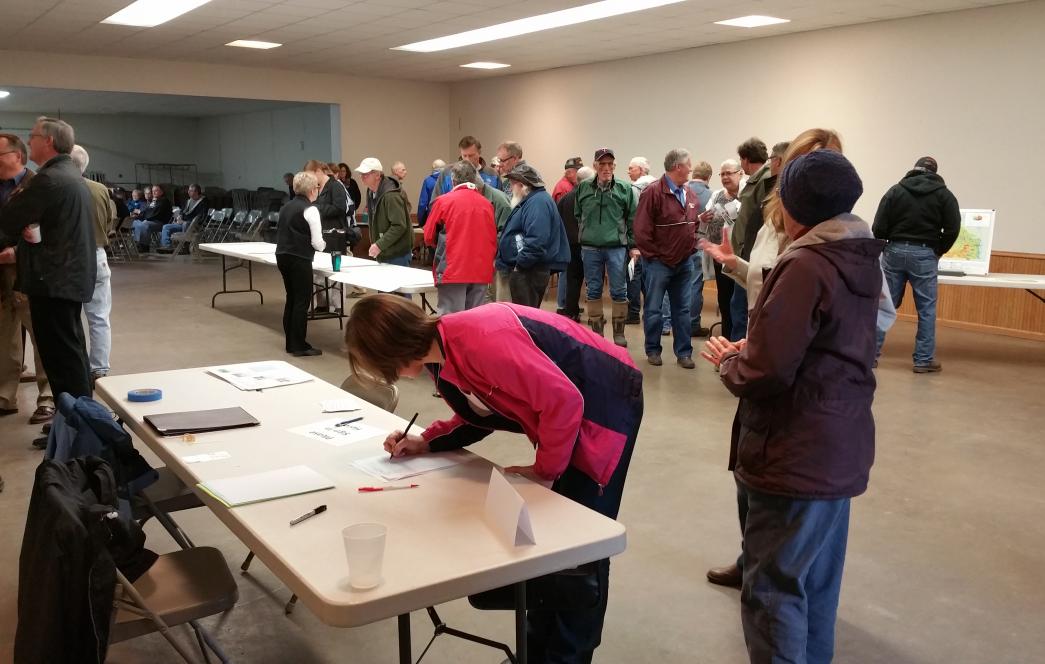 Root River Watershed: Pioneering a new era in water management
In April 2014, Fillmore, Houston, Mower, Winona, Olmsted, and Dodge Counties and their Soil and Water Conservation Districts, along with the Crooked Creek Watershed District, submitted a nomination to be a part of new era in water management in Minnesota: One Watershed, One Plan. The new program represents a shift in local planning from largely political boundaries to planning that follows watersheds.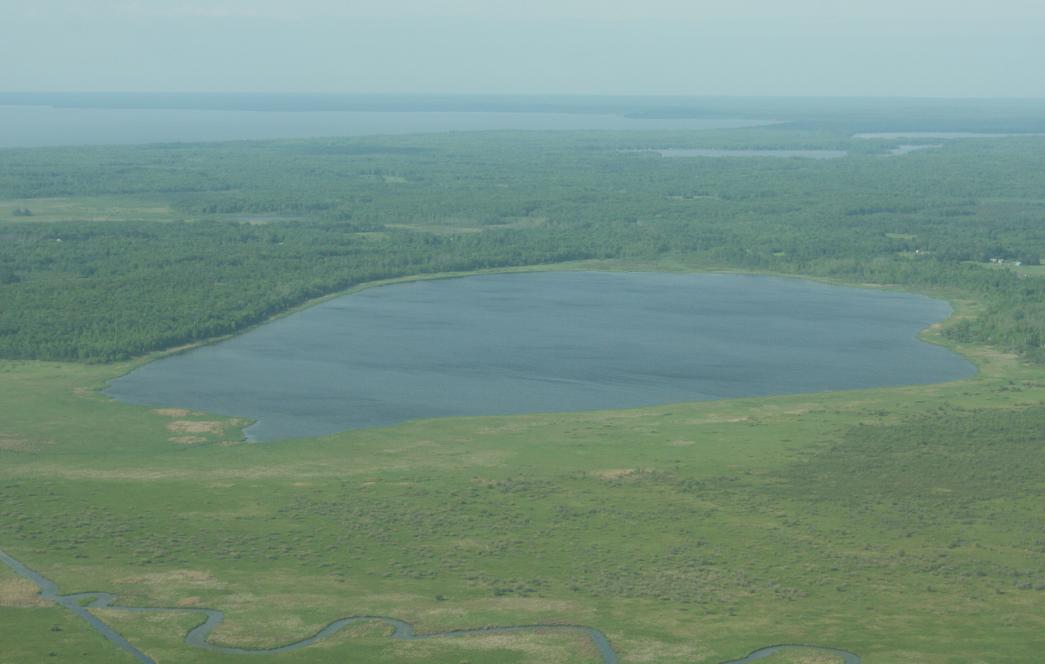 Protecting Minnesota's wild rice lakes
Minnesota is the epicenter of the world's natural wild rice. Protected, undeveloped shoreland is important to preserving sensitive wild rice lakes for current and future generations of wildlife and outdoor enthusiasts. Although once found throughout most of the state, today, the heart of the state's wild rice acreage falls within eleven counties: Aitkin, Becker, Beltrami, Carlton, Cass, Clearwater, Crow Wing, Hubbard, Itasca, St. Louis and Wadena.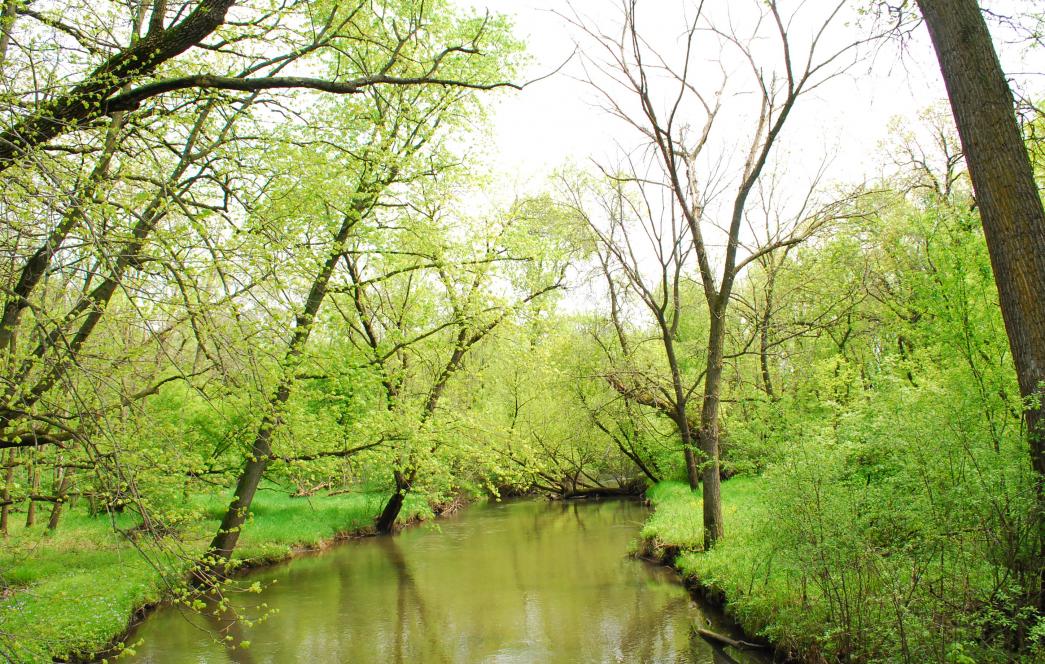 Targeting Dobbins Creek
Tucked into Mower County's Cedar River Watershed, Dobbins Creek is familiar to many of Austin, Minn.'s residents. Running along the northeast edge of the city, it flows through the Jay C. Hormel Nature Center before eventually entering the Cedar River. The creek's watershed runs through prime farmland known for producing high grain yields. Land-use changes, runoff from fields, and increased rainfall have affected the creek over the years, resulting in cloudy water that affects both water quality and wildlife habitat.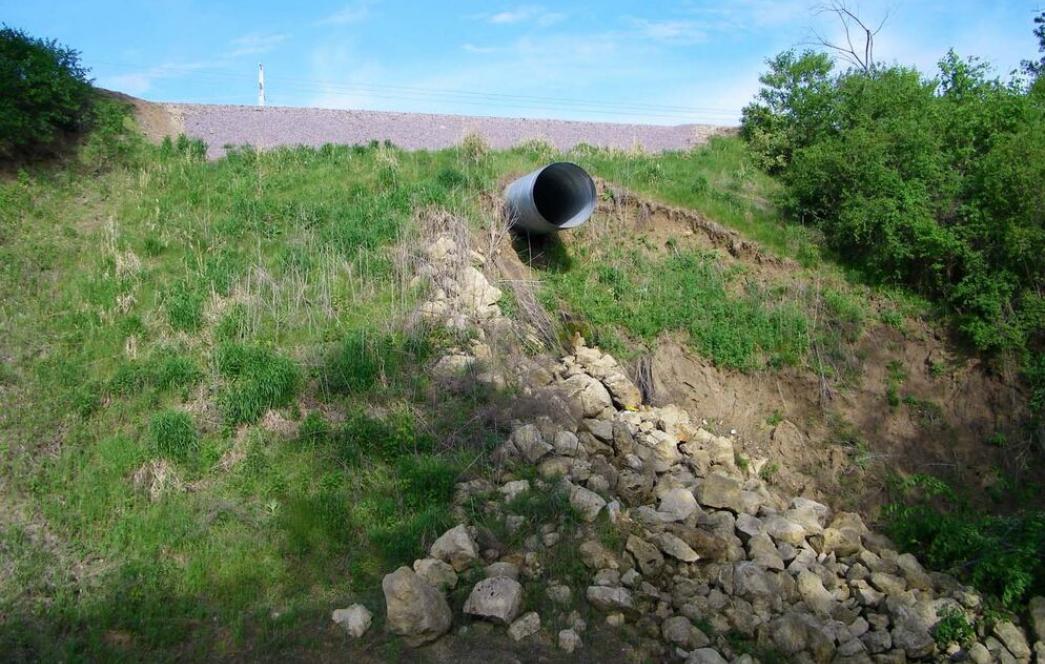 Partnerships create lasting change in Dakota County
An eroding ravine on Flint Hills Resources property was a growing concern. Water spilling onto the steep bluff face at the head of the ravine, near the interchange at U.S. Hwy 52 and Minnesota Hwy 55, caused extensive erosion. The erosion, already a problem, was accelerating, depositing sediment from the ravine into Spring Lake and the Lower Mississippi River.