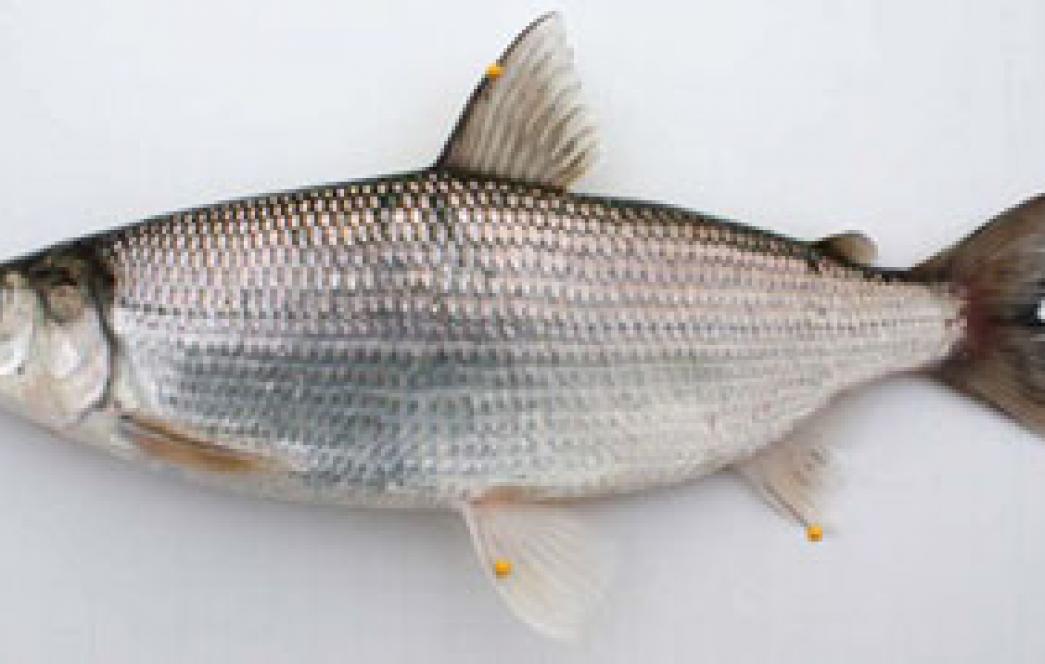 For Fish and For Forests: the Tullibee Lake Watershed Stewardship Project
Minnesota's the land of 10,000 lakes, and included in that number is the largest number of tullibee lakes in the country. Never heard of a tullibee lake? You're not alone, but these lakes, categorized by a specific type of fish that is found in their waters, are one of state's most incredible and undervalued resources. Read more about how state agencies, local government, and private landowners are protecting the tullibee.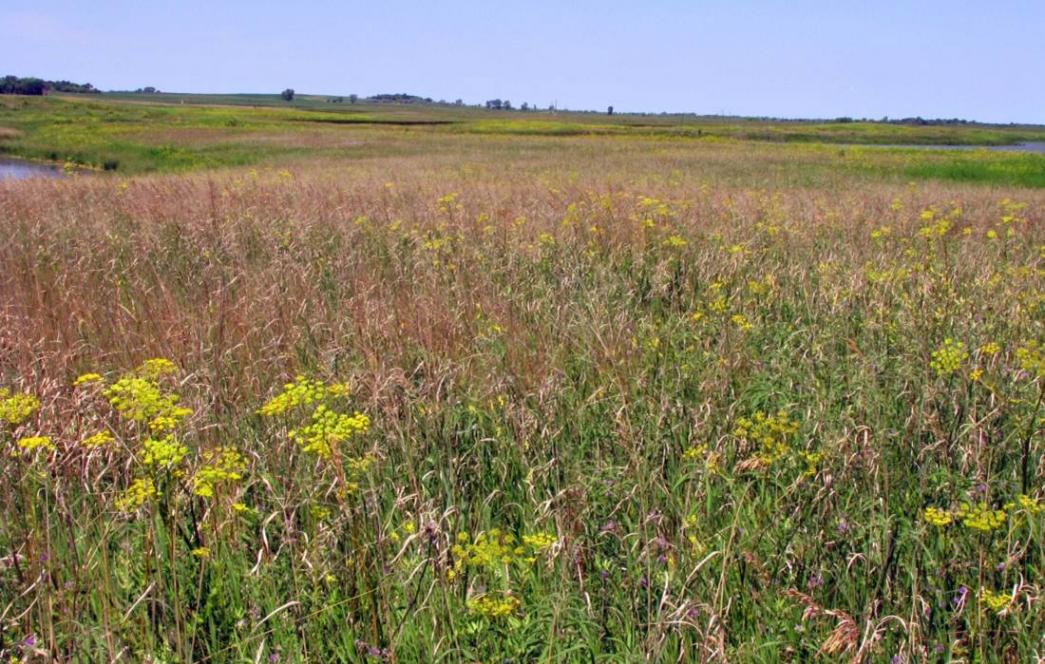 Wrangling Weeds in West-Central Minnesota
Invasive species are a very real threat, impacting both the economy and local ecology. The truth is invasive species are everywhere, including your backyard. Across Minnesota, Cooperative Weed Management Areas (CWMAs) combine the efforts of federal, state and local agencies with non-profits and private landowners to monitor, treat and increase awareness of invasive weeds. In west-central Minnesota, that work is paying off.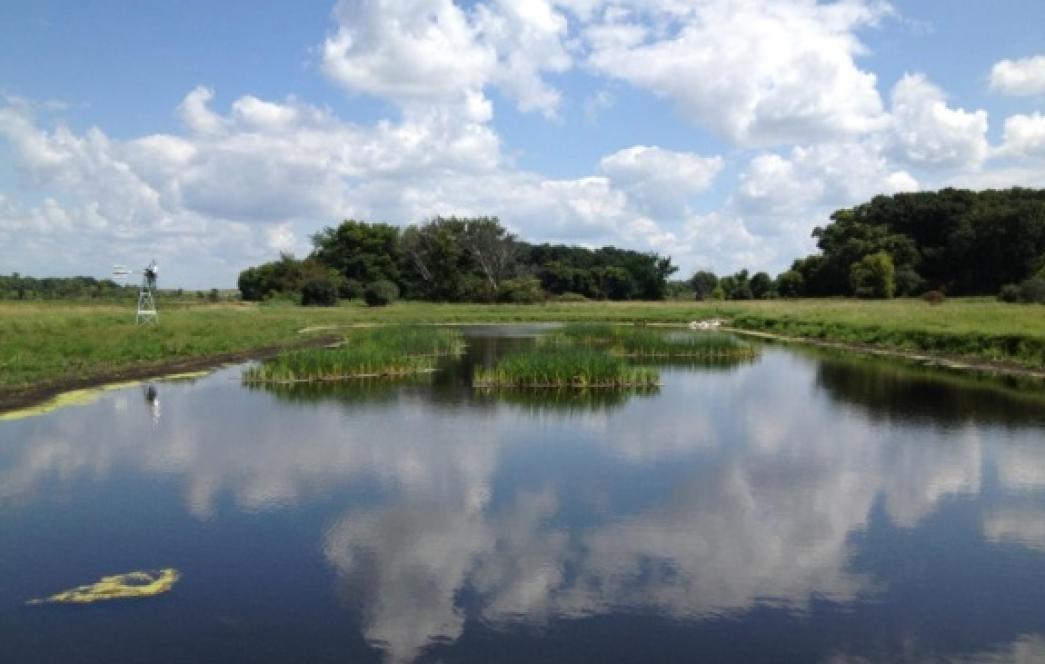 Restoring Reitz Lake
People take fishing seriously in Carver County, and Laketown Township's Reitz Lake is a local favorite. Water quality studies over the course of two decades indicated a rising problem, though: excessive nutrients. In 2002, the lake was listed as impaired. Local government and private landowners are joining forces to take action.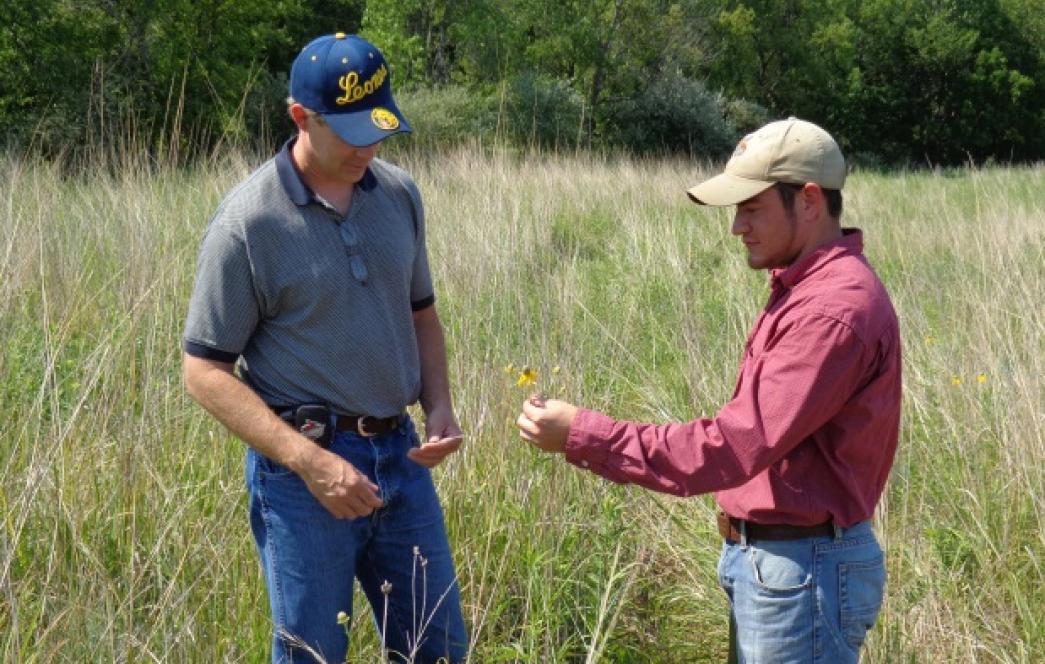 Outreach That Works: the Farm Bill Assistance Partnership
When it comes to establishing conservation practices and wildlife habitat on private lands, Minnesota landowners have many choices. Helping landowners understand those options and make the best choice is the primary objective of the Farm Bill Assistance Partnership. Find out more about how this outreach is making a difference here.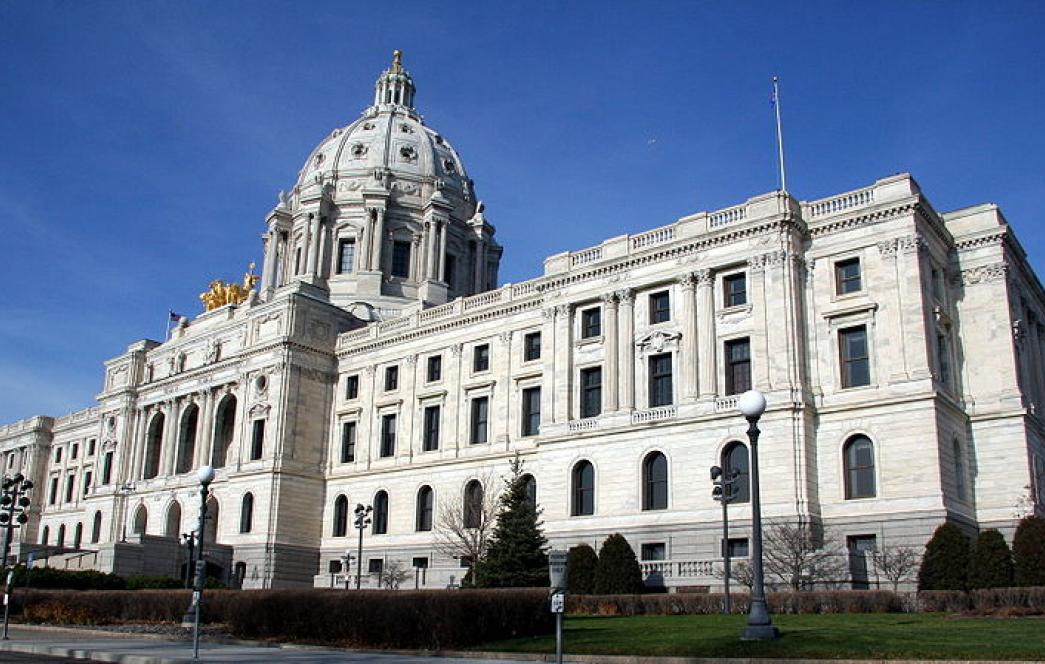 2014 BWSR Legislative Summary
The Minnesota Legislature officially adjourned its 2013-2014 Session on Friday, May 16. A lot of work was packed into a short amount of time.