Five years post 2012 Duluth Flood: Chester Creek restoration
Chester Creek has a 7.1 mile watershed and is home to some of the oldest volcanic rock on earth. Because of the watersheds unique topography, lush forests and cold water it has a rich history of providing recreational opportunities for the community.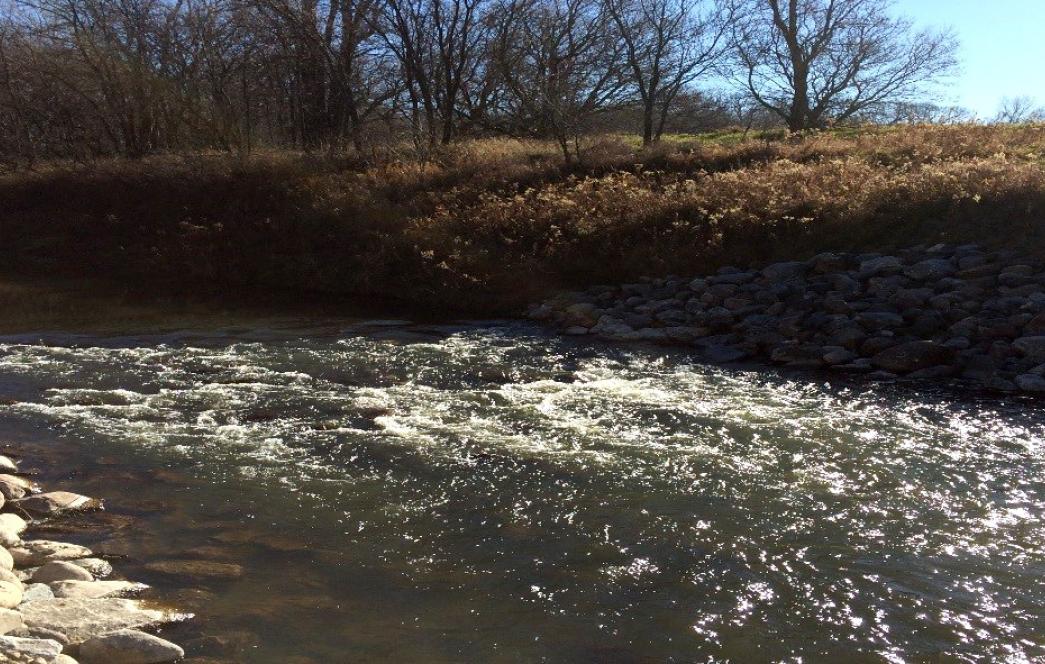 In Polk County, $7.6 million Sand Hill River project curbs soil erosion, helps fish habitat
A Sand Hill River stabilization project along a 5-mile stretch between Fertile and Beltrami in western Polk County is on pace to cut in half the amount of sediment entering the channel, help farmers by curbing soil erosion and the cost of flood-damage, and improve habitat for fish – including sturgeon that spawn upstream.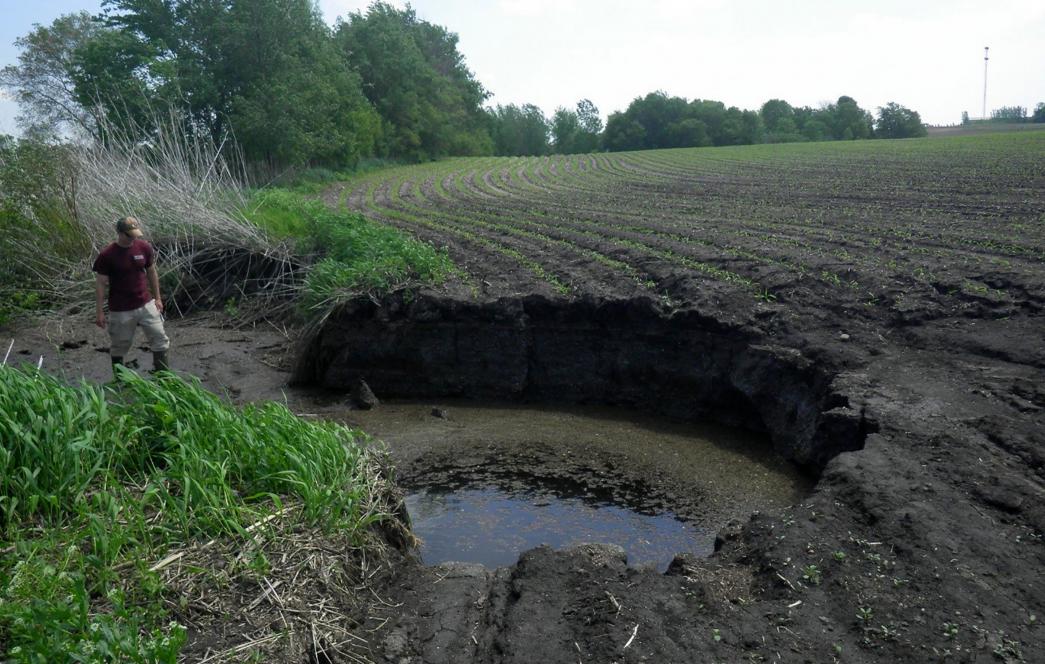 Wright SWCD ditch work tackles water-quality, ag concerns: 'They're not mutually exclusive'
The North Fork Crow River feeds into the Mississippi River, which supplies drinking water to about 1 million Twin Citians. Those resources are impaired due to sediment and excess nutrients. A significant source of the impairments: sedimentation and erosion throughout the ditch system.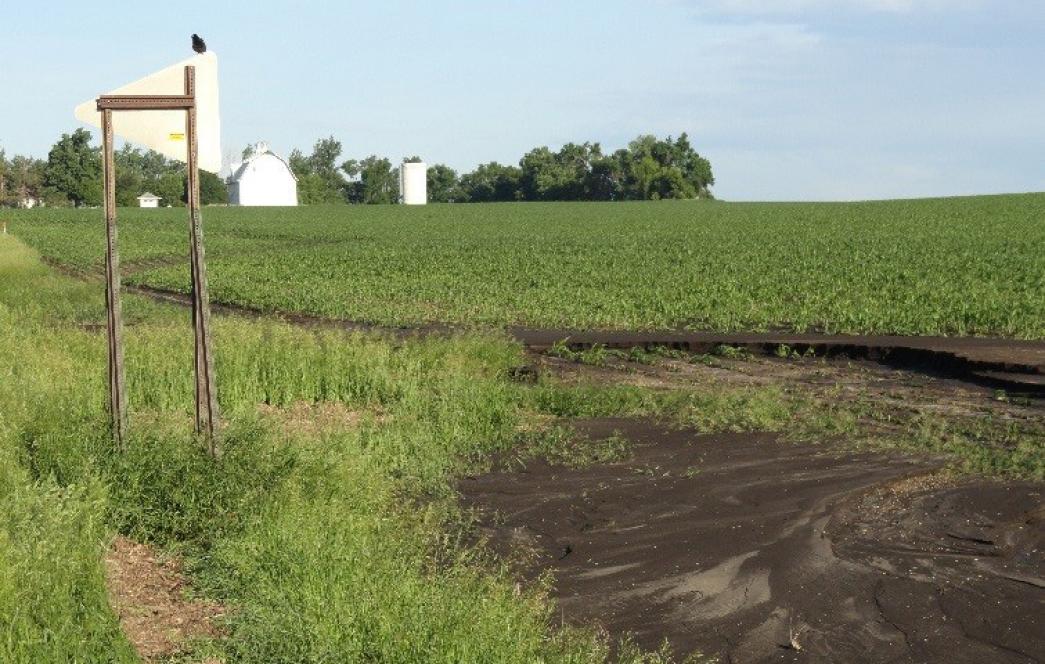 Storm clouds with silver linings: DRAP funds fix Rock County damage, reveal other needs
When the waters receded from Rock County farmlands in June 2014, they left in their wake nearly 600 flood-damaged or heavily eroded conservation practices. Three years later, Rock County Soil & Water Conservation District staff reflected on some of the unforeseen challenges and resulting improvements.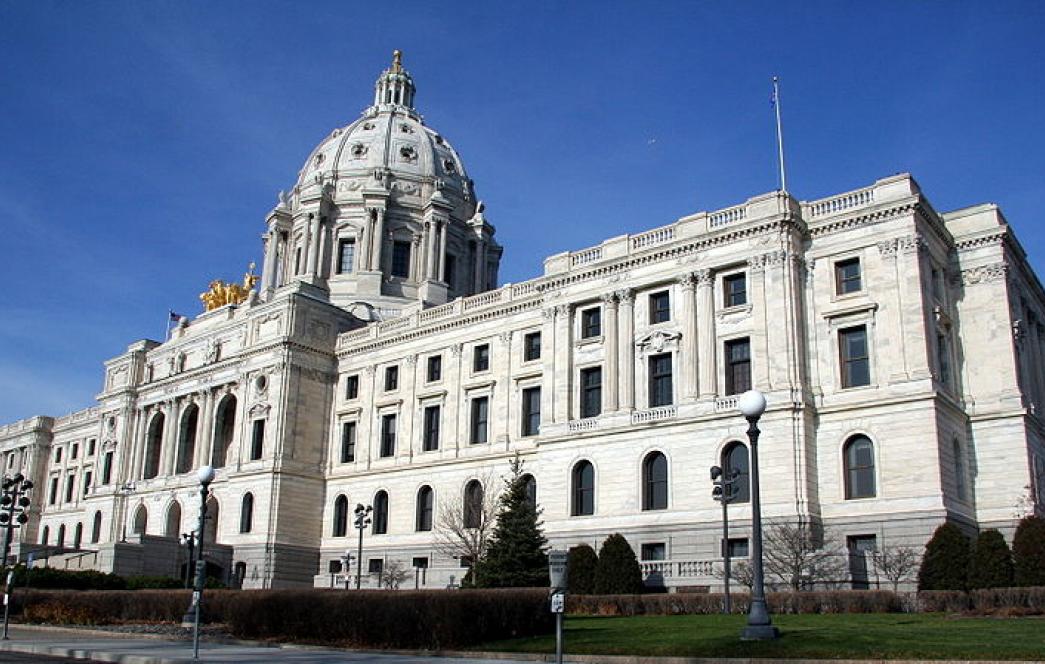 Session in Review: News from the Capitol
The 2017 Minnesota legislative session – which included both a regular session and special session immediately following – came to a close in the wee hours of Friday, May 26, sending the state's 2018-19 budget bills and other legislation to Governor Dayton. On May 30 the Governor signed bills which included funding appropriations and policy that directs the work of the Board of Water and Soil Resources (BWSR) and local government partners. While a few legislative issues still need resolution, the funding and policy related to our work is now completed and signed into law.