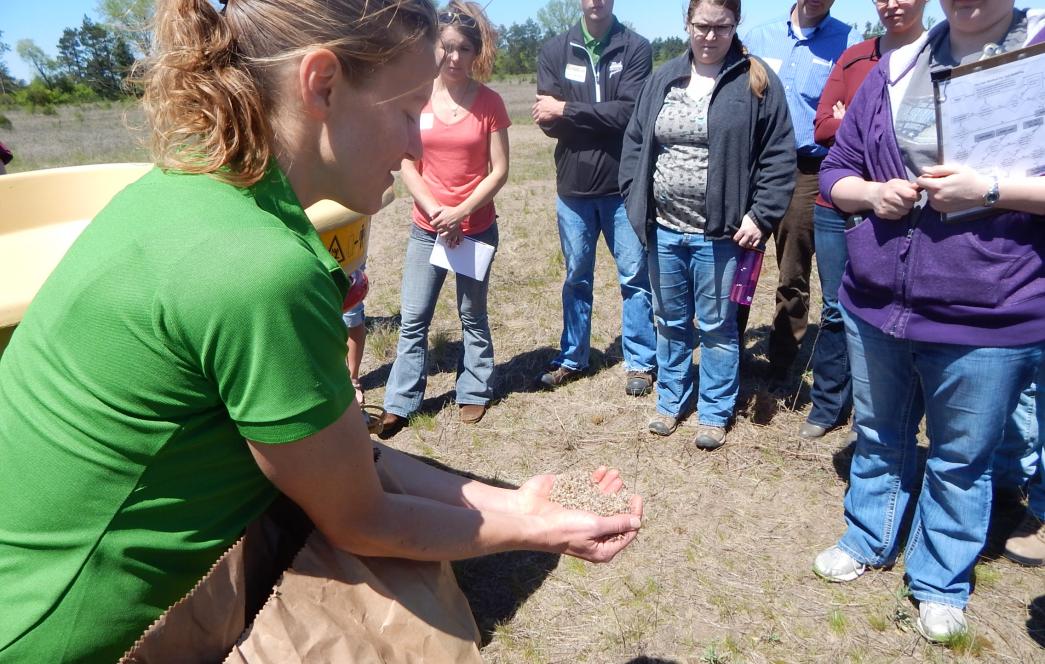 Combining forces for "Hands-on" Conservation Training
Successful restoration projects require strong partnerships among staff from multiple sectors, and this holds true for effective training. On May 21st, over 40 conservation professionals gathered at the Sherburne History Center in Becker, Minnesota to attend a "hands-on" Native Prairie Seeding and Management Training created through collaboration between multiple agencies.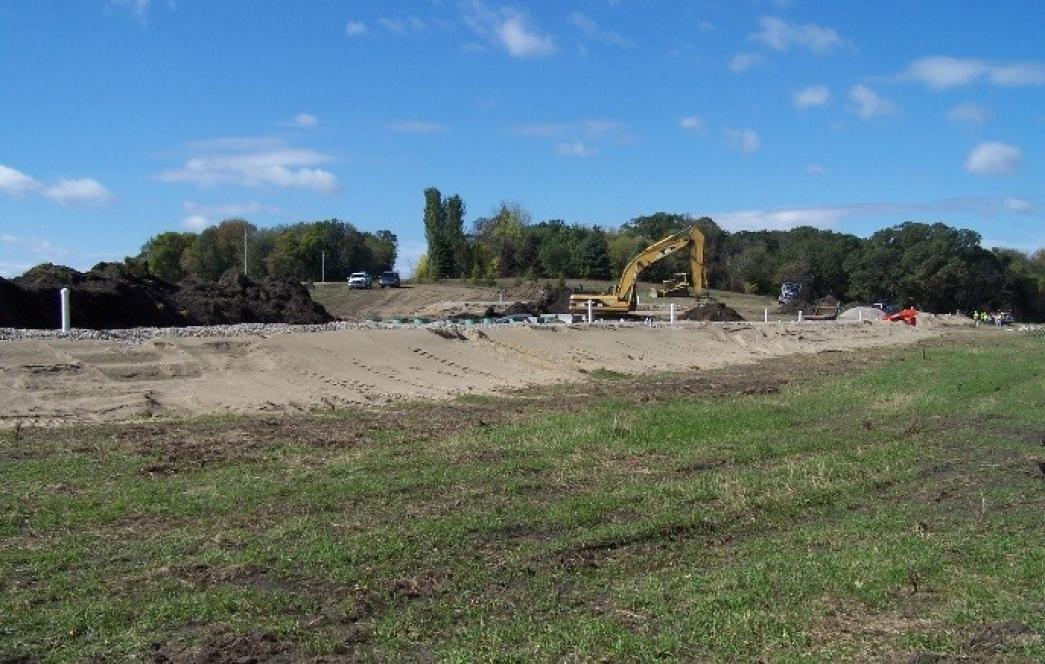 Biscay Work Benefits Residents, Crow River
Through the dedication of the City of Biscay, its residents, and many partners over the past six years, the South Fork of the Crow River and nearby groundwater are now protected through a community wastewater system.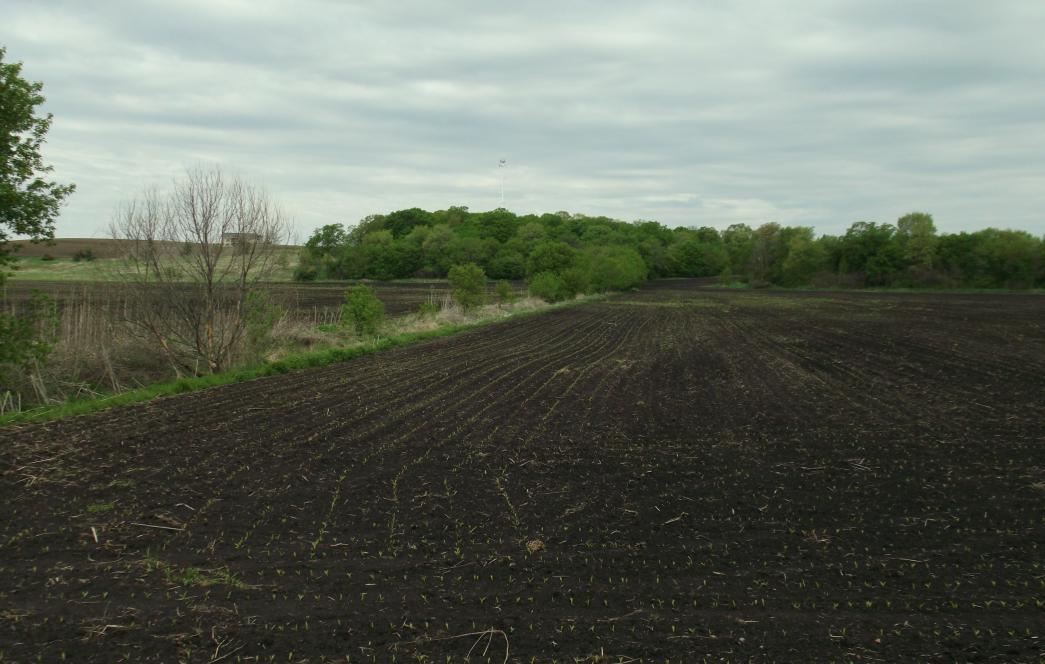 A Team Approach to Land Use and Natural Resource Planning
When members of the Mader family reached out to the Minnehaha Creek Watershed District (MCWD) about some land the family owned in Minnetrista, they expected a routine government interaction, not the seed of a much bigger, history-making plan.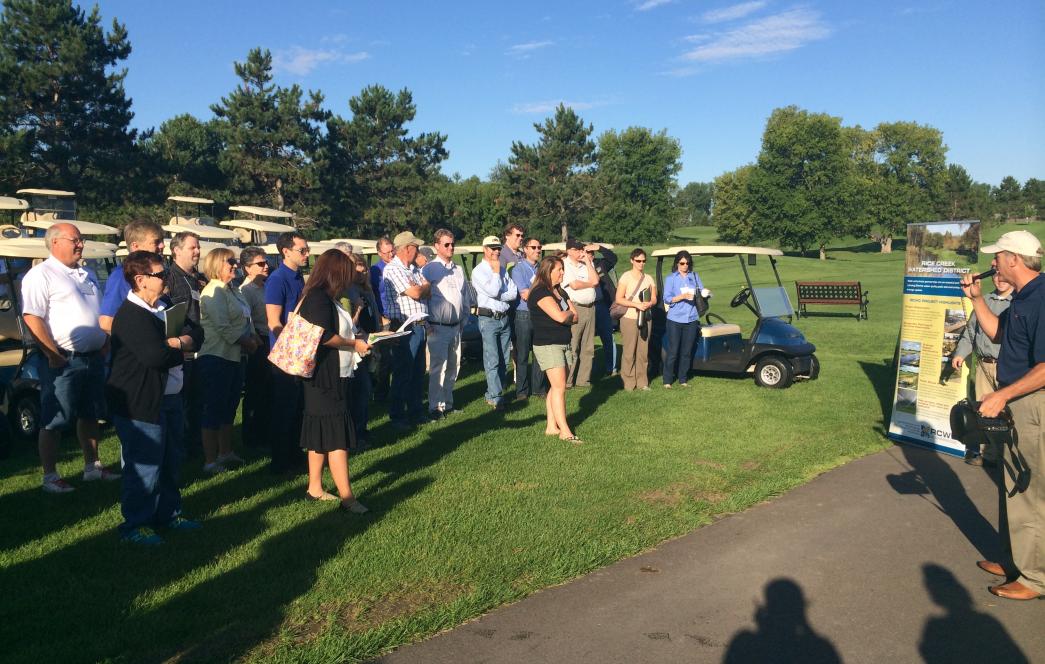 An Inside Look at Grants Administration
Support from state government is an essential part of making conservation work in Minnesota. Grants from the Board of Water and Soil Resources provide funding to local units of government to deliver soil and water conservation services to their communities. These local units of governments implement programs and provide funds to assist landowners who install conservation practices on their land to benefit state water and soil resources.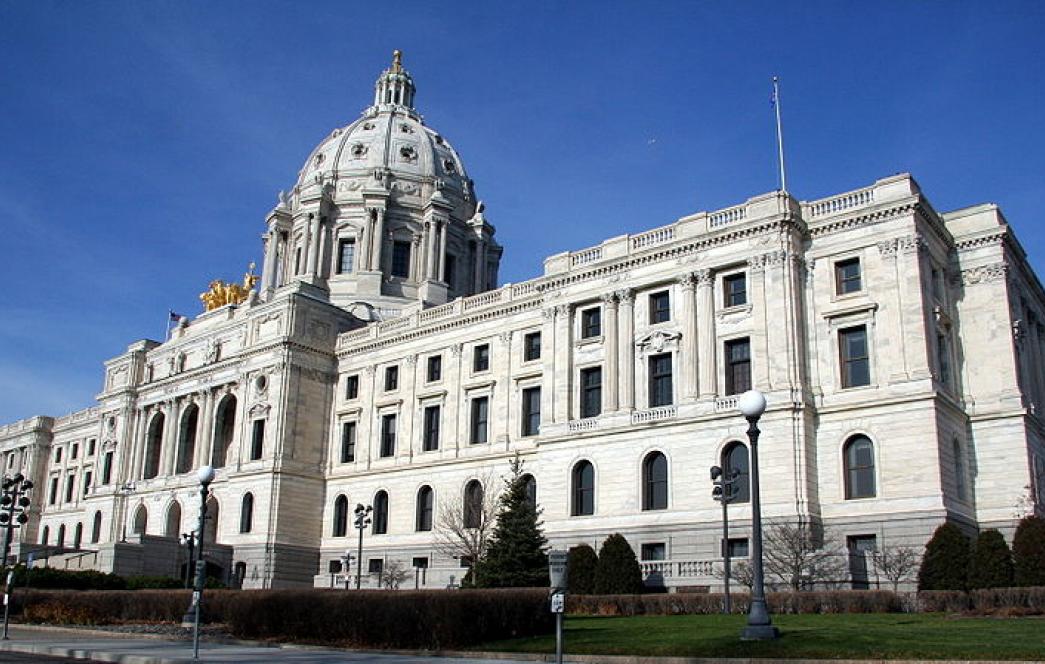 2015 BWSR Legislative Summary
While the Minnesota Legislature officially adjourned on May 18, 2015, incomplete and vetoed bills required a special session to complete work. Governor Dayton signed the Special Session bills into law on June 13, 2015.