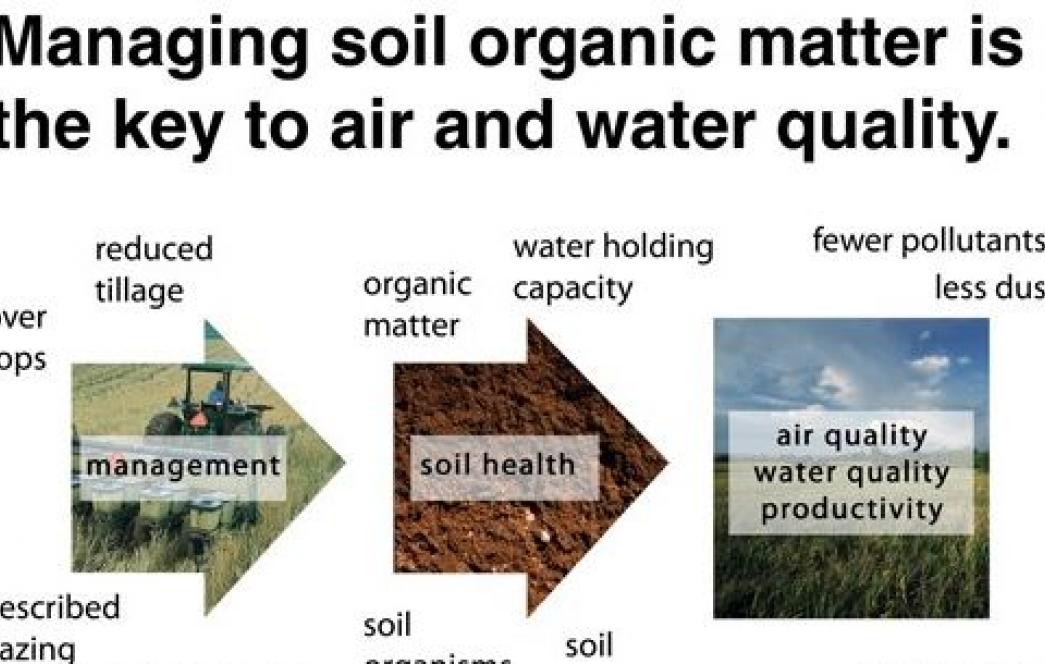 Healthy soil: foundational to life
Soil. It's just dirt, right? Actually, billions of organisms reside in soil, representing 25% of the biodiversity on planet Earth. The United Nations has declared 2015 as the International Year of Soils to increase awareness and understanding of the importance of soil to our food security, ecosystem function, and very existence. Healthy soil means healthier plants, animals, and humans.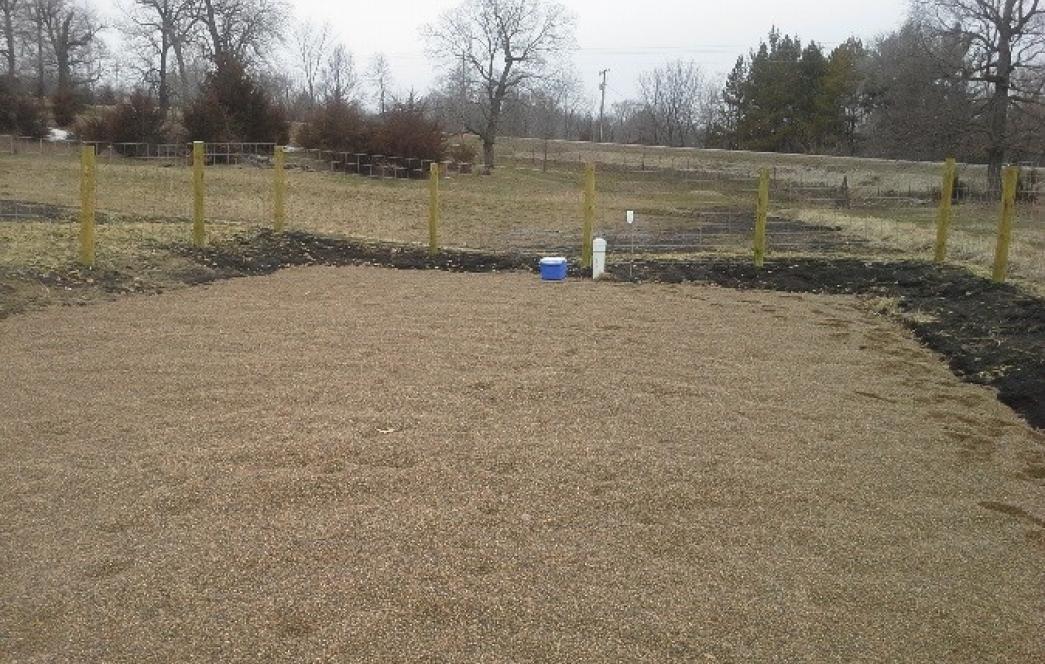 Wright County makes progress using Minnesota Filter
Ever seen a lake that's bright green in color, or covered in algae? Too much phosphorus is likely the culprit. Phosphorus is one of the problem pollutants when it comes to the quality of our lakes, and there's been a great deal of work done to try and minimize its impact on our water. One promising development involves the iron-enhanced sand filter or 'Minnesota Filter,' so nicknamed because it was developed by the University of Minnesota.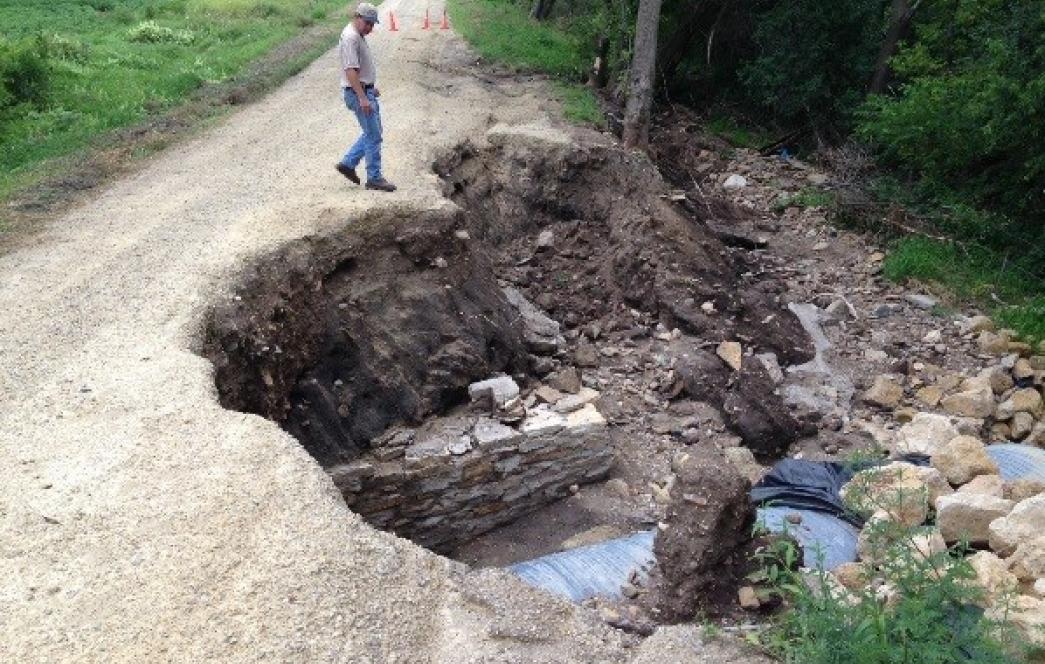 Rice County erosion project aims for flood prevention
Flooding has been a problem within Rice County's Spring Creek watershed for the past several years. Heavy rains and resulting high waters have eroded gullies and washed away roads in Bridgewater Township, flooding houses all the way into Northfield, a few miles down the road. Using $35,000 in flood relief appropriations from the Board of Water and Soil Resources, the Rice Soil and Water Conservation District, in partnership with the Bridgewater Township, began work to address the issue.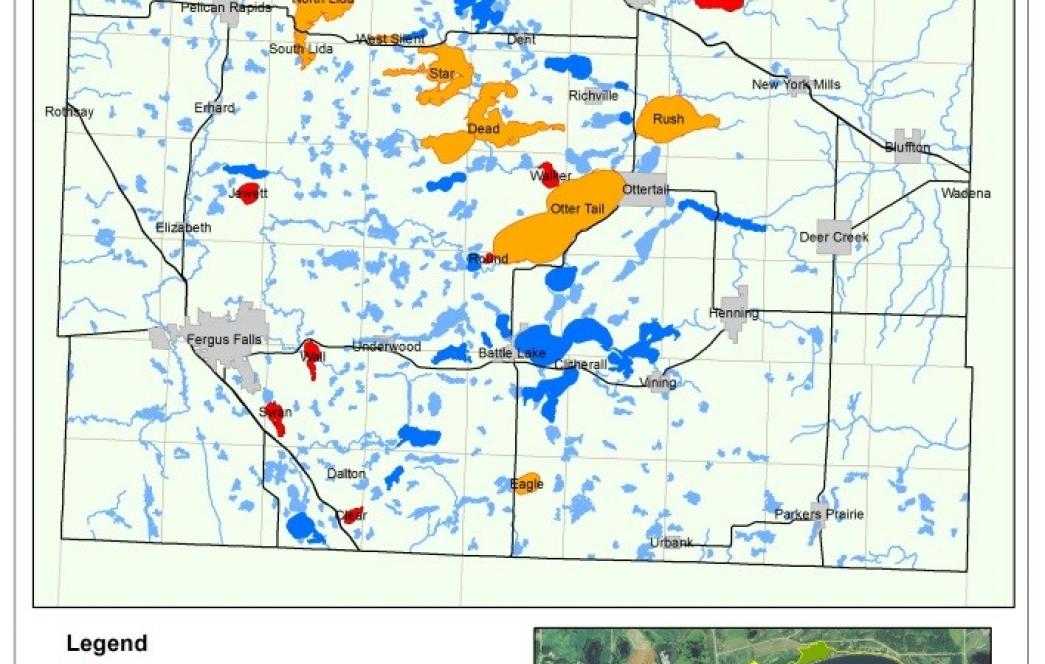 What is AWQPIP?
These days, technology touches virtually every part of our lives, so it's no surprise that technology is impacting conservation work. A 2014 Clean Water Fund Shared Services grant is helping a group of local governments use technology more effectively.