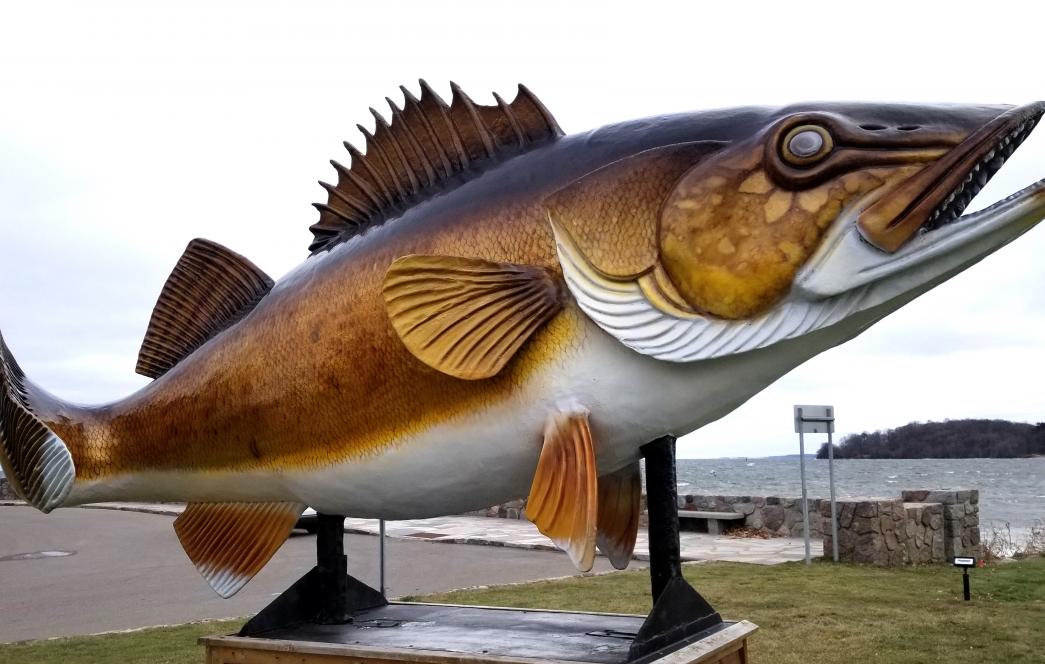 Mille Lacs water quality improvements start with individual landowners
Lakeshore property owners who encourage neighbors to take the long view play a pivotal role in a three-year, three-county, $337,750 pilot program meant to preserve Mille Lacs' water quality. With a coordinator hired and money for lake-friendly landscaping available, the Compass program is poised to intensify outreach efforts this spring.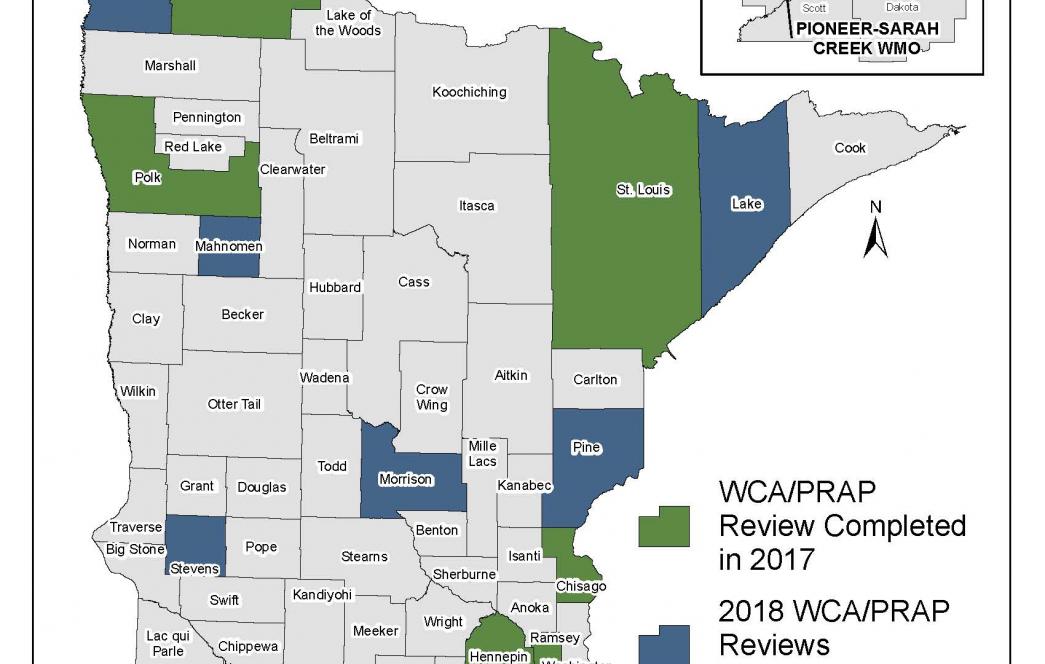 LGU performance reviews incorporate Wetland Conservation Act
"For BWSR, by joining forces with our wetland program staff we were able to improve efficiency for LGUs in the state and accomplish our statutory oversight responsibilities in a more comprehensive way." -— Dale Krystosek, PRAP coordinator.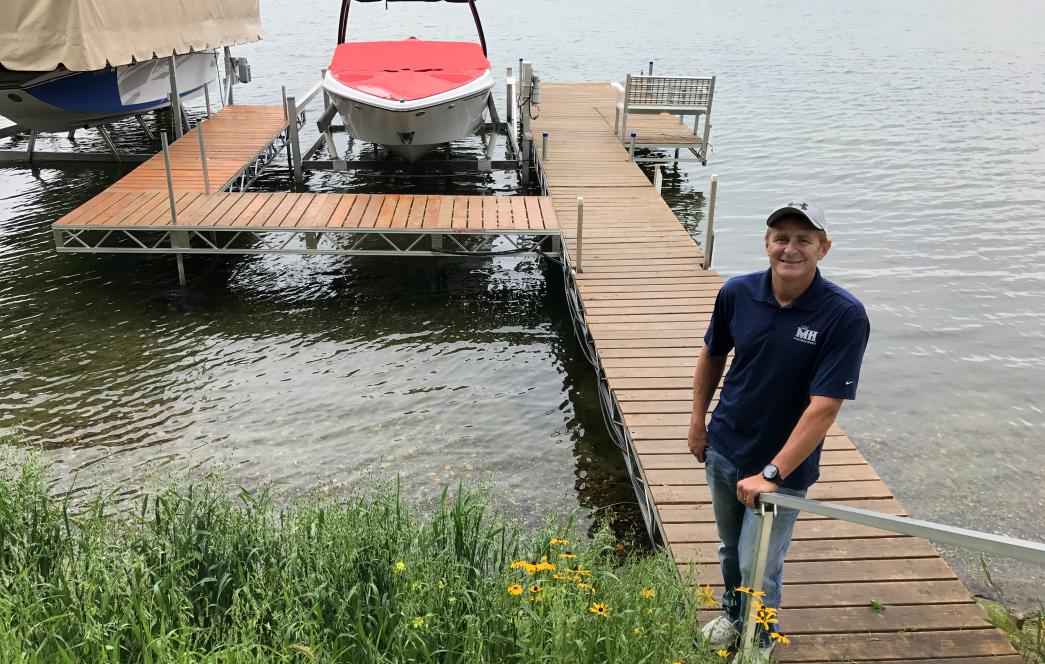 Lakeshore lawns: In Detroit Lakes, native plant restorations catch on
On Detroit Lake, this native plant restoration is part of a Becker Soil & Water Conservation District initiative that gives lakeshore property owners a chance to help rescue recreational waters from the brink of impairment. A $254,900 Clean Water Fund grant covers 75 percent of landowners' costs. Projects might include native plant restorations, rain gardens or gutters – all designed to clean up the lake.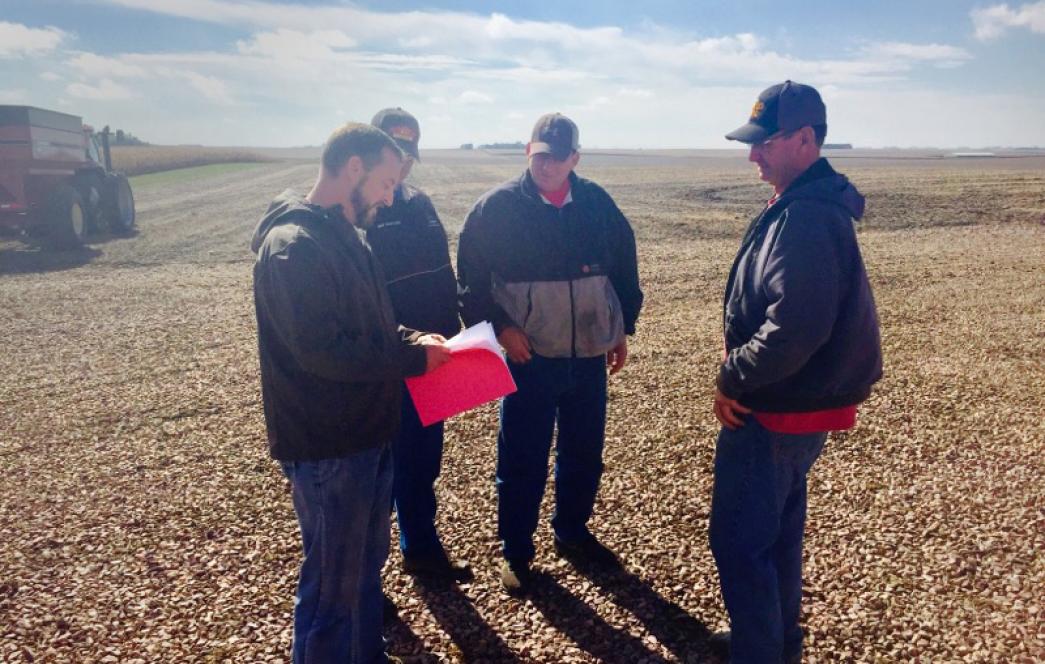 As MN CREP unrolls, reasons for enrolling cropland multiply
"It'll be real good for habitat, and then at the same time it'll be helping the water quality, too."" — Leroy Van Wyhe, Rock County farmer, on two reasons why he and his brothers enrolled land in MN CREP.