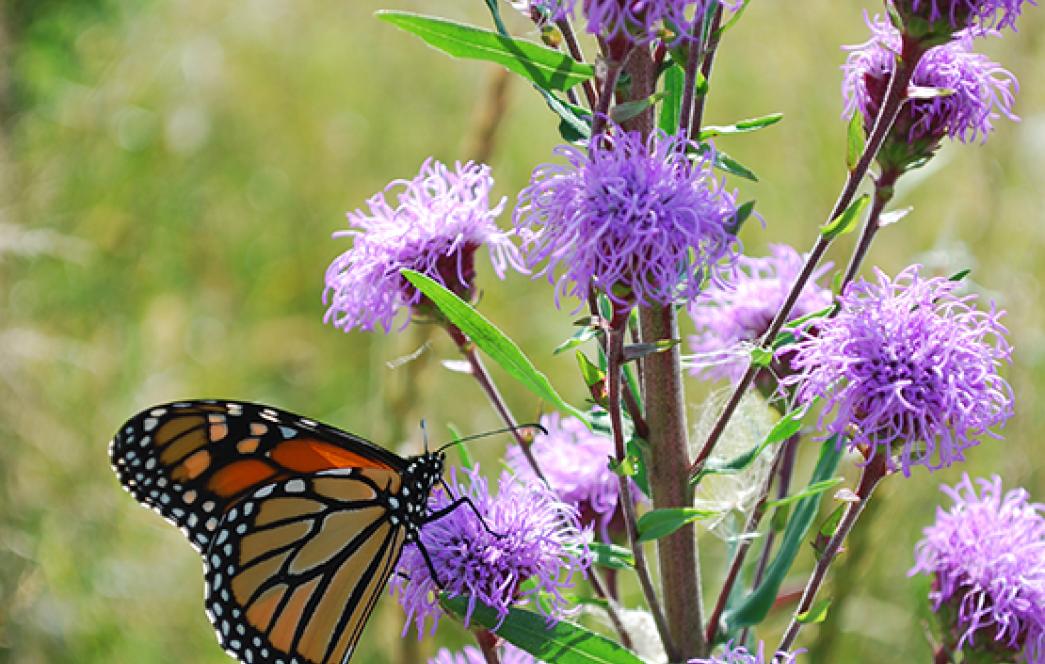 Working Together for Pollinators
There is increasing evidence that insect pollinators are disappearing at alarming rates. Loss of plants and nesting habitat, disease, pesticides – there are a number of factors contributing to their decline. Reversing the that trend is rapidly becoming a priority because the truth is pollinators are some of our local heroes, insects that are foundational to life.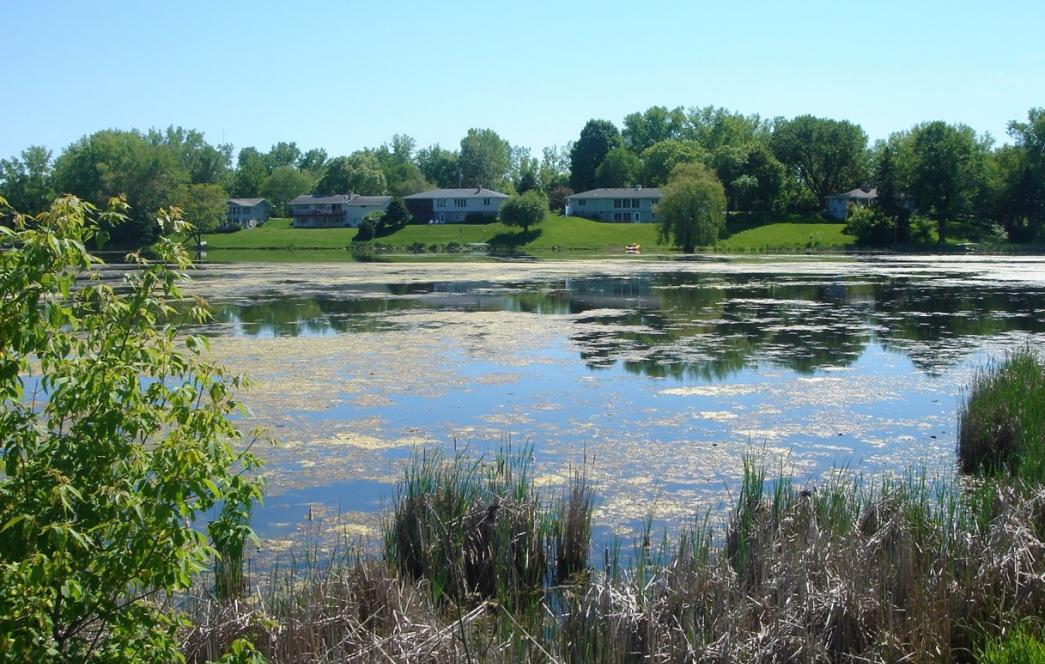 Community comes together to restore McKusick Lake
McKusick Lake, nestled along the St. Croix River flyway in the heart of the City of Stillwater, is a community staple where residents love to fish and watch wildlife. When the lake was listed as impaired in 2006 for failing to meet state water quality standards for nutrients, it was a big wake-up call for the community.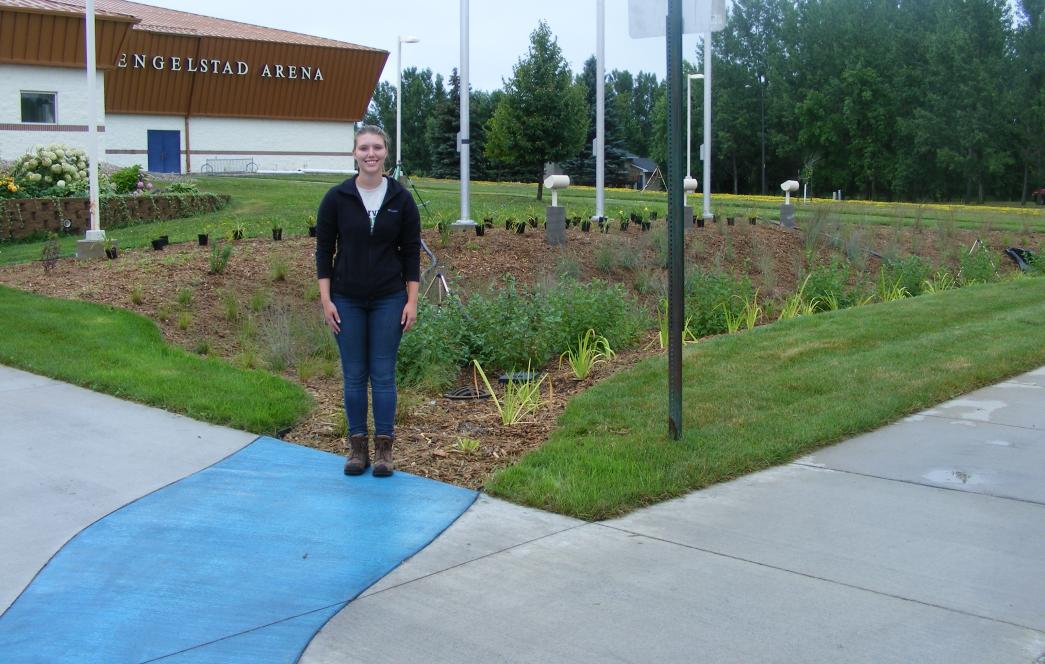 Raingardens make a difference in Thief River Falls
When you think of urban stormwater projects you probably don't think of Northwest Minnesota. The truth is that urban best management practices play a role throughout the state, as the Pennington Soil and Water Conservation District (SWCD) demonstrated in a recent project.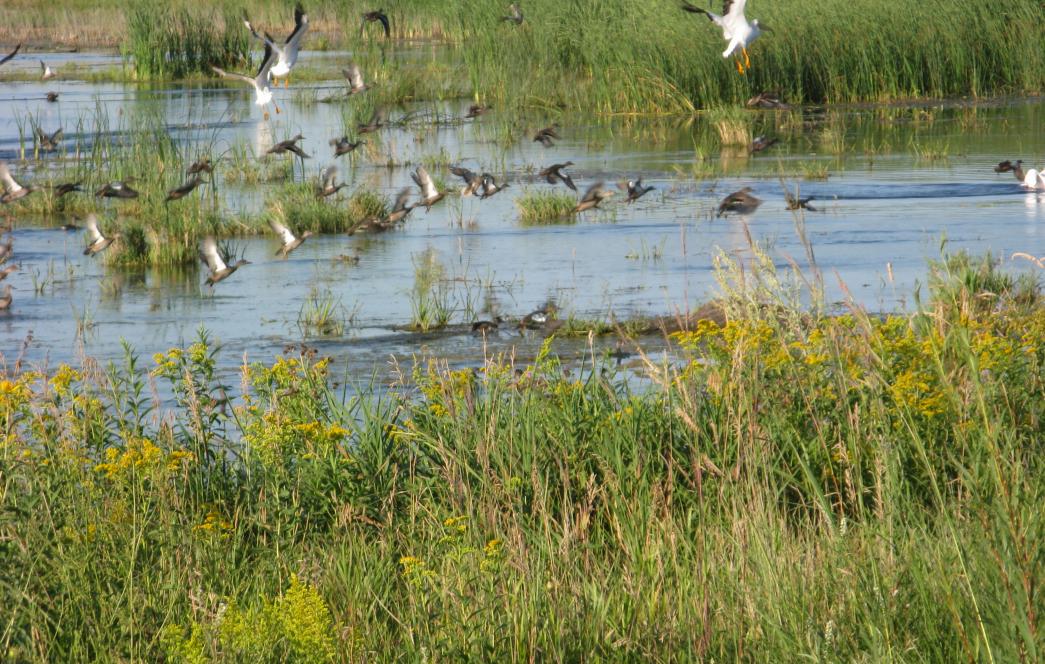 Wetland Regulation: Who Do You Want to Tend Your Garden?
Imagine your neighbor accidentally destroys your carefully-tended, ready-to-harvest vegetable garden while doing a landscaping project. The neighbor is willing to do what it takes to make things right. What do you ask your neighbor to do to compensate for the loss of your garden? You could ask him to plant and tend your garden the following summer, but if he has no gardening expertise you might not see great results. Sure, you could train and supervise him, but it is likely most efficient for both of you if he pays you to rebuild your own garden.