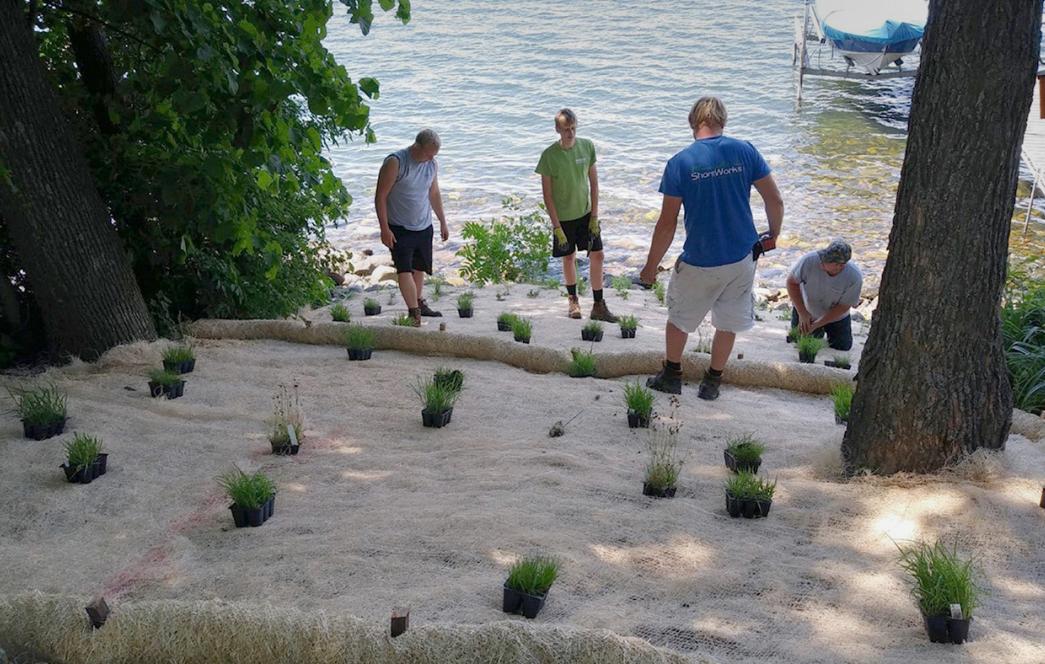 Mille Lacs' Compass Program moves ahead
"It starts with one person. The lake's huge, but I think anyone who lives on Mille Lacs Lake loves that lake." — Margaret Vos, Gold-level ambassador of the Compass Program, a lakewide effort to create a community committed to water quality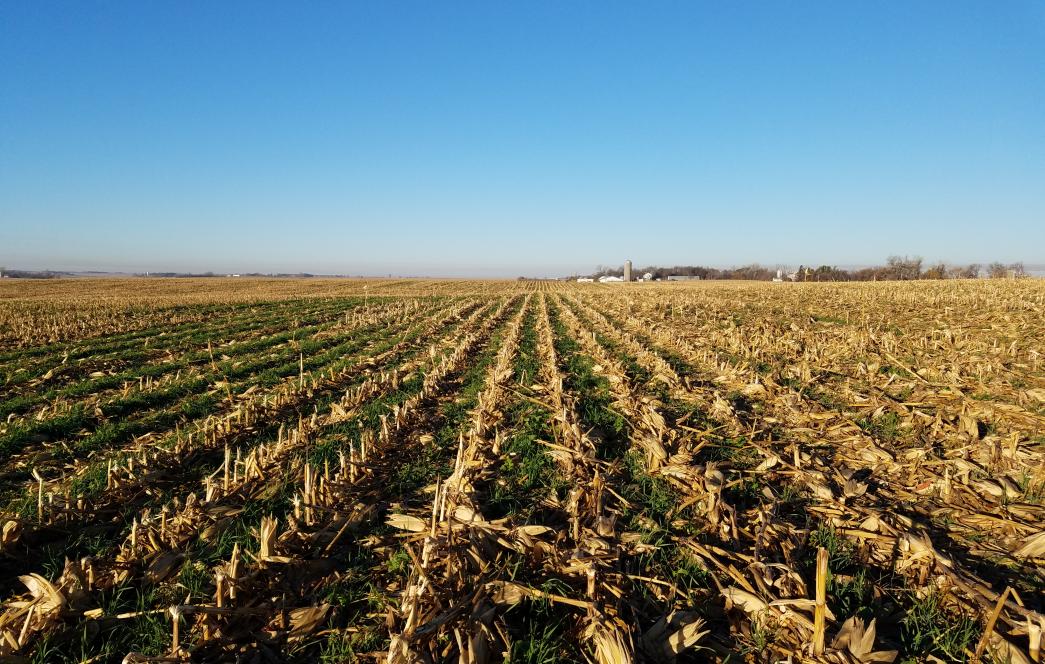 Cover crop grants aim to improve soil health
Grant funding from the Minnesota Board of Water and Soil Resources (BWSR) will help five SWCDs increase the use of cover crops and related tillage practices in the counties they serve. Recipients include East Otter Tail, Traverse, Stearns, Faribault, and Root River SWCDs. Awardees will work with landowners to provide options such as per-acre financial incentives and technical assistance.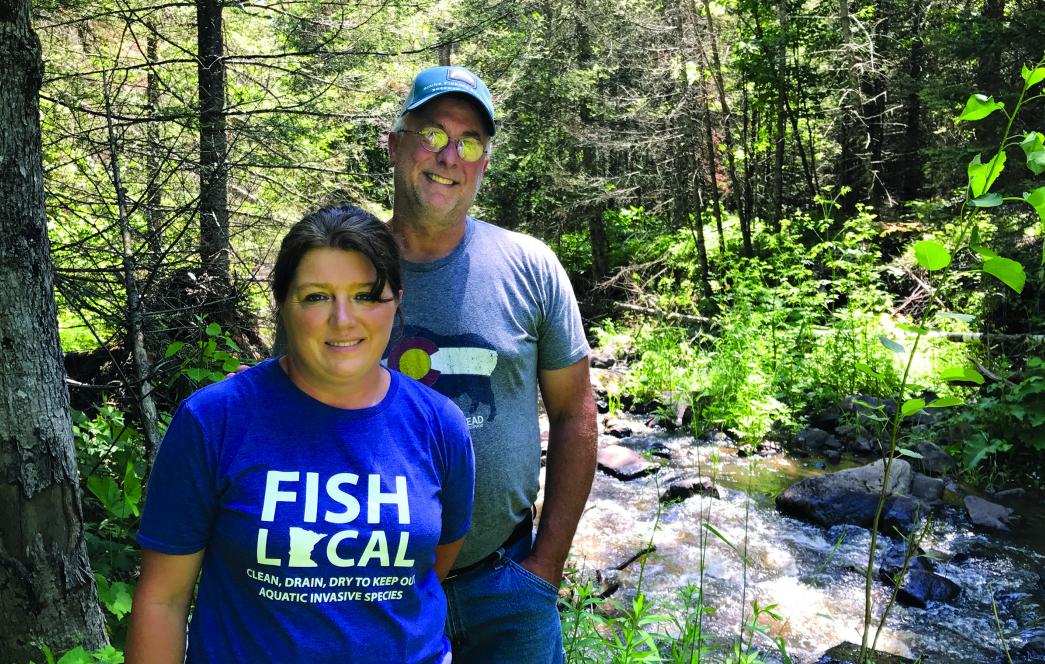 Spruce budworm outbreak sparks hope for diverse forest
Penny and Jamie Juenemann are among 100-plus North Shore landowners who have tapped NRCS assistance and Lake SWCD expertise to reduce the fire hazard brought on by a spruce budworm outbreak. A Clean Water Fund grant started the pilot project. About 1,500 acres have been treated.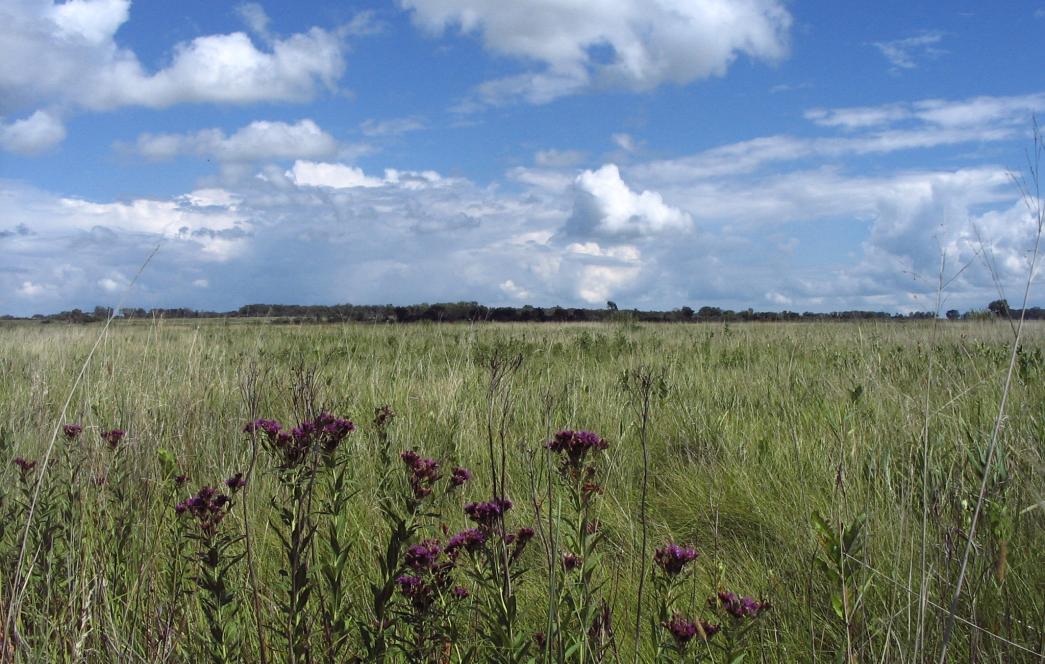 RIM easements protect Minnesota's native prairie
Applications are currently being accepted for the Minnesota Board of Water and Soil Resources Reinvest in Minnesota (RIM) Grassland Reserve Program, which aims to protect and enhance remnant native prairie in Minnesota. Grasslands and remnant prairies are easier to convert to cropland. As a result, compared with forestlands or wetlands, prairies are more at-risk for development.