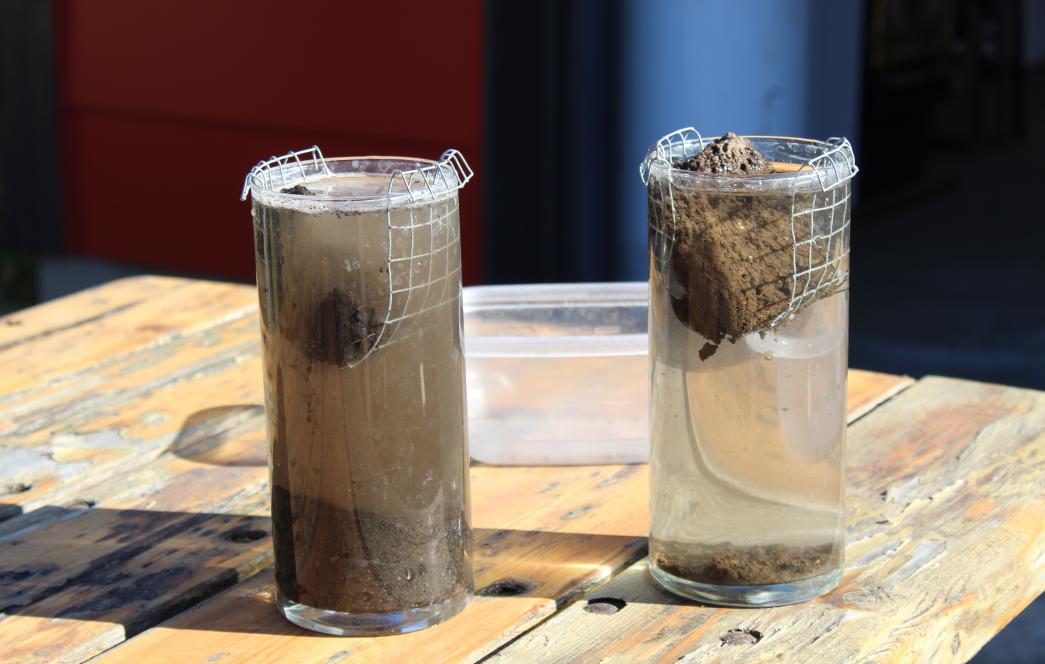 How agriculture can address climate change
Reports recently released by the Minnesota Board of Water and Soil Resources (BWSR) and the Minnesota Pollution Control Agency (MPCA) asses conservation practices farmers can implement to improve soil health and mitigate greenhouse gas emissions. The reports were highlighted at an October event at Twin Oaks farm in Northfield.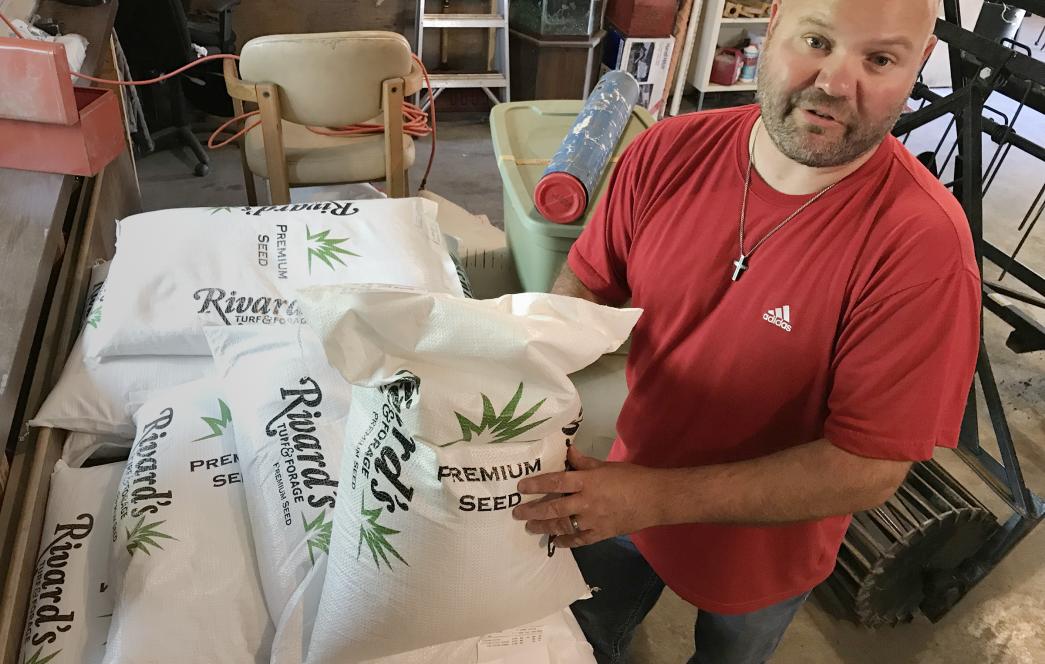 Marshall SWCD's one-stop service boosts buffer work
Marshall SWCD staff gained the equipment, skills and support to help landowners plant buffers.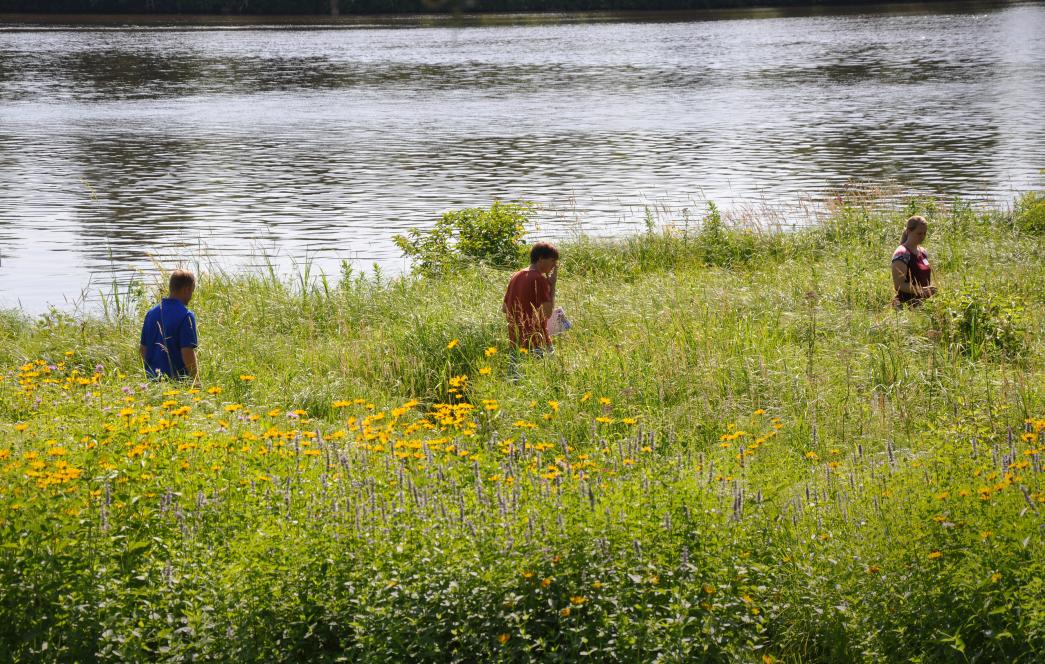 Shoreline tour illustrates solutions
Stearns County SWCD, Minnesota Erosion Control Association event gave conservation professionals an unvarnished view of the work, techniques and funding behind successful river and lakeshore stabilizations and restorations — plus a few planting suggestions for challenging sites.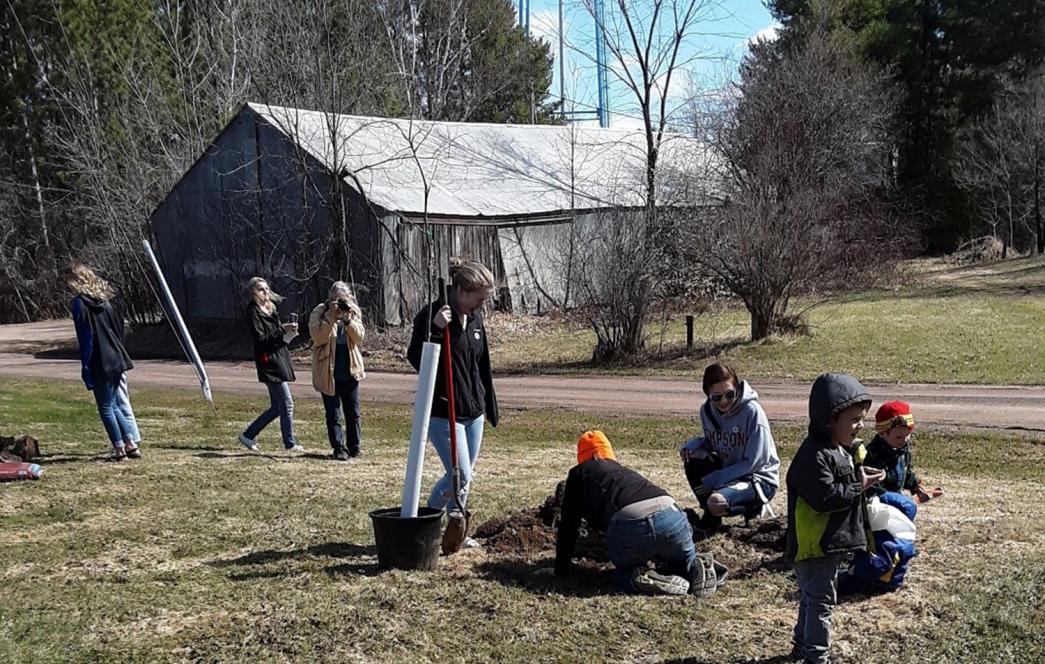 Arbor Day tradition invigorates new Pine SWCD forestry efforts
A SWCD grant-supported community tree planting in Askov generated even more awareness of forestry conservation options in Pine County. Four years after the SWCD received an accelerated implementation Clean Water Fund grant, staff members have written stewardship plans for 82 landowners affecting nearly 8,400 acres.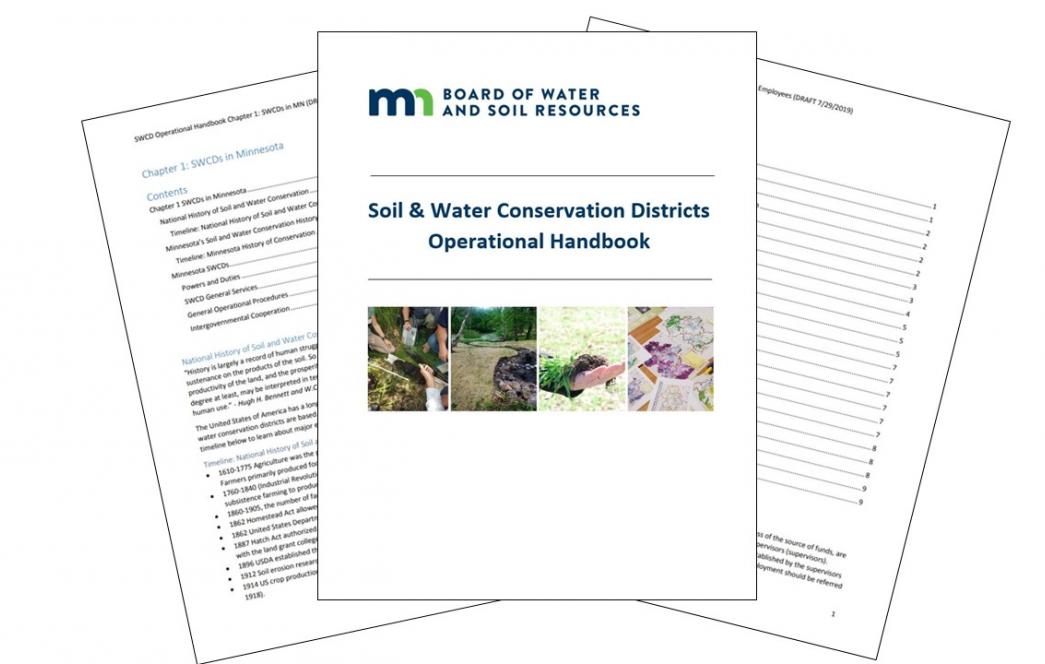 SWCD handbook updates slated for January
BWSR staff are revising the Soil and Water Conservation Districts Operational Handbook to include new chapters on financial management and technical service areas. Draft chapters are available online now, and the final version of the revised handbook is slated to be available in January.