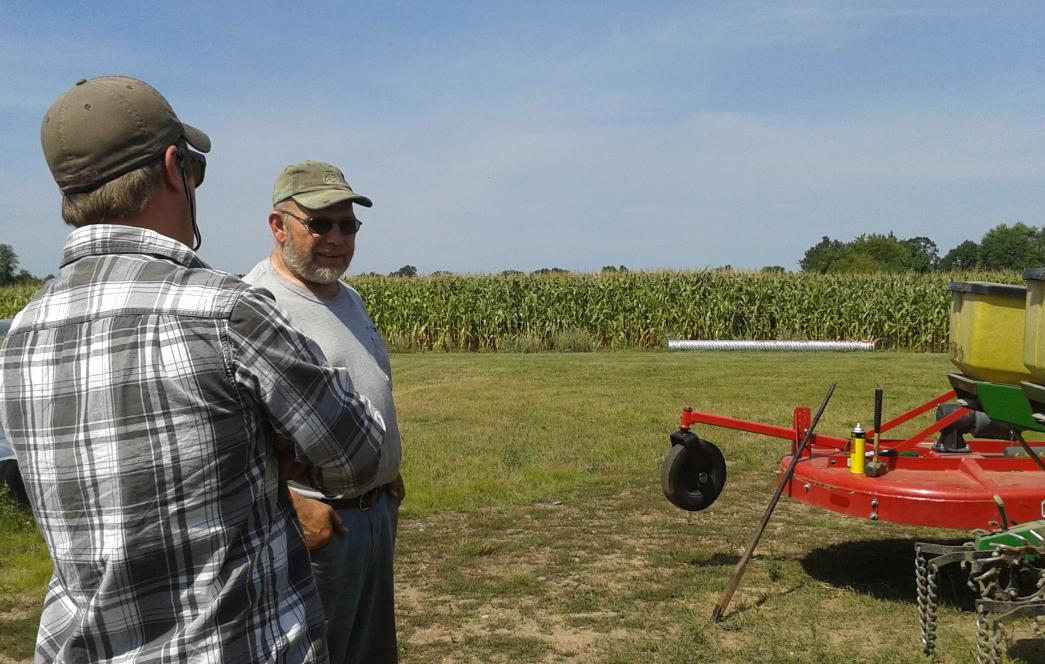 Planting the seeds of conservation
Each year, hundreds of thousands of Minnesotans head up Highway 169 to experience the beauty and recreational opportunities of northern Minnesota's lakes and forests. Starting at Princeton, northbound drivers will see the environment change from high quality farm fields to beautiful forests and lakes. Managing these two environments has been a challenge for the Mille Lacs Soil and Water Conservation District (SWCD), but with a grant from the Clean Water, Land and Legacy Amendment Fund, the SWCD found a way to meet the needs of those living in the forest and on the farm.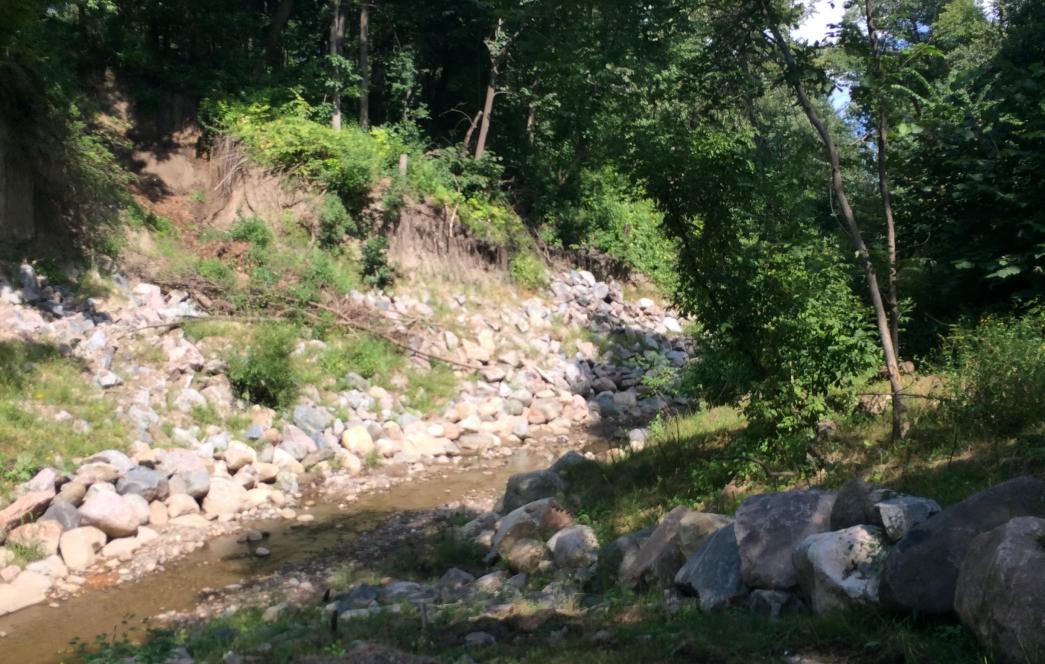 A project forty years in the making
Progress takes time. Sometimes, even when you know what the problem is, getting everyone needed to solve it to the table is a Herculean task in and of itself. High bare soil cliffs have been eroding into Fridley's Oak Glen Creek since 1970, discharging several hundred tons of sediment into the Mississippi River annually just north of drinking water intakes for Minneapolis and St. Paul. It took 40 years, but the community finally has a long-term solution in place.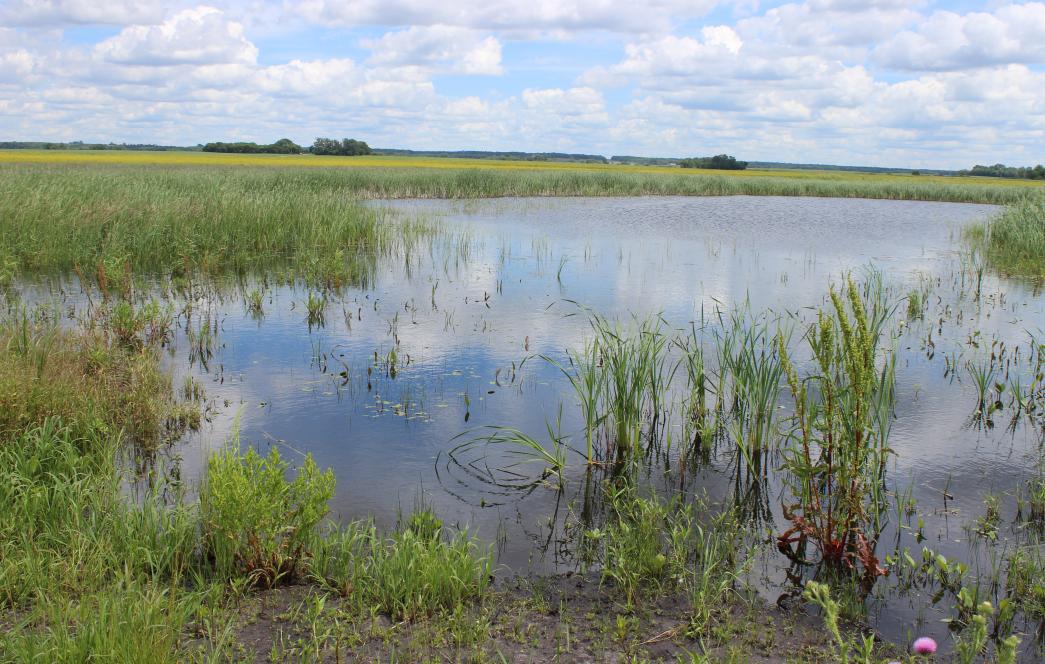 A team approach to wetland restoration in Norman County
Just east of the tiny town of Syre in Norman County, a group of neighbors, relatives, and friends were stumped. A piece of marginal farmland they had collectively tried to drain and farm wasn't panning out, and floods kept destroying the crops. The group began looking for alternative uses for the land. With the help of the Norman County Soil and Water Conservation District (SWCD), Natural Resources Conservation Service, Ducks Unlimited consultants and BWSR staff, they found a good fit.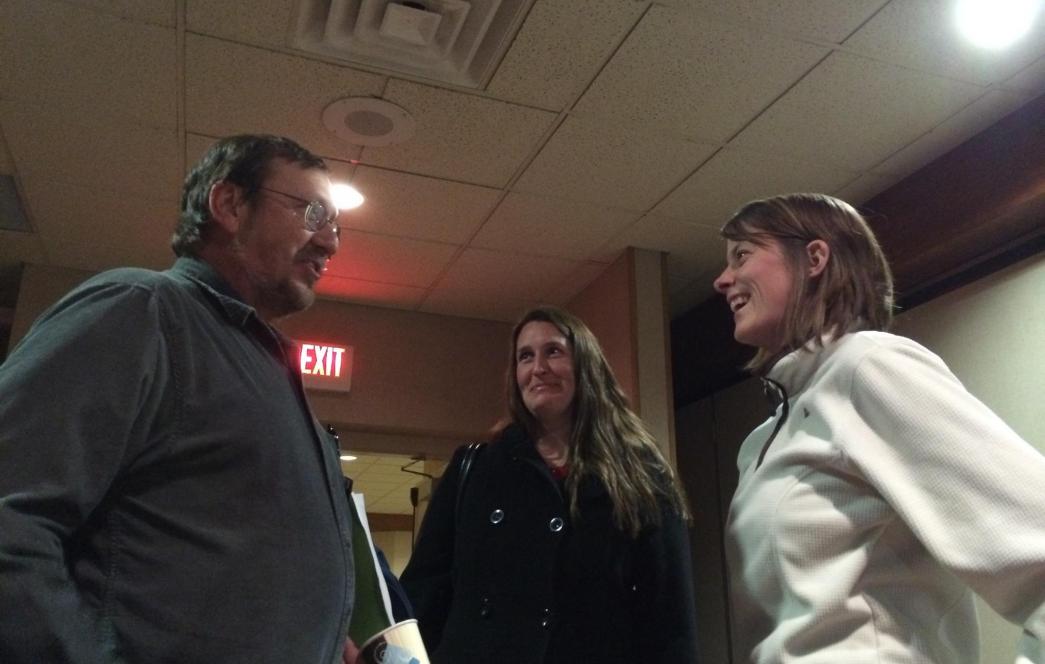 The $393 million question
$393 million. It's a big number, and it has statewide significance. If you're a Jeopardy fan, the question you're looking for here is "What is the value of conservation work local governments are prepared to undertake?"