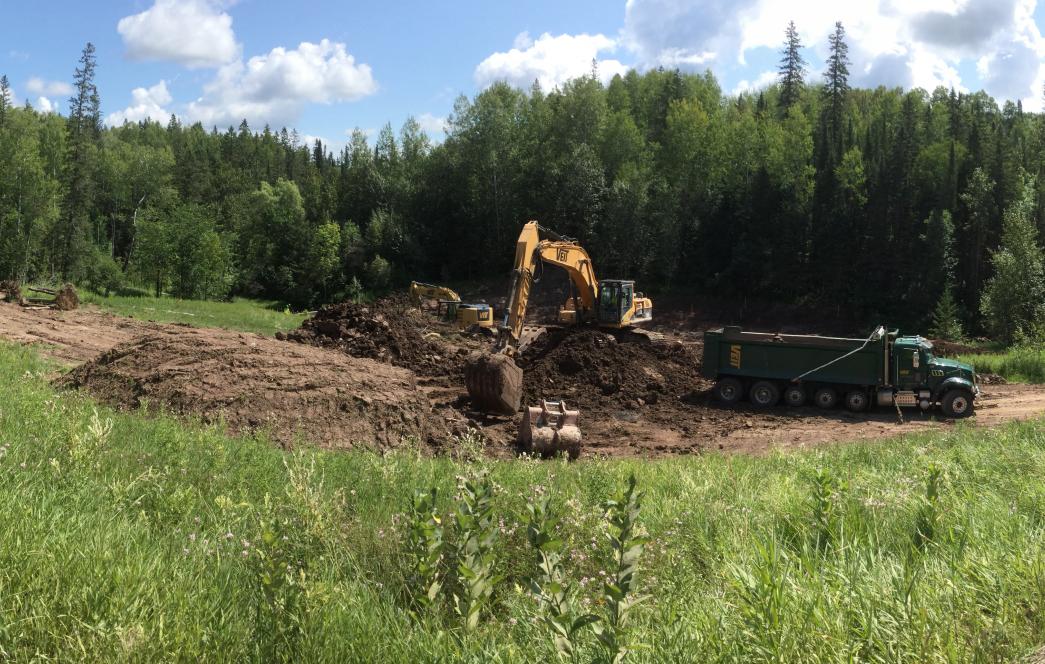 Carlton SWCD improves safety, habitat
A rebuilt segment of Skunk Creek fixed an eroding county road and reconnected a stretch of trout stream to Lake Superior. Partners include the DNR, U.S. Fish & Wildlife Service, and Carlton Transportation Department.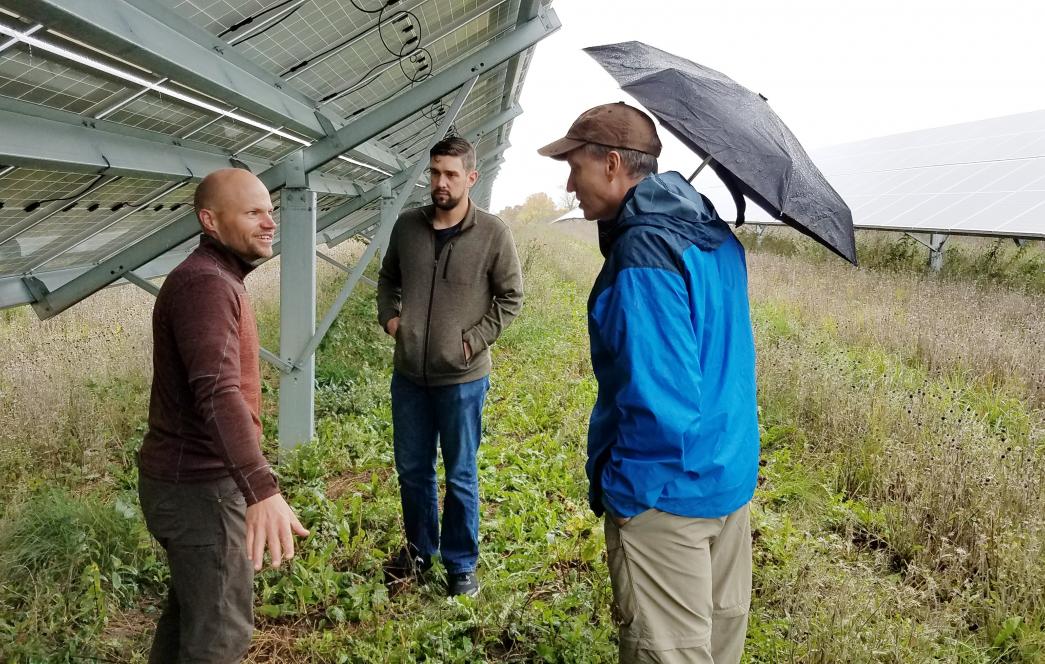 Habitat-friendly solar option takes off
Solar farms provide environmental and economic benefits, but many surprising benefits transpire under the solar collectors, too. Among them: conservation-friendly vegetation.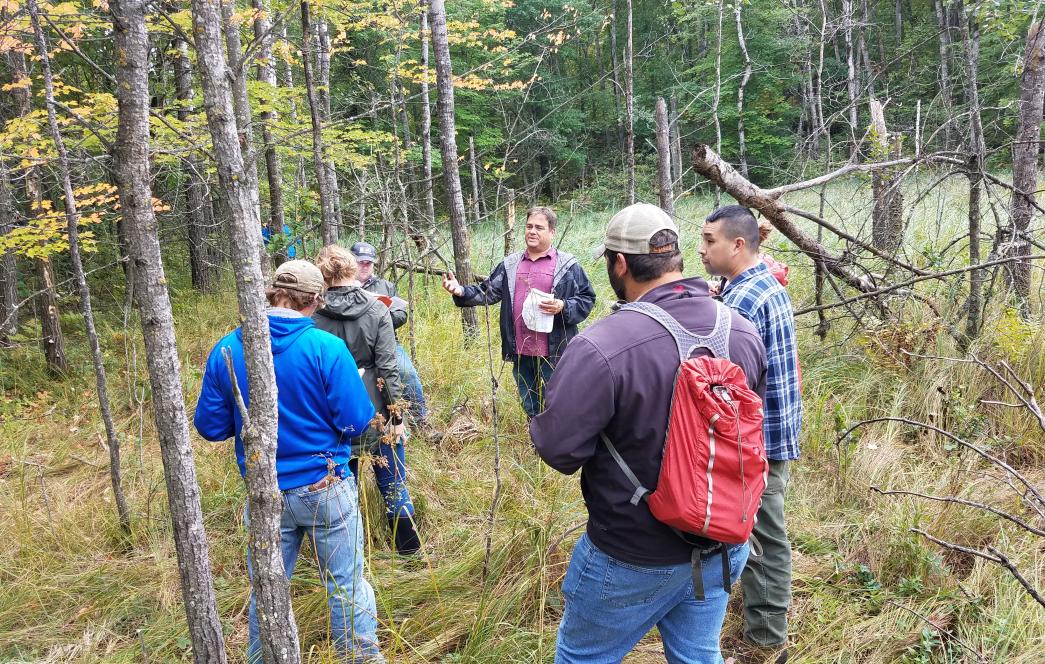 Wetland certification changes slated for 2020
The Minnesota Wetland Professional Certification Program aims to make training more flexible and cost-effective for those who implement the Wetland Conservation Act.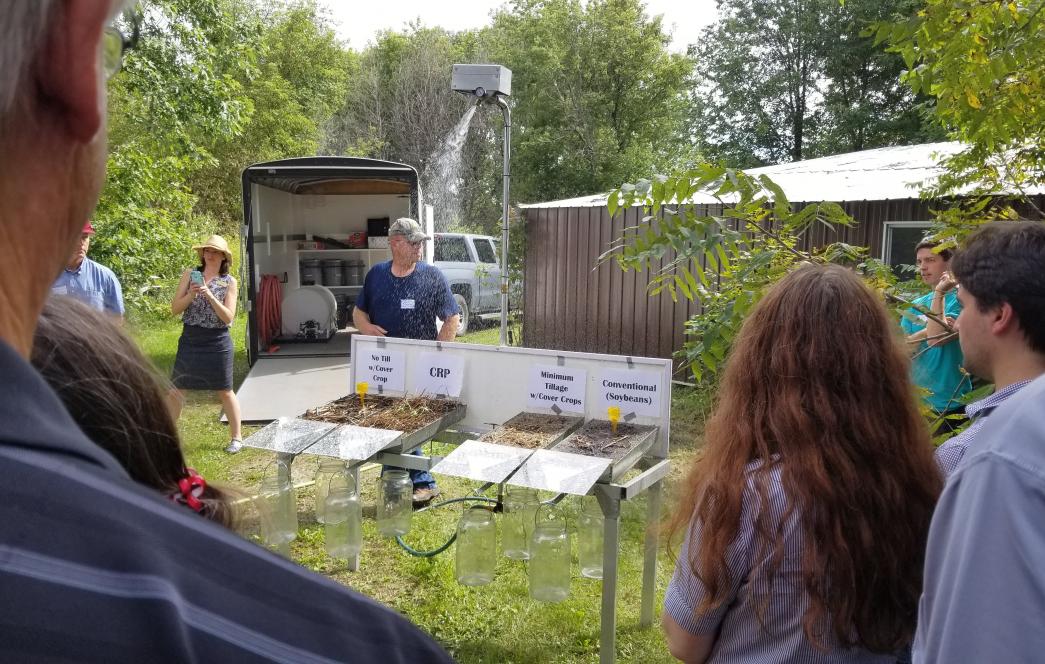 Rice SWCD channels its message
Hands-on activities built for teachers, a blog featuring farmers, and an event connecting agriculture and fish — those are among the ways Rice County residents now learn of conservation opportunities.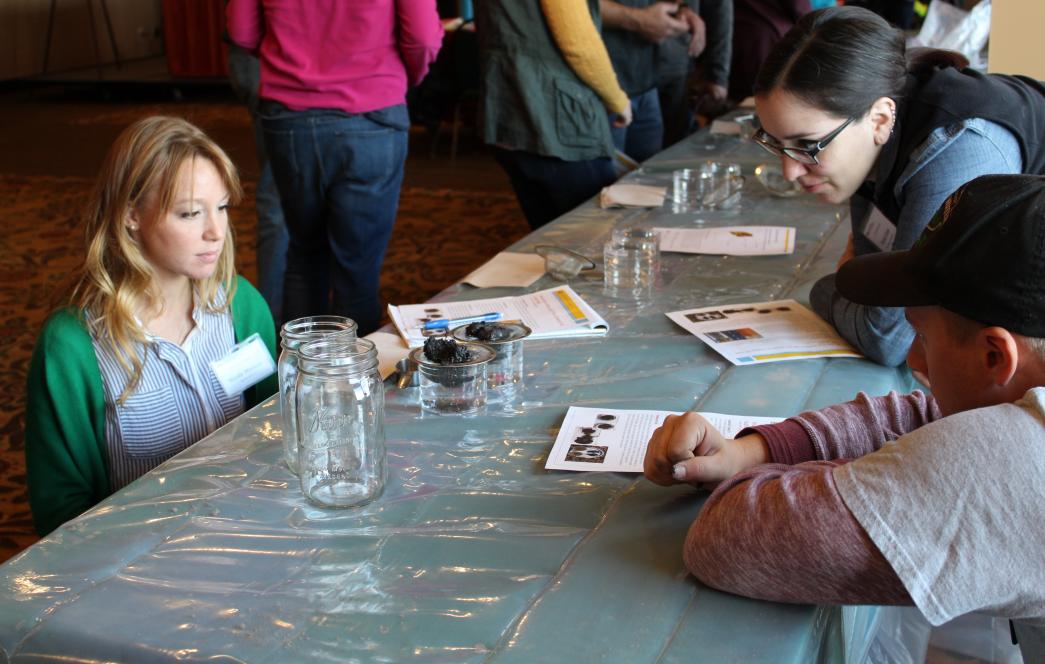 Peer-to-peer learning shines at BWSR Academy
More than 30 of the trainers who led the 60-plus sessions over the course of three days were local government staff members. The annual retreat drew about 430 conservation professionals.