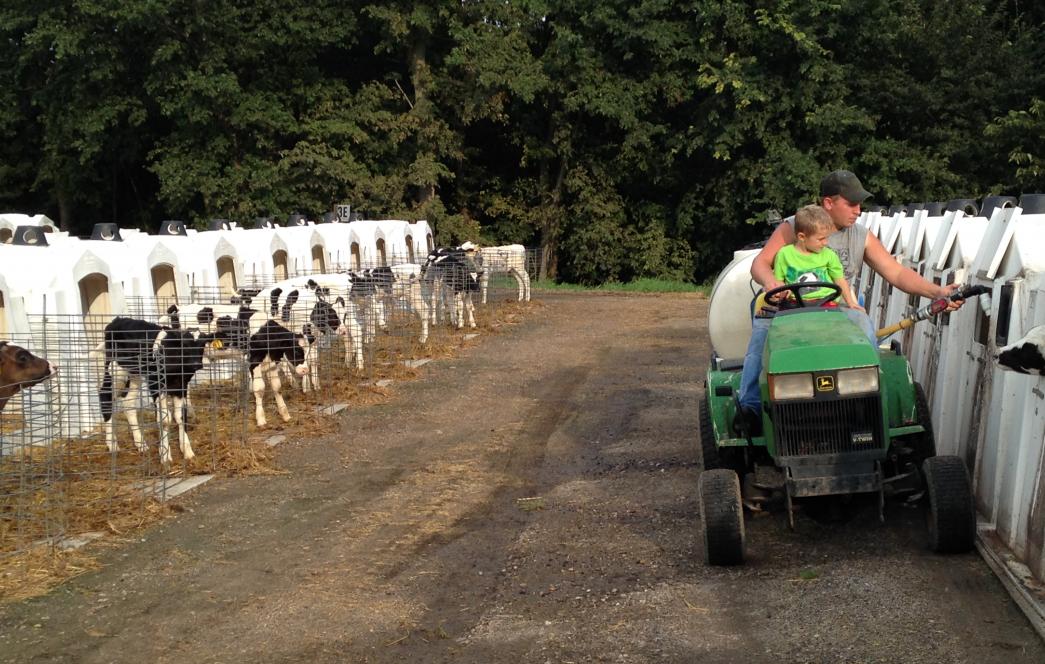 Watershed Conservation Planning Initiative launches
A collaboration between the Minnesota Board of Water and Soil Resources and the Natural Resources Conservation Service, the $3 million, three-year initiative is designed to help farmers ID resource concerns and potential solutions across their entire operation. The initiative focuses on the Blue Earth River Watershed, Upper Cedar River Watershed, Chippewa River Watershed, Lower St. Croix River Watershed, Middle Minnesota River Watershed, Root River Watershed and Sauk River Watershed.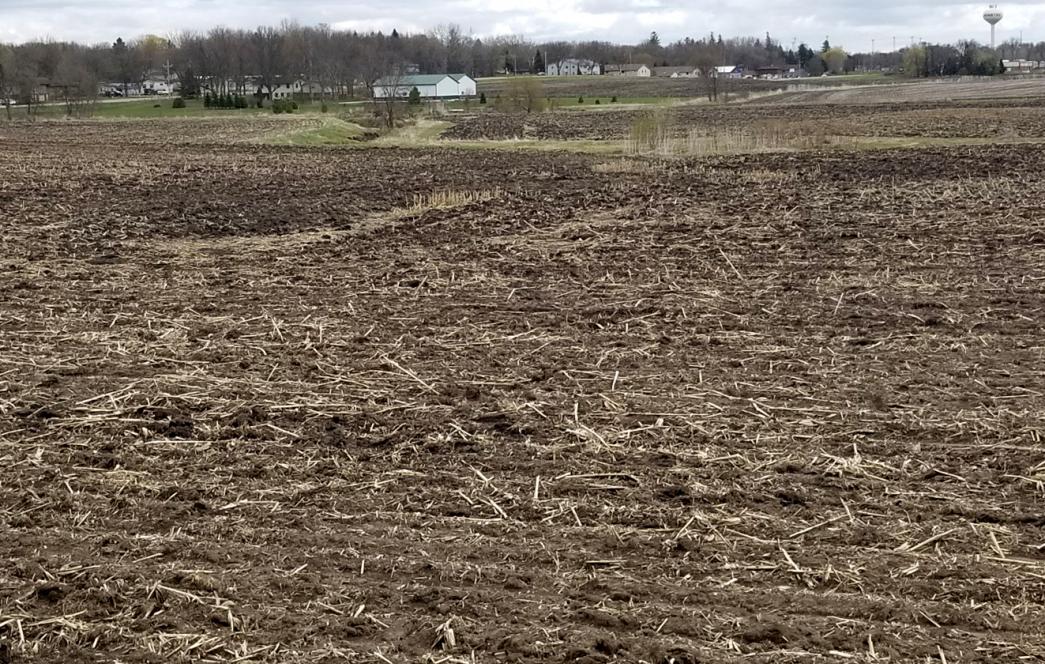 McLeod SWCD targets Winsted Lake, county ditch
With its first Clean Water Fund grant, the McLeod Soil & Water Conservation District begins work with willing landowners to improve water quality of Winsted Lake and function of McLeod County Ditch 11. The project represents a culmination of the SWCD's expanded capabilities. The town of Winsted encircles the popular panfishing lake.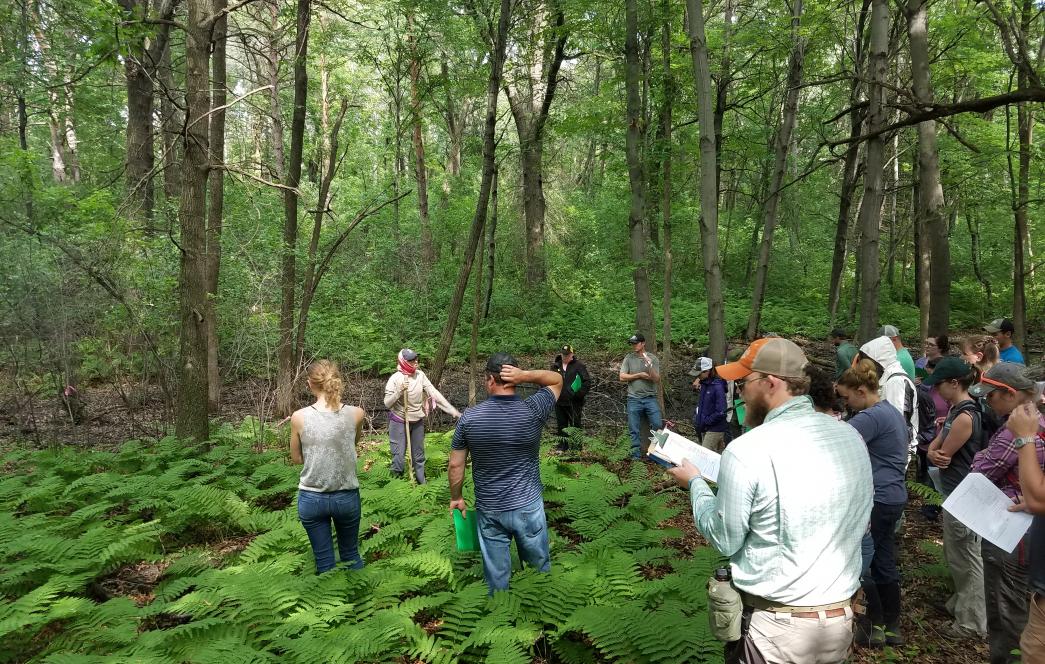 Regional wetland trainings offer hands-on learning
A new wetland training program initiated last year by the Minnesota Board of Water and Soil Resources (BWSR) offers a localized approach to conservation professionals who administer the Wetland Conservation Act (WCA). Trainees can earn Wetland Delineator Certification Program continuing education credits.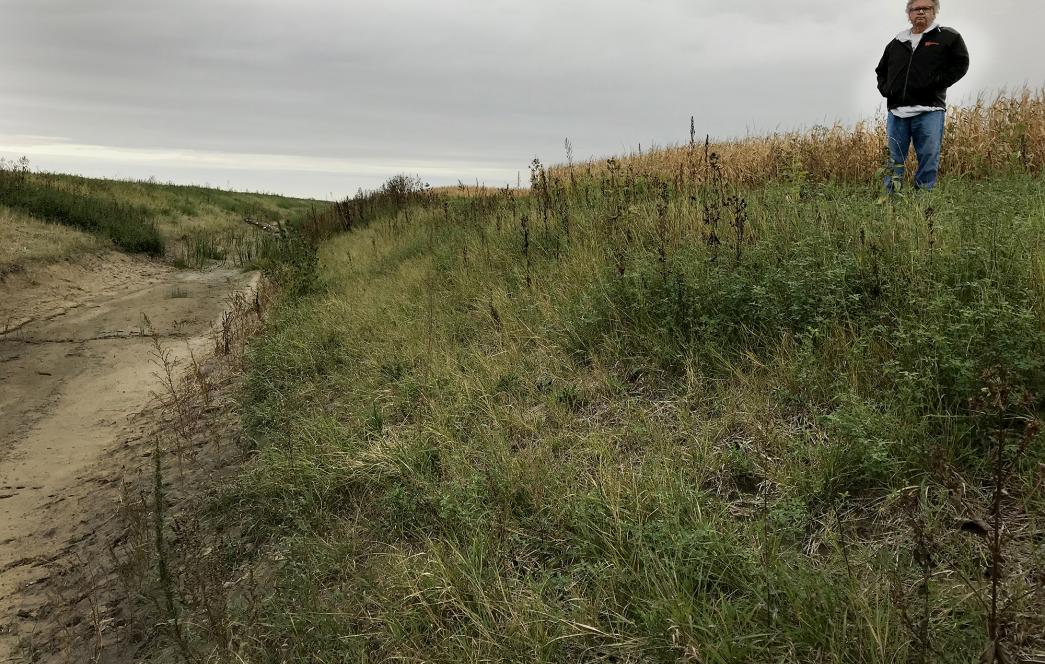 A first for the Bois de Sioux Watershed District
The Bois de Sioux Watershed District's first ditch retrofit, on Traverse County Ditch 37 near Wheaton, could be the first of many such retrofits designed to alleviate flooding on farm fields and improve water quality in rivers and streams. Farming accounts for 93 percent of land use in the 1,400-square-mile watershed.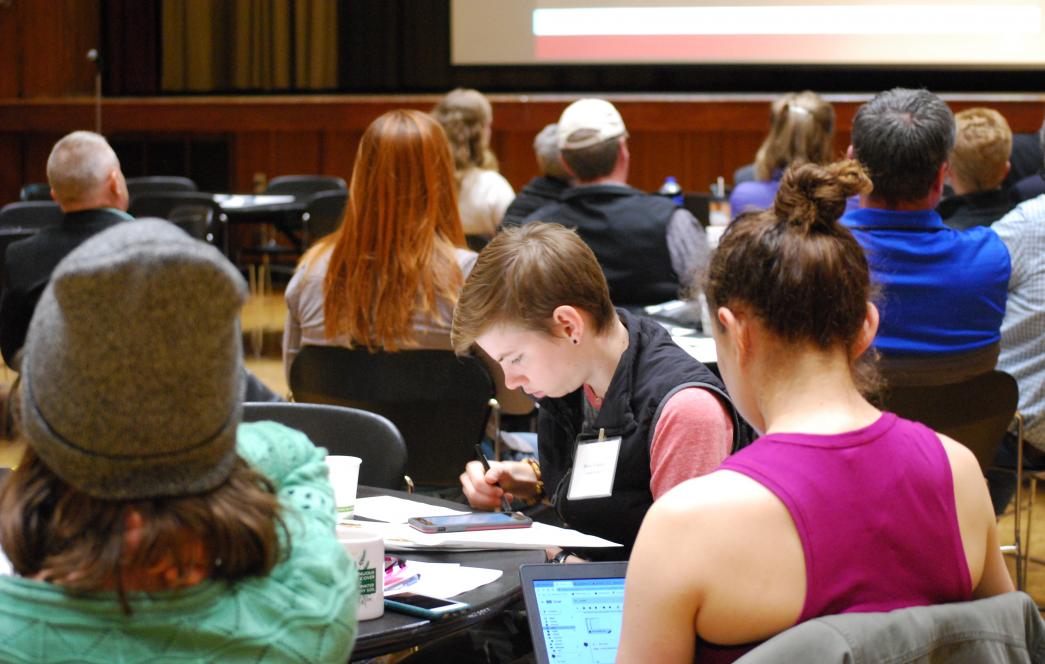 MOSH explores soil health solutions
The Minnesota Office for Soil Health (MOSH) strives to connect farmers with the resources they need to enhance soil health and fertility. Created in 2017, this collaboration between the Minnesota Board of Water and Soil Resources (BWSR) and the University of Minnesota's Water Resources Center (WRC), MOSH hired Minnesota's first State Soil Health Specialist, Anna Cates, in 2018. An April stakeholder forum brought professionals from the public and private sectors together to explore new strategies for improving soil health across the state.