In this issue: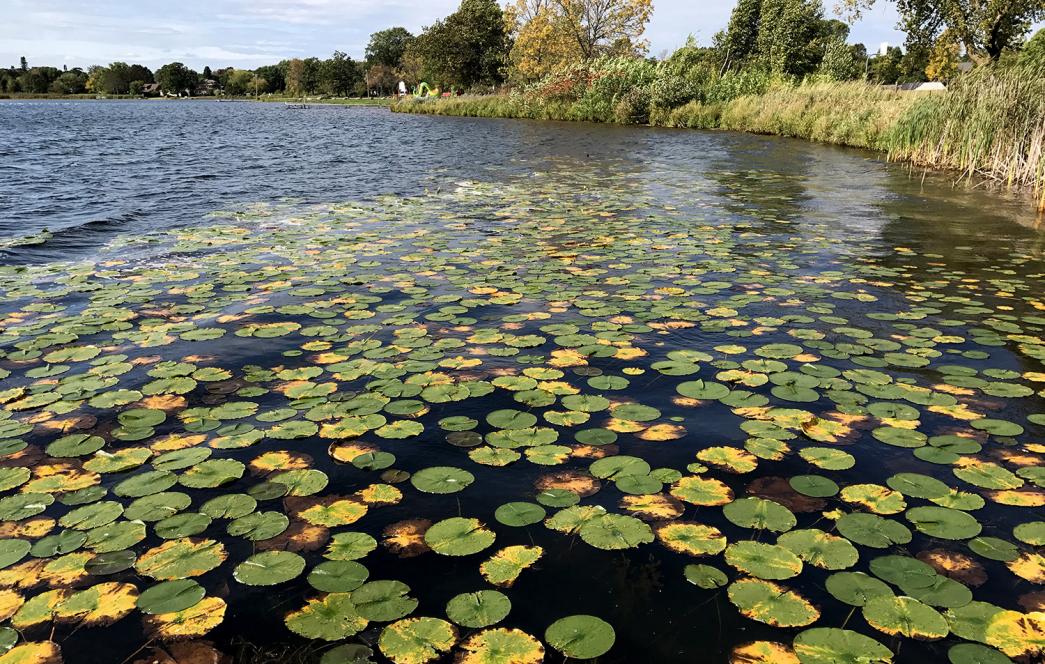 Clearing up Serpent Lake
The Minnesota Board of Water and Soil Resources in 2014 awarded the Crow Wing Soil & Water Conservation District a $1.2 million targeted watershed grant for projects to reverse the trend in declining water quality and to preserve the regional resource.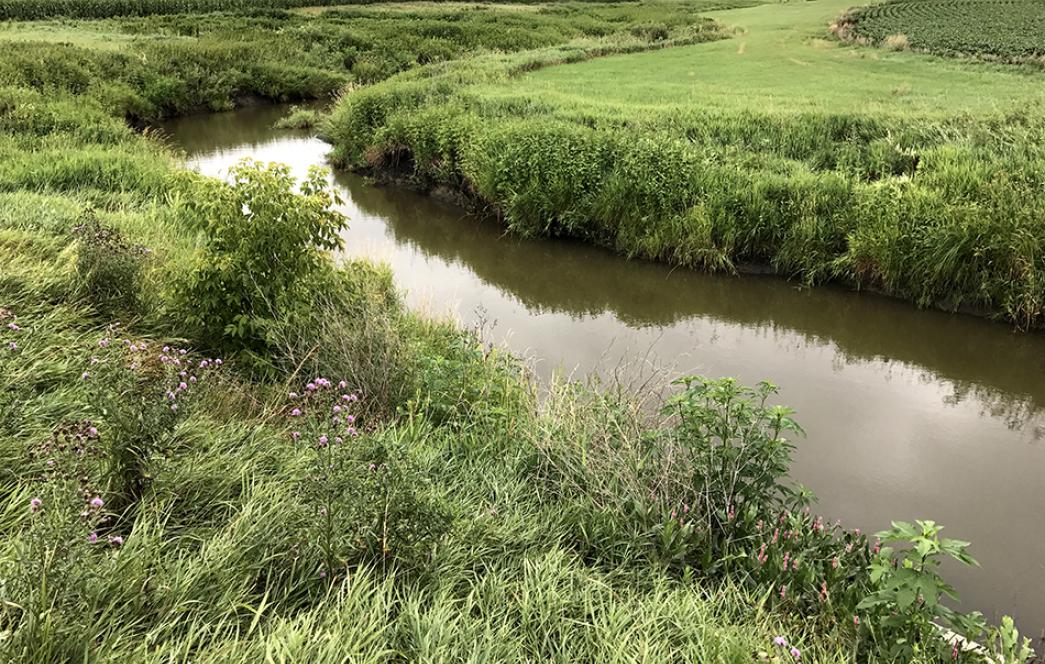 Restoring Wolverton Creek
Water-quality benefits of a 21-mile-long Wolverton Creek restoration extend to the Red River. The restoration will improve drainage, widen habitat corridors, curb soil erosion and flood damage to fields, and cut Fargo-Moorhead's drinking water treatment costs. The project leverages Clean Water Fund dollars.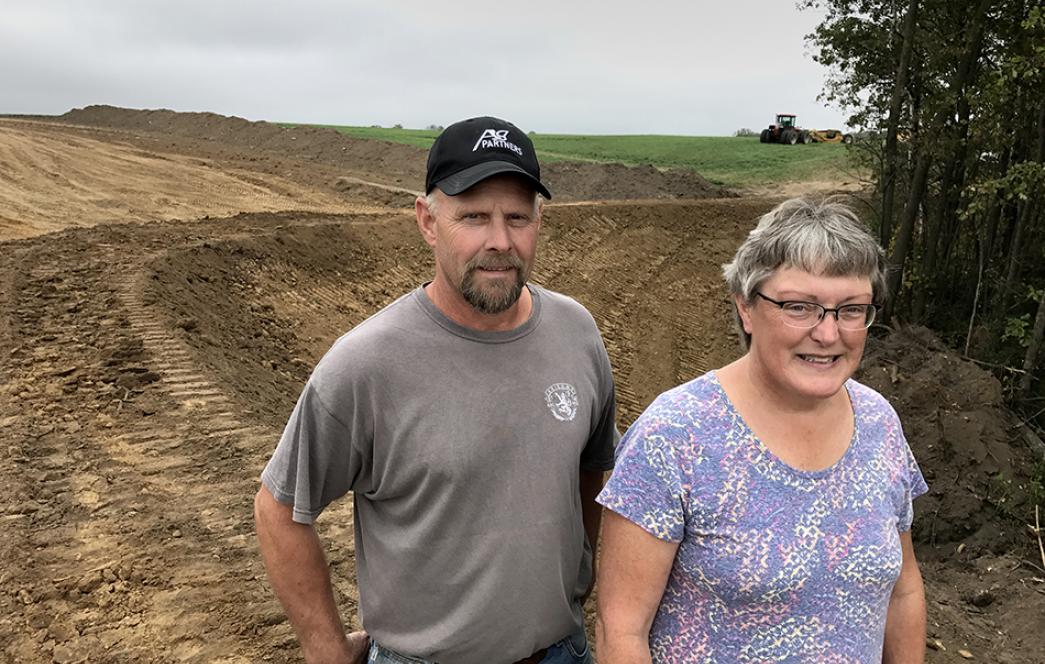 Trout habitat helpers: Arresting upland erosion
Upland dams built to stop gully erosion and retain topsoil keep sediment out of trout streams that enter the Mississippi River/Lake Pepin. The prioritized work centered on spots where conservation fixes would do the most to improve water quality and stream habitat.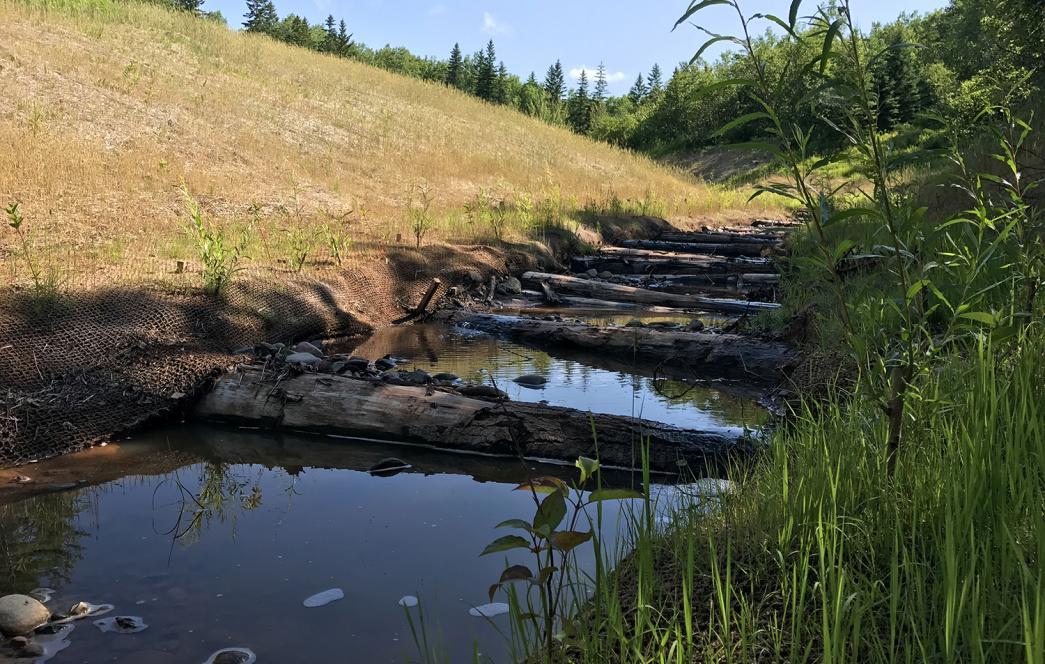 Upstream Battle
Trout anglers harbor hopes of stocked streams as the Carlton Soil & Water Conservation District embarks upon its third restoration and bank stabilization project within the Nemadji River watershed. With Clean Water Fund grants and willing landowners, the SWCD is tackling failed red clay dams built in the 1970s to keep sediment out of Lake Superior.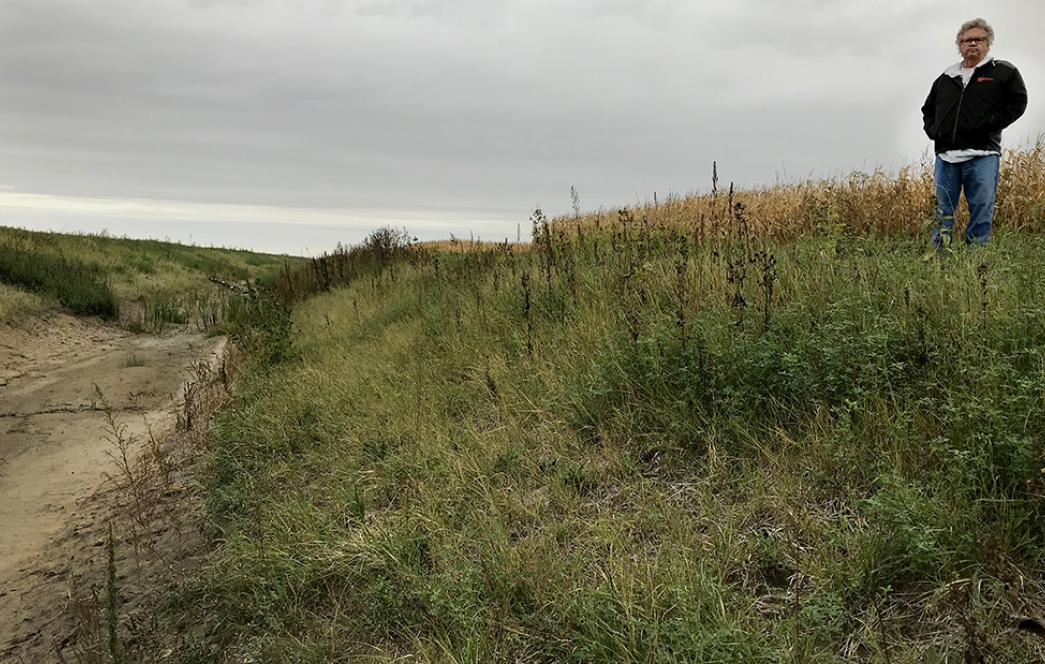 'It will demonstrate what we're capable of'
Traverse County's first ditch retrofit eases flood damage as it improves water quality within west-central Minnesota's Bois de Sioux Watershed District.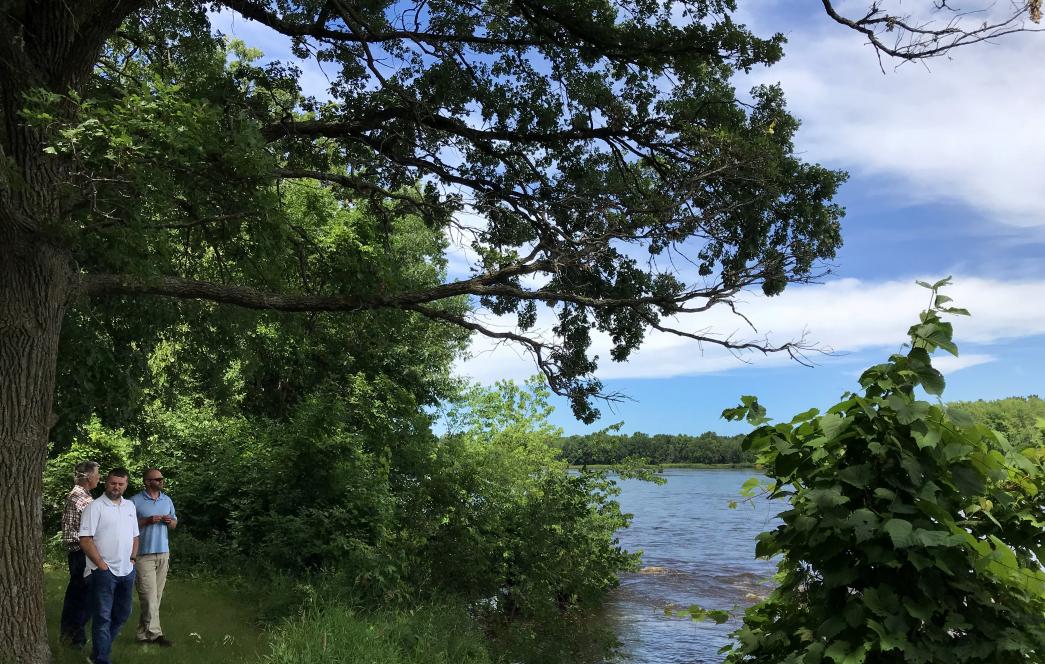 Buffering Camp Ripley
Buffer preserves wildlife habitat, provides water-quality benefits while protecting 24/7 regional training center from development in Morrison, Crow Wing and Cass counties. The Mississippi River corridor benefits. BWSR and NRCS programs are in play.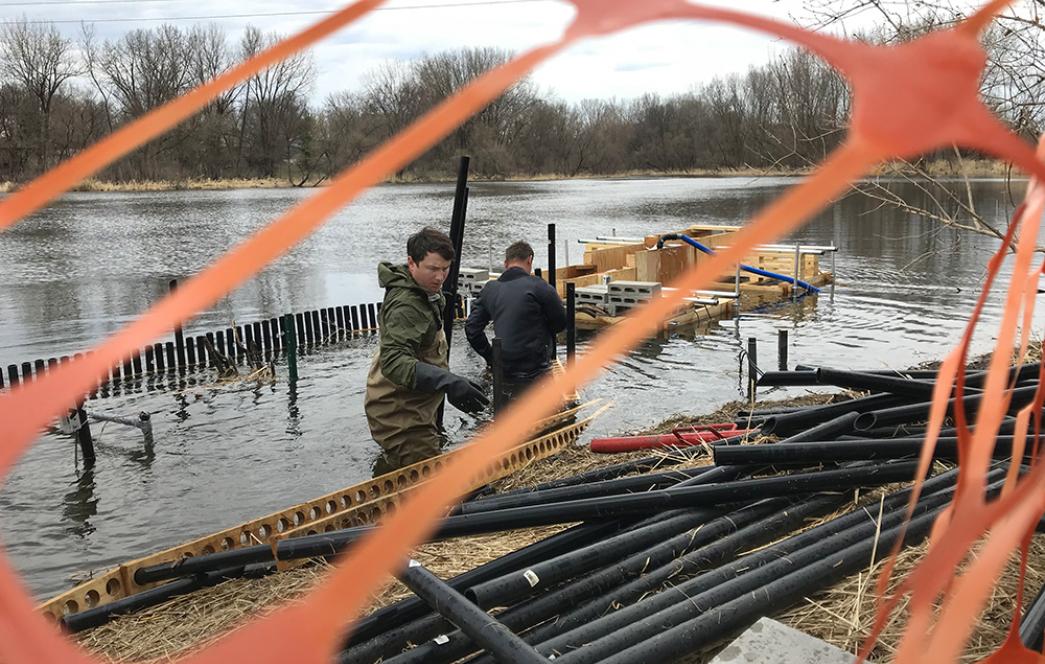 'The potential application is huge'
Minnesota is watching as the Rice Creek Watershed District tests a new way to remove carp. Designed to improve water quality in Long Lake, the techniques used here could be applied throughout the state where carp migrate to spawn.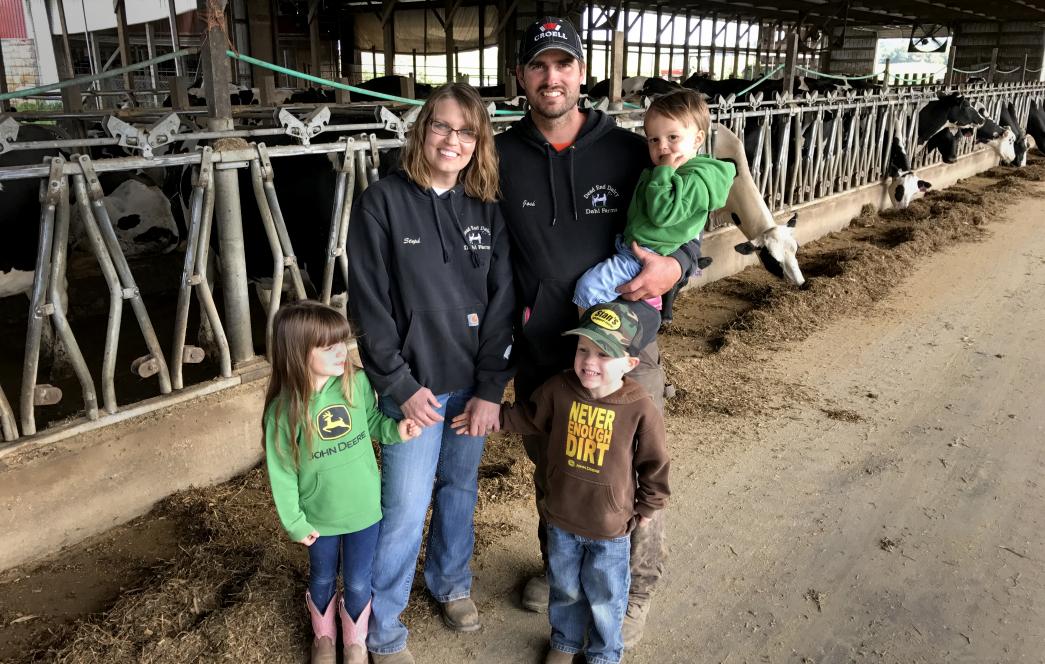 Root causes, Root solutions
This is the story of one farm family involved in the Root River Field to Stream Partnership, which delves into how farm practices affect water quality. Findings apply to fields and rivers across southeastern Minnesota.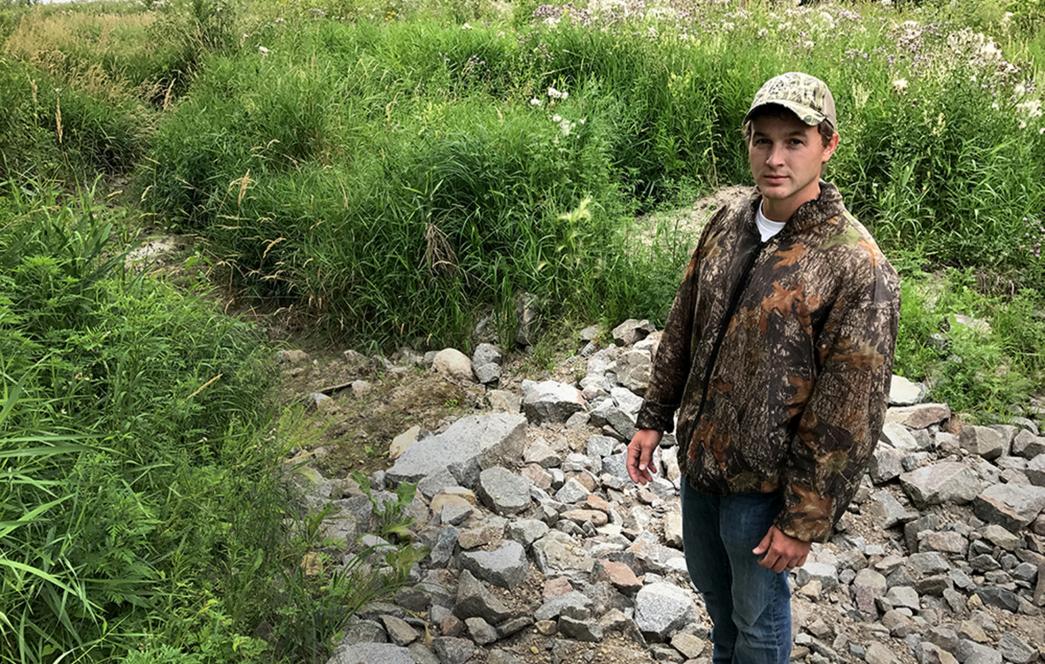 Fixes bring 100-year-old ditch into alignment with modern ag practices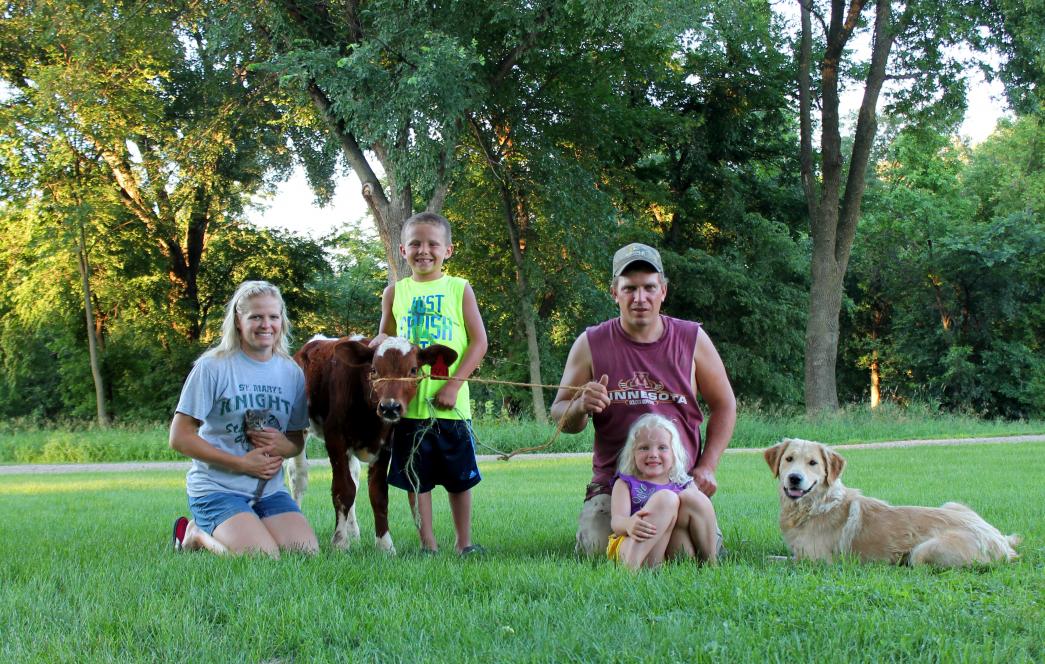 Taking a whole-farm approach to conservation, water quality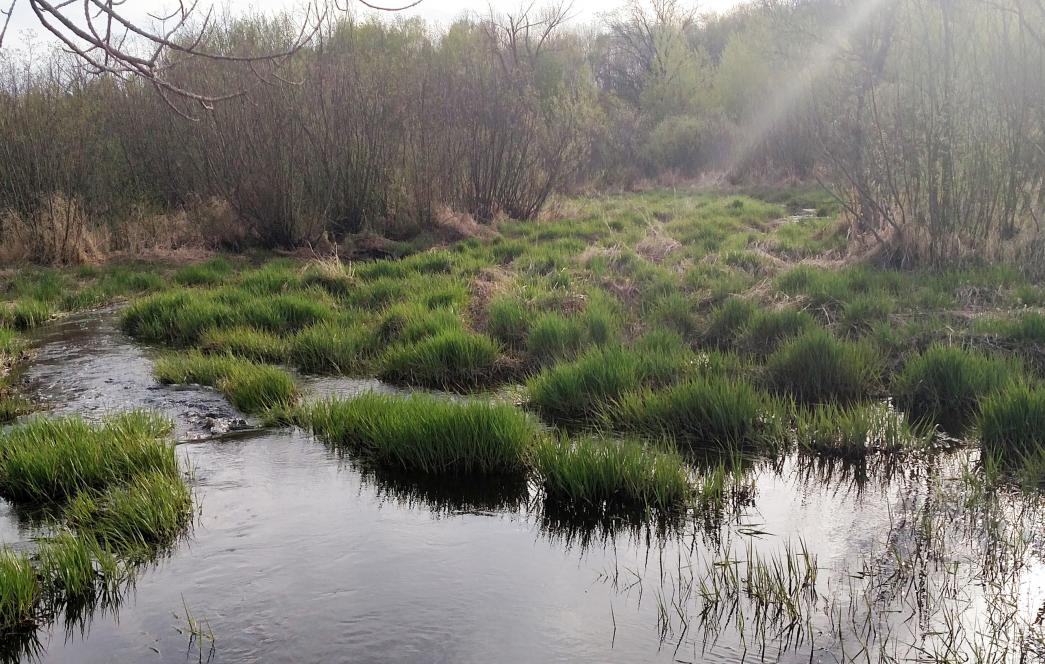 Rum River gains RIM easement option for water quality, wildlife protections
In a watershed spanning from Lake Mille Lacs to the Mississippi River, voluntary enrollment of targeted, prioritized parcels would protect a Twin Cities and St. Cloud drinking water source, aid wildlife habitat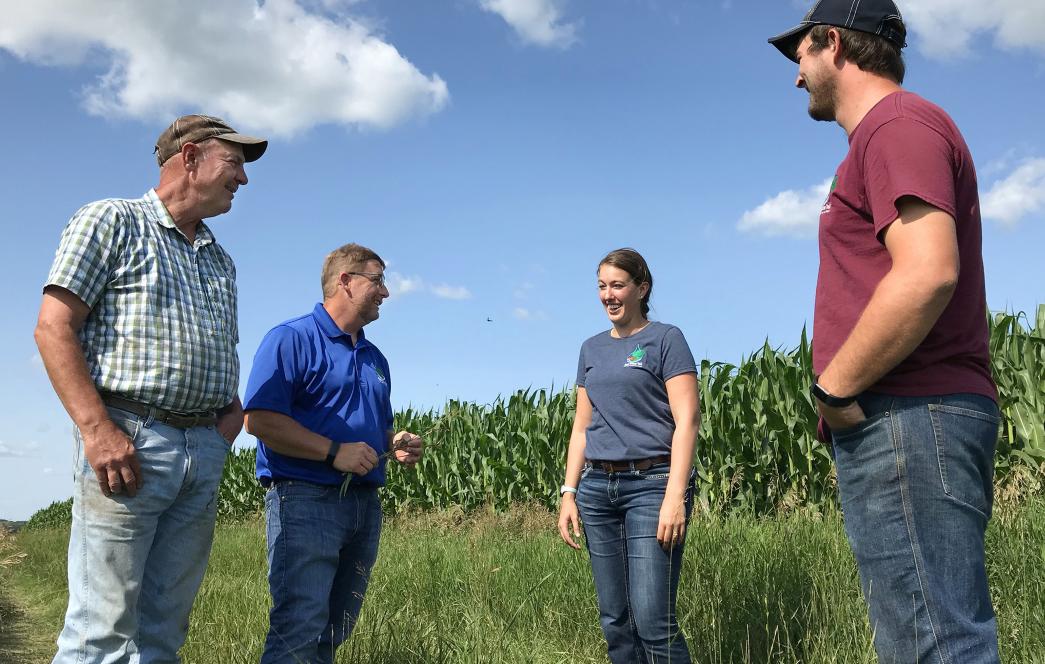 Fine-tuning irrigation to improve water quality and crop yields
Clean Water Funds from BWSR and the Minnesota Department of Agriculture plus assistance from NRCS support East Otter Tail SWCD's site-specific, science-based irrigation scheduling work with farmers
Clean Water Fund stories by region