In this issue: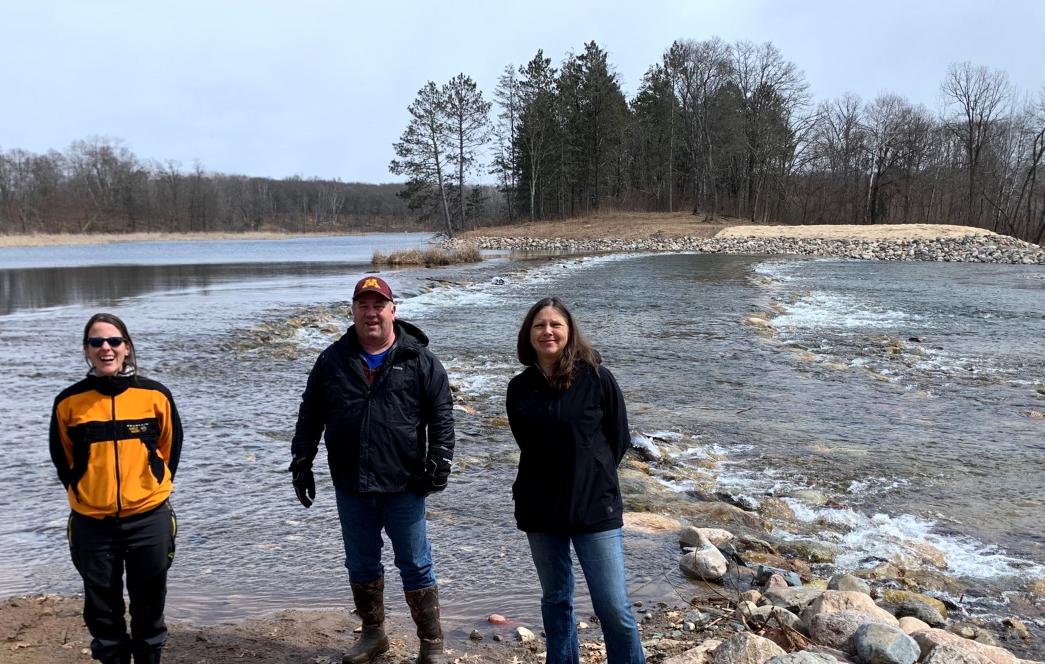 TSA 8 staff propels Crow Wing County dam replacement
Behind the scenes of the Pine River dam rebuild: Technical Service Area 8 staff members' organizational skills and engineering expertise kept the project and its many partners on track. A $1.25M Outdoor Heritage Fund grant is in play.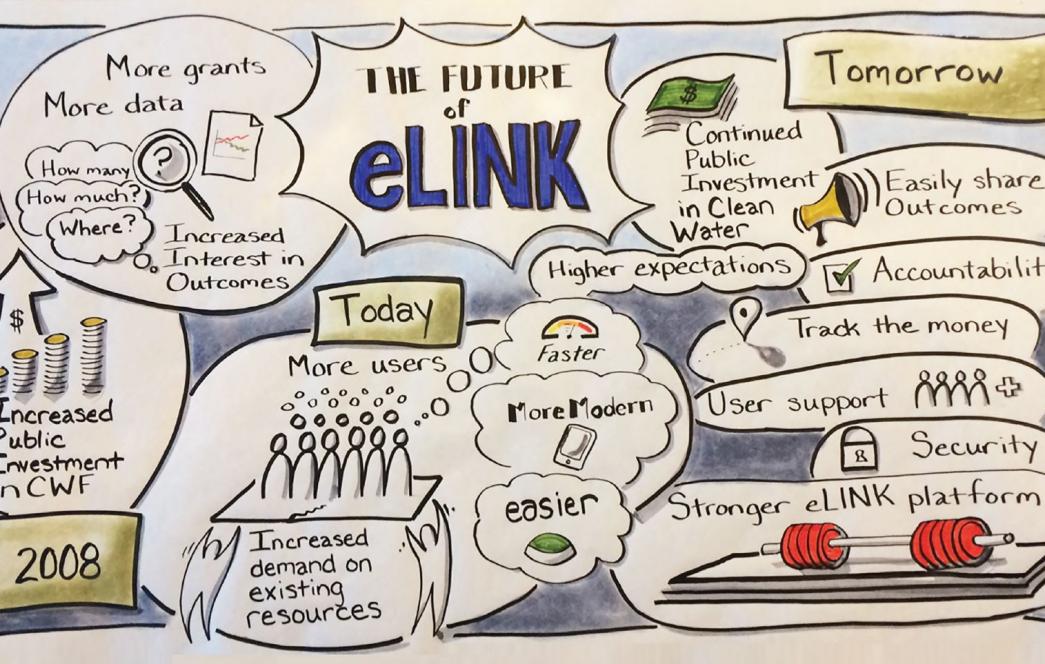 Planned eLINK updates respond to growth, need
Changes to BWSR's custom conservation tracking and grants management system draw from local government users' suggestions. An updated version of eLINK is slated for release in 2022. Among the updates: Improved mapping systems.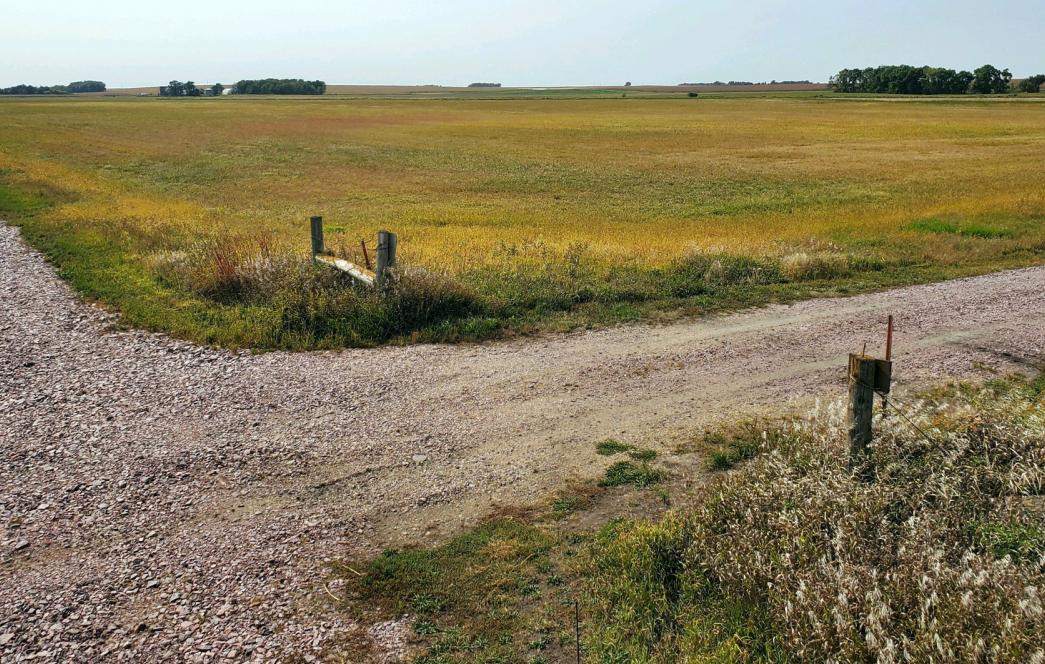 Rock County easements protect drinking water
The biggest drop in nitrate levels in decades is anticipated as a result of three recent MN CREP and RIM easements within the wellhead protection area that supplies most of Rock County with drinking water. The key: Native grasses replacing row crops.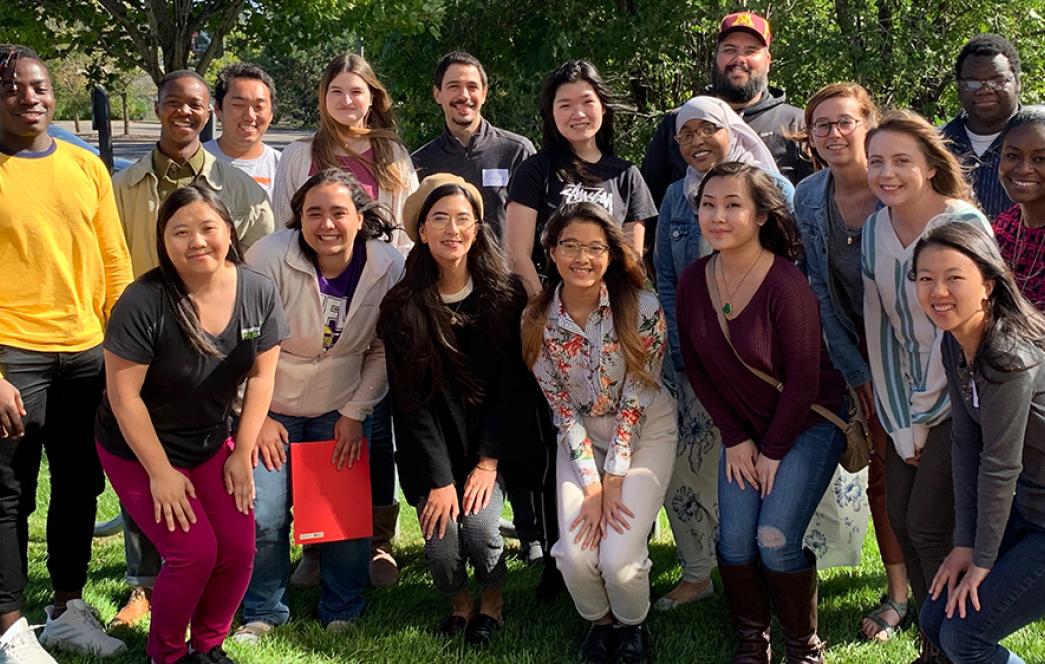 BWSR strives to increase diversity in conservation
"I was surprised by the obstacles that they each had to overcome, which is something, as a white male, that I had never experienced." ─ Ben Meyer, BWSR wetland specialist, on his experience organizing a session for the Increasing Diversity in Environmental Careers program.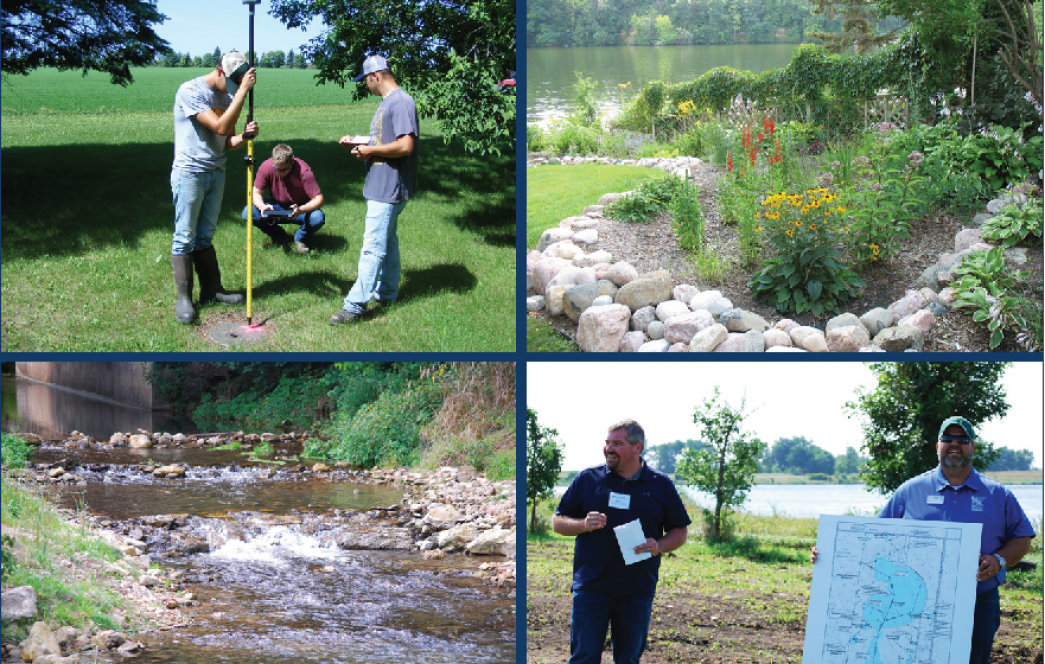 About Snapshots
Snapshots are stories published monthly by BWSR to highlight the work of our agency and partners. They provide insights on how these partnerships impact our state's soil and water resources.
Read the current edition above, or browse past stories in the archive here.